Unemployment Insurance Benefits For Banksters

They need to realize the importance of being proactive.
The problem is that the clock is ticking, and they are running out of ammo. The elite's recent coordinated efforts to attack the crypto space did not bear fruit, and even though we're still 20% down compared to last week, you can feel the positivity in the air after the market bounced back in spectacular fashion following the bloodbath caused by all those FUDish tweets and announcements.
Bitcoin's recovery from $30k to $40k was a big FU to all entities that think they can stop the crypto movement, and my guess is that this will eventually lead to a fresh rally that will take things to new highs. Yup, this is just speculation, but now it's not a matter of if, but when.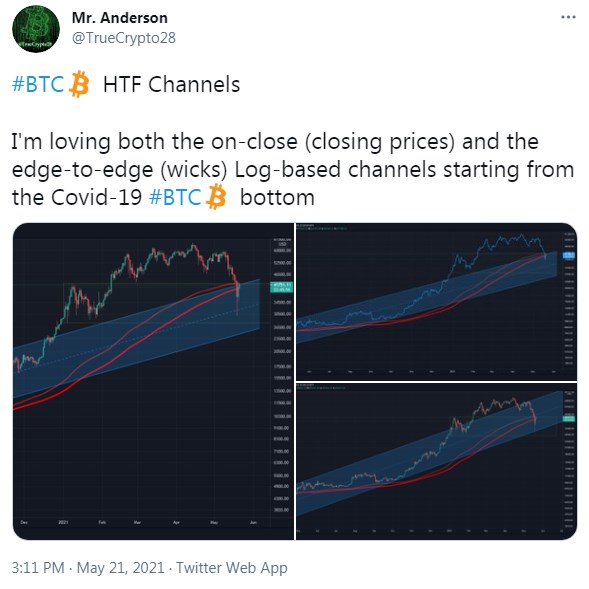 The average individual now has the chance to free themselves from this rigged global financial system once and for all, and there are many people out there who have been fiatless for years now. I'm one of them; I don't even need a bank account to turn my crypto profits into fiat money if I decide to liquidate and use them to cover life expenses and basic needs. Crypto ATMs do a fantastic job, and not having to work with those corrupt institutions is well worth the 5% - 10% commissions charged.
It's hard to like them.
I visited a nearby branch of Eurobank the other day in order to create a new account as requested by my new employer, and I have to admit that it wasn't a very pleasant experience. Folks in there seem to believe they are godly entities or something, treating the public with arrogance, thinking we're all so dependent on their services. My guess is the vast majority of them do not know a thing about crypto and the ways in which the space is destined to get them all sacked.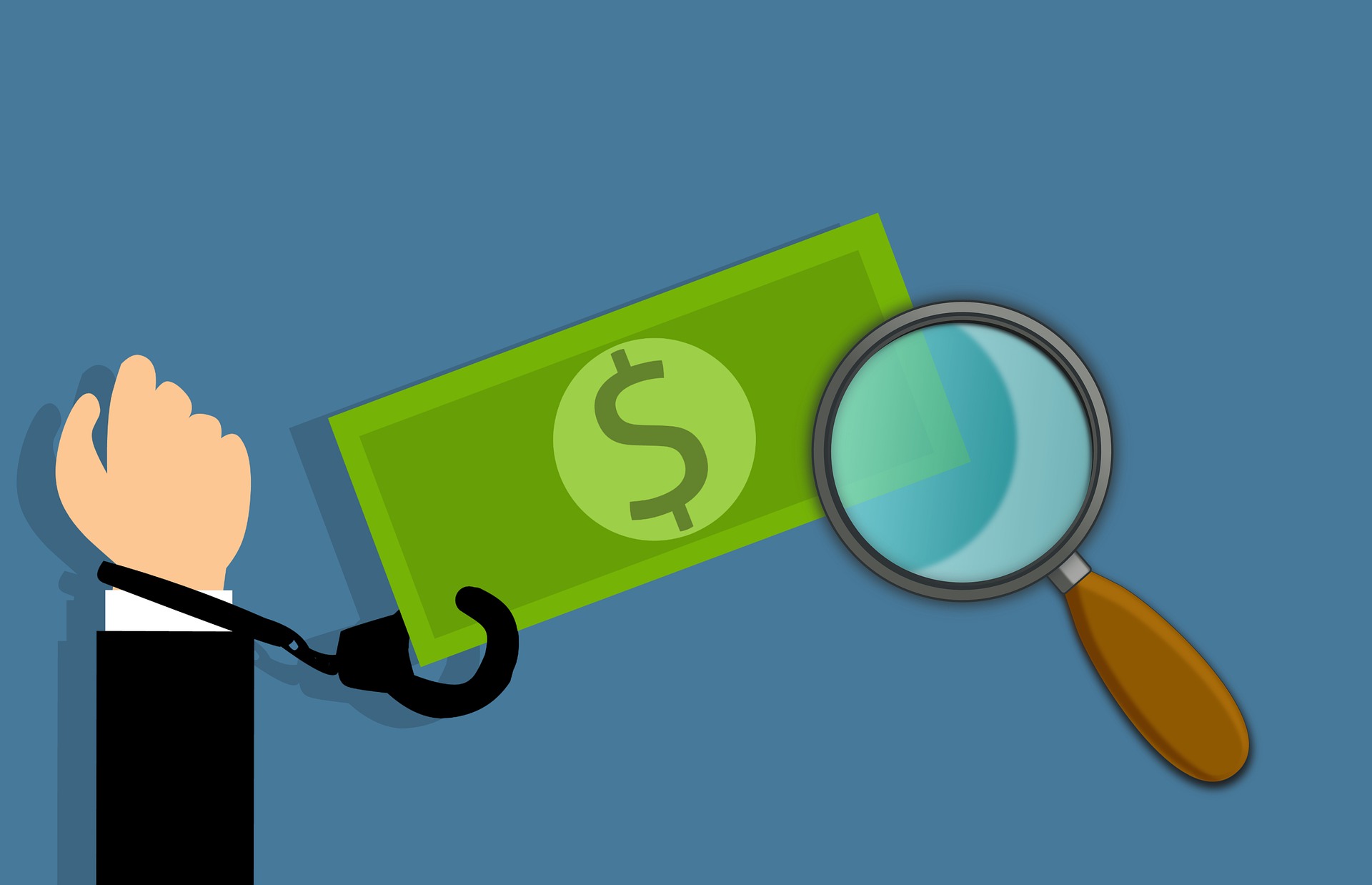 Now, of course I do realize that bank employees are not to blame for the financial dictatorship imposed by those corrupt institutions with the blessings of the government, but I'm just stating the obvious here, no hate. Their services are obsolete and time is running out. The general public doesn't know it yet, and that's the only reason they're still alive and kicking, but the world is changing at a high pace, and sooner or later banks will find themselves on the receiving end of silent treatment.
They are running out of time.
To be honest, I can't wait. Banks are enablers of financial crime, and they always get away with their wrongdoings because the government has convinced everyone that we can't do away with them. Well, cryptography thinks otherwise, and as we are heading towards a completely digitized future, they are only going to be in for a rude awakening. Fear not, dear bankster, I'm sure crypto people will provide the best crypto lending services for you. You will just have to hand over ownership of all your personal data, and we may seize your property should we decide that you're being too much of a problem for the space.
Make no mistake, dear bankster, this is definitely not why we are in crypto. We just understand this is your cup of tea, and we are all so hospitable. We just want to make sure you will feel like home. Just be patient and give it some time, we are slowly getting there.
---
I appreciate your attention.
Alright guys, that's it for now. Thank you for taking the time to read these lines.
Just my two cents. This is by no means financial advice. Just sharing my personal views and experiences. Please do not take my word for your investment choices, and always do your own research.
Stay safe and have a good one,
@lordneroo
---
Posted Using LeoFinance Beta
---
---