Dcity facing its most difficult time! Was it all just a SCAM? Or is it worth it?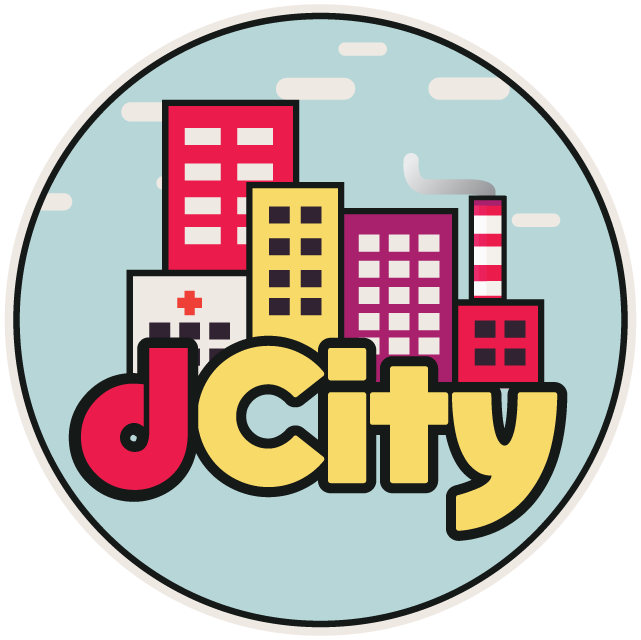 The Hive blockchain is probably one of the most efficient and rich ecosystems in crypto! As something which started as Steem social and bloging platform that rewards content creators and investors, it became a autonomous decentralized community with all types of people and intentions. From content creators, bloggers, Vloggers, writers, graphic artists, musicians, entrepeneurs, coders, translators and investors... we have it all. Good and Bad projects have come and gone...
I remember Utopian.io, a project in which I participated as a English/portuguese translator. It disapeared... never knew what happened to them. And still, I learned a lot.
Steem was atacked by Justin Sun. Hive was created from a fork of Steem as the ultimate statement on how can blockchain be the democratic community driven platform we "the people" have waiting for.
As is the "REAL WORLD", on Hive you can find people from all walks of life. Be it good or bad intentioned. As with the 2017 ICO craze, thare are projects that are good and others that... well, might go sideways.
Investig in Hive projects
Crypto is a risky business. As much research as you do, there is always the things that youcannot possibly know, that only developers and those closest to them know.
Some projects as @leofinance are just roaring, literally!
Others are dead, like @drugwars...
Investing on Hive platforms, as with anyother DApp brings much more risk than investing on Hive itself. That is true for Hive as it is, for instance, for Ethereum, where all the NFT craze is back as it was with @cryptokitties on 2017.
That said, what at first, from simple calculations might seem a great way of passive income, might end up as a failed project, to say the least. And contrary to trading, most of the times there is no "top loss" availiable.
DCity as an investment
I got into @dcity on November of last year. Started with a small city, building it as I could. As the return started coming in, I decided to risk a bit more and make my investment, putting arround 1000 Hive. Might not be much for you. But for me it was.
That said, I made a few simple calculations: I could get to break even (USD wise) in around 9 months.
And what if I invested my returns, as with dividend investig, could I turn @Dcity on a source of income?
Maybe. If things kept going as they were. But as you may know, stability dosen't exist in the crypto space...
There are 2 main ways you can get return on your investment on Dcity:
By gaining SIM every day
By being in the top 400 cities geting a slice of the daily rewards on Hive.
The problem seems to be that lattly, SIM token as fallen by almost 50% of its value on Hive, as HIVE tokens as gone up 300%!
SIM price action
By the end of 2020, the value of SIM/HIVE was around 0.005 and HIVE/USD was around 0,115.
Today, by the time write this article, SIM/HIVE = 0,00198 and HIVE/USD = 0,311.
| Pair | 31-12-2020 | 19-02-2021 |
| --- | --- | --- |
| HIVE/USD | 0,115 | 0,311 |
| SIM/HIVE | 0,005 | 0,00189 |
| SIM/USD | 0,000575 | 0,000587 |
As you can see, even if you haven't got a positive price action on HIVE, You hare having profits on USD. One of the problems is that we do not know how deep the dip can go. Nor how it would react if HIVE corrected. In the last few days Hive corrected from 0,40 USD to around 0,31 USD, and it seems that SIM as gone up a little.
Conclusion
As it seems, the best way to calculate your Dcity returns is by the SIM/USD pair and not the SIM/HIVE. Or maybe this is just my way of coping with "loss". I was looking at Dcity as a way of growing inside the Hive ecosystem, and that strategy seems to be failling for now.
We must wait to see what happens with Dcity's tax politics and if it introduces new rules or tools to improve the game and make it more atractive again for investors.
Maybe the Dcity economics is in the hands of its users. Maybe, if we want the value of SIM/HIVE to go up, it is important to star investing our returns, creating a liquidity deficit in the market.
Remember that in every investment you make, you should only put the money you can affor to loose!
Posted Using LeoFinance Beta
---
---