The Week on Charts 📅 - Technical Analisys for BTC
Hello investors 📊, traders📐 and HODLERS🔗,
An introduction:
Today comes to existance an idea I have been planning on for some time: start a weekly series of Technical Analysis (TA) here on #Hive and on the #LEOFinance community.
The focus will be on the price action of BTC and ETH. From your interaction I may consider include the Alts that you find with more... appeal to it.
---
Disclaimer :
This is not financial advice!
I am NOT a certified analyst.
This are high risks, mostly unregulated, digital assets.
This is a world of certainties probabilities.
Allways have a plan B.
You should always do your own research (DYOR)!
Invest only what you can afford to loose.
Allways have a plan C.

---
After finding the top, on the 8th of January, reaching a new all time high (ATH) on the 42000$ mark, it became a clear resistance for BTC, starting a correction on the following days/weeks with a reach of around 30%, which helped to define a new support around the 30000$ mark.
Daily timeframe:
Last week, BTC was unable to hold the 21 MA and fell below it, makind the second most significant volume of the month.
It should be regarded still as a healthy pull back, defining a solid support on the psycological 30000$ level.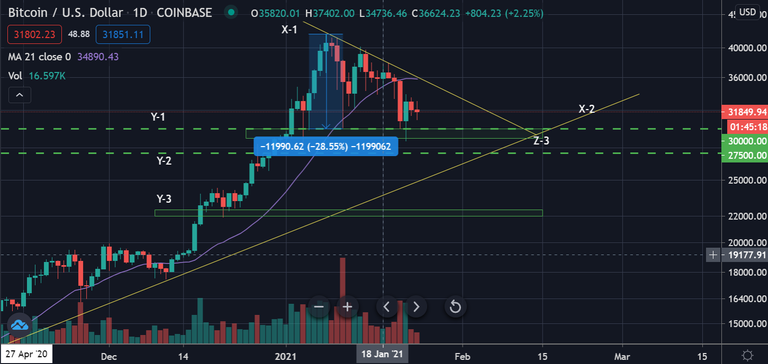 X-1: trend line defining the top resistance trend.
X-2: trend line from the beginning (October, 8th, 2020) of this upward trend, being tested twice (October 17th and December 11th)
Y-1: Support on the 30000$ psychological level, although it could reach the 29000$ level.
Y-2: Support although not so significant on the 27500$ mark.
Z-3: A decision point for the price action at 29500$ on the February 13th.
Chart settings:
| | |
| --- | --- |
| Platform | TradingView |
| Pair | BTC/USD |
| Exchange | Coinbase |
| Timeframe | 1 Day |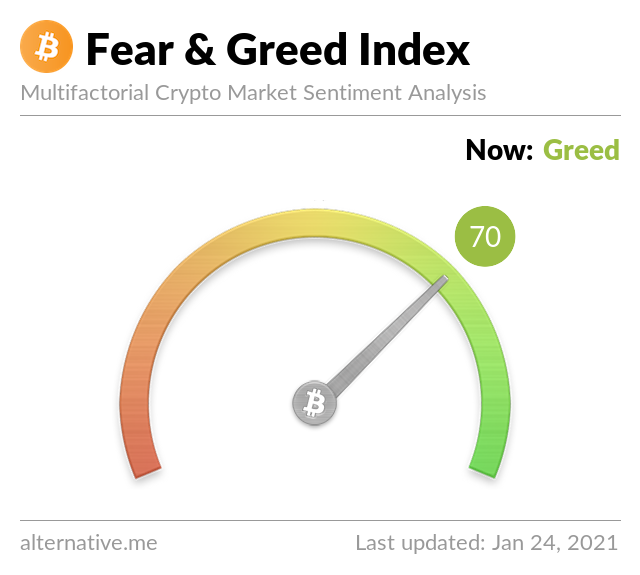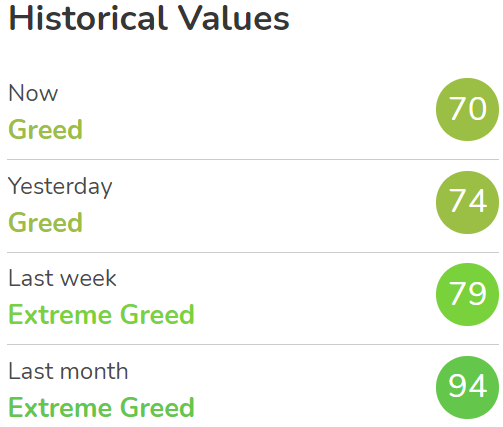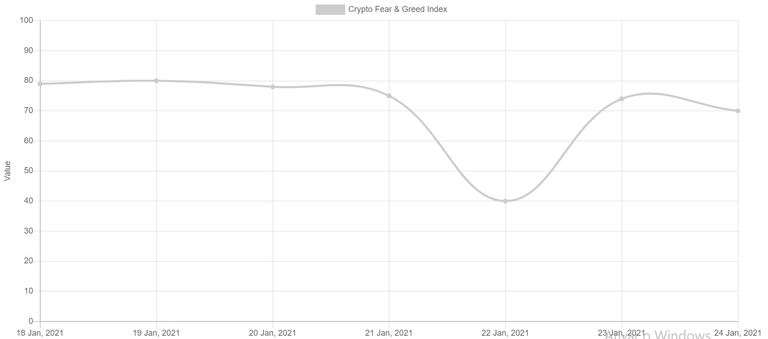 The Fear & Greed index although showing still a moderate greedy mindset, you can see that it has been descending from the extreme to a more moderate level.
It also reached its lower level on the 22th of January, the day BTC broke below the 21 MA and touched the 30000$ again, being the second most significant day volume wise.
---
---
Last week numbers:
| | |
| --- | --- |
| Time frame | January, 17th to 24th |
| Market Cap | $635.957.170.986 |
| High | $37807 |
| Low | $28715 |
| Volatility | $9092 |
| 7 day action | -4.6% |
| 14 day action | -10.9% |
| Resistance | ~$36000 |
| Support | ~$30000 |
---
News of the week - FUD 📉: the case of the "double spend" Bitcoin.
The big news of the week was the "double spend" that never actually happened. The situation was pointed by Bitmex, in the clear intention of spreading FUD.
What actually happened was a temporary "fork" on the blockchain where to blocks with uncompatible information where produced. The same amount on someones wallet was sent twice, and that is true, but it has not been received by two different adresses, but just by one. Sinply put, one of the transactions has never been definetly registered.
Although one must recognize that this event might bring people's attention to the importance of the number of confirmations on a transaction.
If you want know more, head to CoinDesk to read the full story!
---
The big picture:
Summing all up, this week is continuing last week trend, with BTC on a downward momentum, limited by the upper descending trendline, and with support around 30000 USD, forming an assimetrical triangle (bearish sign).
Next week we might see BTC bouncing between the upper descending trendline and the support. Although it could very well test the $28000 level supported by the longer ascending trend line.
The decisive date might be february 13th as this tow trend lines converge.
---
The holle analysis was executed on #TradingView. Head up to TradingView to find the most user-friendly and complete chart analysis platform!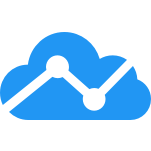 >> TradingView <<
If you didn't notice this article is being published on the Hive Blockchain!
It is a free, censorship resistant, social network that connects producers and consumers of content feeding social relations.
Find out more on PeakedD!
And please,if you like, live a comment and upvote if you will. That helps to improve! Thank you!
Need help? Have sugestions? Yes?!
__ Supreme! __ Reach me by commenting down below 😄.
Posted Using LeoFinance Beta
---
---