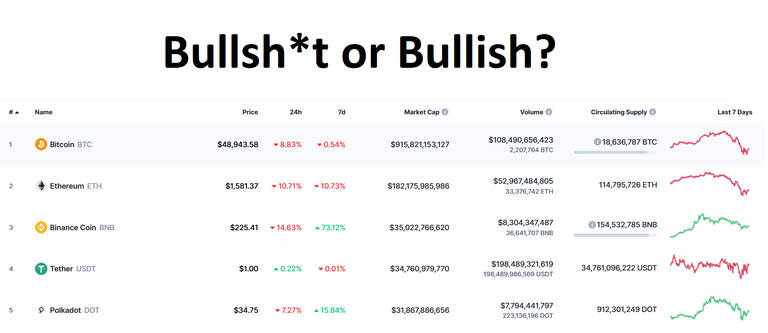 Today there was more than 10% pullback on many cryptos across the board. This included the leaders such as BTC, ETH, and BNB. The question on many crypto enthusiast is would you buy more at the current drop? Put it this way, if you wanted or bought while it was going up, why would you not buy or buy even more while it is going down to dollar cost average?

Institutions and Corporations are Buyers

Just after markets closed Square announced it had bought another $170 million worth of bitcoin and now has 5% of total company assets in bitcoin. Square now has slightly over 8,000 bitcoins.

As of early February MicroStrategy holds over 71,000 bitcoins.

The biggest news was likely TSLA's Elon Musk purchasing $1.5 billion in bitcoin about a couple of weeks ago.
The reality is corporations are slowly adopting to bitcoin by purchasing a portion of the total crypto in circulation. As time moves forward more companies will likely do the same. Logic thinking then is if bitcoin prices fall what would stop other corporations from purchasing bitcoin? Nothing, and in fact in all likelihood there maybe more willing participants if bitcoin price drops.

Why Bitcoin and Other Crypto is not Tulip?
Utilization...Utilization...Utilization...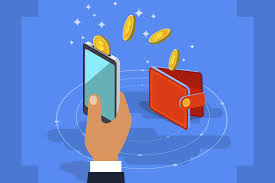 The main reason why so call expert investors or traders keep expressing their thoughts that bitcoin is just like the Dutch Tulip mania does not really understand or under appreciate what bitcoin has to offer. Bottom line many are aware computers and technology in general has become essential to our daily lives. This has also transfer to the use of currency and bitcoin is a bridge between technology and use of currency through the digital platform. With an automatic book keeping in place, aka ledger, to record all transactions. The way to retrieve one's tokens is through one blockchain that can be access by all to see and all to use gives it the transparency fiat currencies never good do. This is just scratching the surface of what bitcoin has to offer. Many other cryptos have their own utilization too. In no way can all this innovative features be ignored since they will make use of currency much easier to use.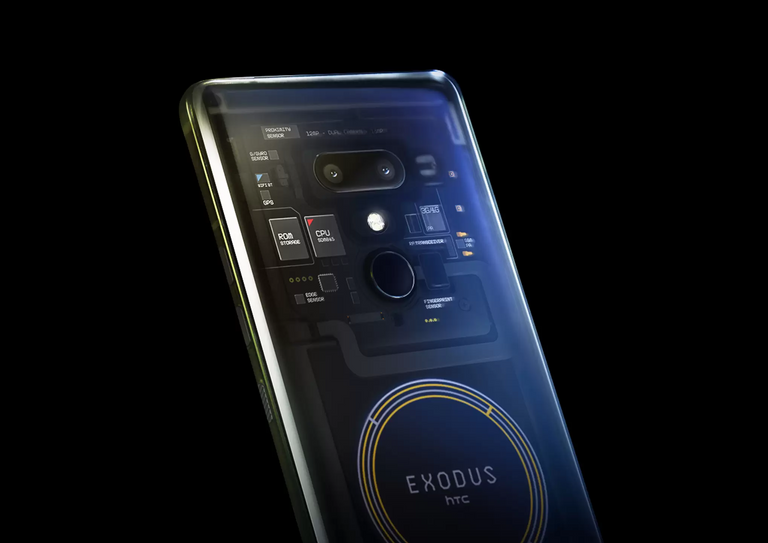 Phone manufacturers such as HTC and Samsungs has now manufactured phones that have cryptocurrency wallets/apps included. This allows users easier access and use of crypto. Another step closer to full adoption to the use of crypto. All in all bitcoin and other crypto are showing signs of more use and when there is more demand there will also come with higher prices.
None of what I write is financial advice. It is for entertainment purposes only. Thanks for reading!

LeoFinance
= Financial Blog
LeoDex
= Hive trading exchange for Secondary Tokens, Low 0.25% fees for deposits and withdraws.
HiveStats
= Hive stats per user
LeoPedia
= Informative content related to anything about Crypto and how to make financial gains in crypto!
Posted Using LeoFinance Beta