Crypto Romance Scam.. Be careful...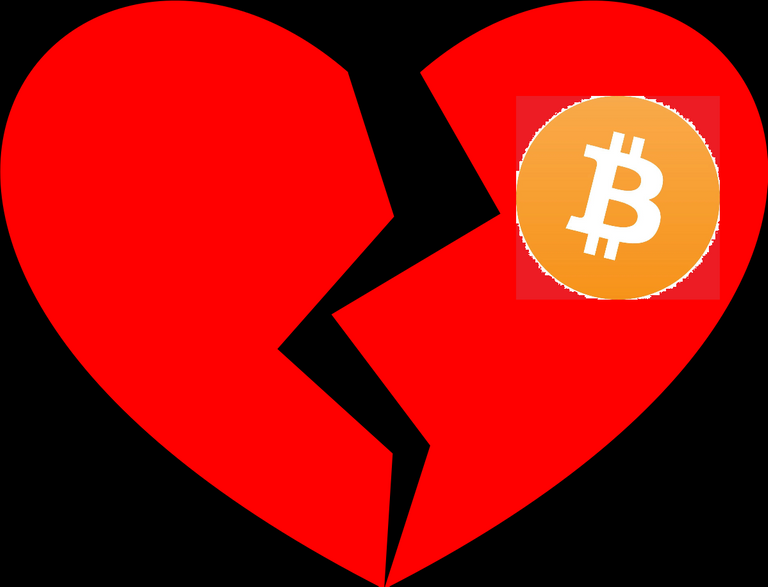 The first steps to wealth often is to accumulate it. But afterwards there are also steps to protecting ones' wealth. Sometimes you may hear of scammers praying on unsuspected victims and that holds true even in the crypto space.
Recently I was looking into new protocols and to see how legit their work were, but went into a surprise rabbit hole. Over on youtube when I did a "crypto romance scam" out came multiple videos of individuals coming forward who have been victims of crypto scams.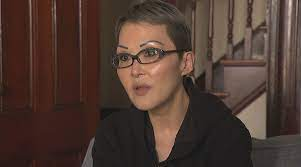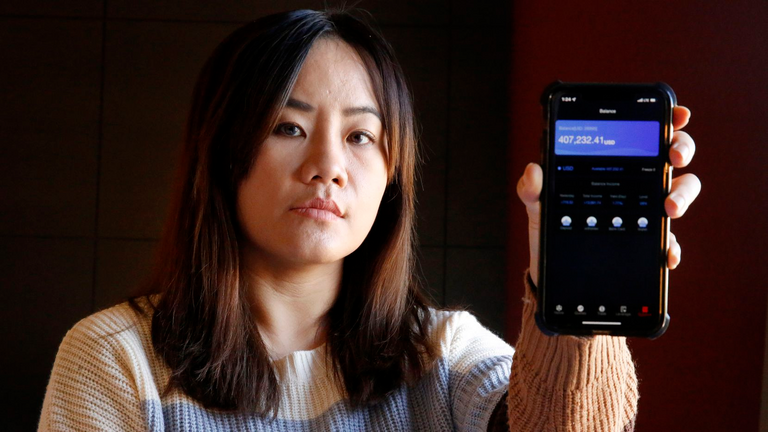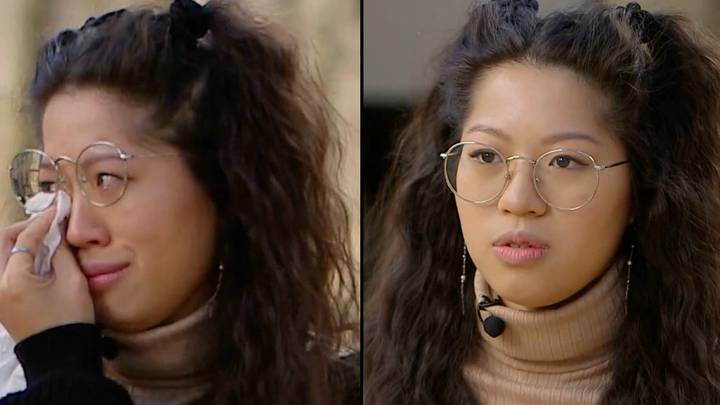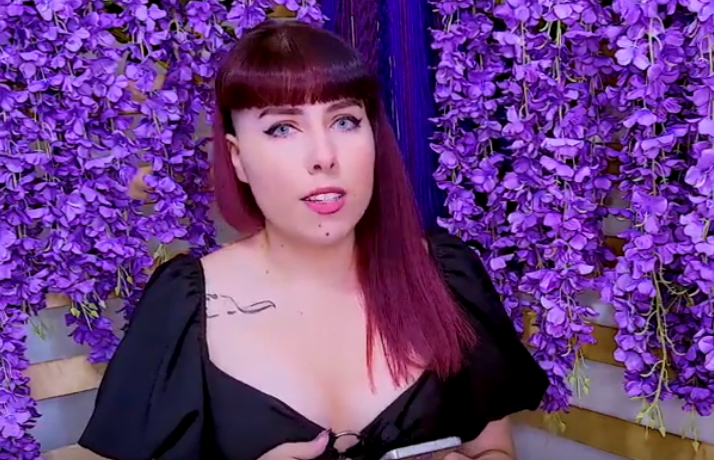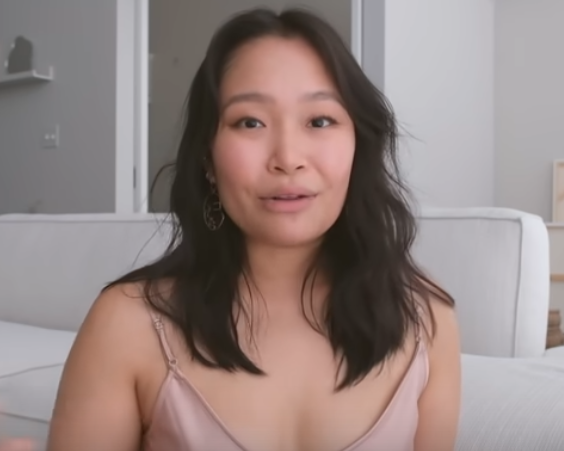 (Courtesy of Youtube and Google Search)
It is not just women who get scammed but males too but what is shocking to me is that this is happening.
How People Get Scammed?
Individuals who sign up for dating apps/websites would meet online with individuals who they think are real people. The scammers try to figure get information on their victims by playing the role of a potential partner. Some desperate, naive or simply unsuspected individuals get roped into what they think are a relationship by being taught how to be financially free by investing in cryptocurrencies. The scammers first make the victims sign in on legit websites to convert fiat into cryptocurrency but then lead them into fake sites to deposit their cryptocurrency into scammers' wallets.
End Results?
CNBC link story has mentioned in 2021 there were $14 billion in cryptocurrency scammed. Some of them is through this so call crypto romance scam. To think it is a small part of the scam is an understatement.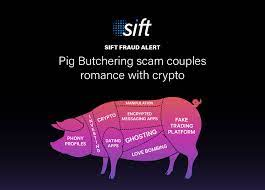 There is a nickname to categorize the crypto romance scams as pig butchering scams. In general the scams goes like this. Scammers get their victims to believe investing in cryptocurrency and make the victims invest as much as they possibly can and than scam them out of their crypto from fake website links.
Conclusions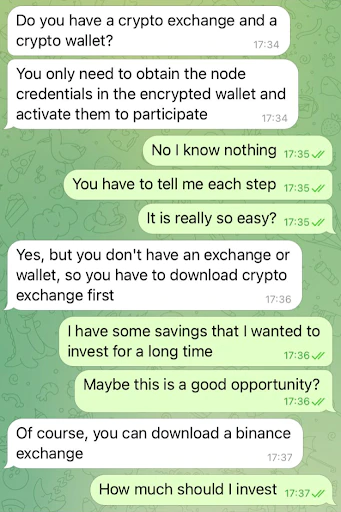 Scammers actually practice and study on methods to get victims to send them cryptocurrency. There seems to be more and more people being scammed out there. This post is to warn people such things exists and that we should always stay vigilant. It is hard enough trying to earn and save cryptocurrency but now there are more pitfalls to avoid such as crypto romance scammers.
None of what I write is financial advice. It is for entertainment purposes only. Thanks for reading!

LeoFinance = Financial Blog
LeoDex = Hive trading exchange for Secondary Tokens, Low 0.25% fees for deposits and withdraws.
HiveStats = Hive stats per user
LeoPedia = Informative content related to anything about Crypto and how to make financial gains in crypto!
CubDefi = LEO Finance's Defi with CUB Token
---
---