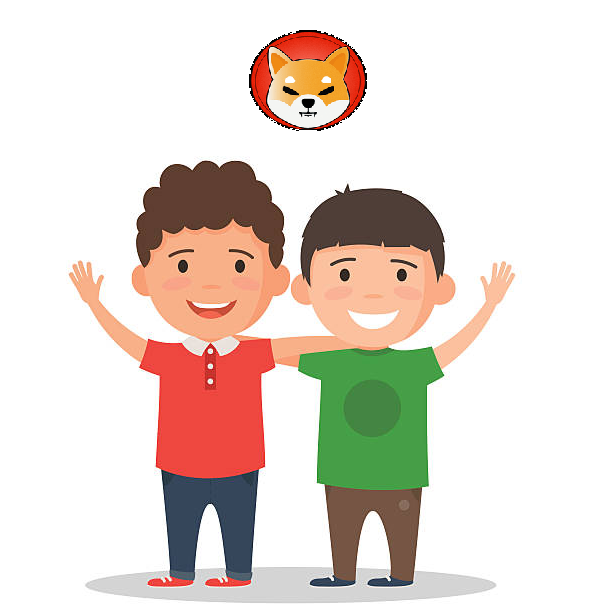 Two brothers in Westchester, NY a few months ago poured in about $8,000 into what is now a hot memecoin Shiba Inu Coin. The coin is a sister coin of Doge made only on the premise of being another coin making fun of Dogecoin. Basically Shiba Inu was created in August 2020 and intention was to have it replace Dogecoin. The creator is anonymous but like many coins that have mooned does it really matter where the coin came from or what is its use?

As of coinmarketcap currently the token is ranked 27th. For less than a year and an unknown creator while basically being a fork of Doge it is amazing how high Shiba Inu's evaluation is. The most remarkable element to this is the coin is making some investors really rich.
Wedding Photographers to Multimillionaires
Two brothers who had a wedding photography business but struggled during Covid decided to risk a little money investing in cryptocurrency. They looked and invested in Shiba Inu in Feb and as they saw their investment double overnight they put in more. They even were able to lure in family members such as their sister and mother to invest in the token. All in all the entire family had approximately put in $8,000 investing in Shiba Inu.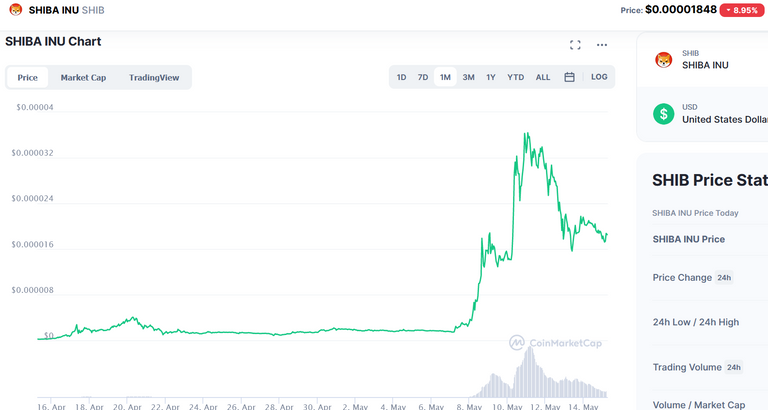 As of this week, May 10th, when Shiba Inu went parabolic the brothers turn into millionaires overnight.
'After a few weeks when it was up about 300 per cent they put another $100 in each, and then it kept going up.'
In total, the group put in nearly $8,000.
While filming a wedding in mid-April, their investment shot up to $100,000, and kept rising.
'We woke up the next morning and it doubled. We were like, 'Oh my god,'' Tommy said.
'Then it went up to $700,000 and I told my brother it's going to hit a million. I kept refreshing my phone.'
As of now the brothers have a net worth of $9 million and have already cash in on some of their winning returns. They plan to spend some of the money fixing their parent's house and helping pay family debts. What an amazing story.
None of what I write is financial advice. It is for entertainment purposes only. Thanks for reading!
Daily Mail UK's Source Article

LeoFinance = Financial Blog
LeoDex = Hive trading exchange for Secondary Tokens, Low 0.25% fees for deposits and withdraws.
HiveStats = Hive stats per user
LeoPedia = Informative content related to anything about Crypto and how to make financial gains in crypto!
CubDefi = LEO Finance's Defi with CUB Token
Posted Using LeoFinance Beta