Square Developing BTC Services!!!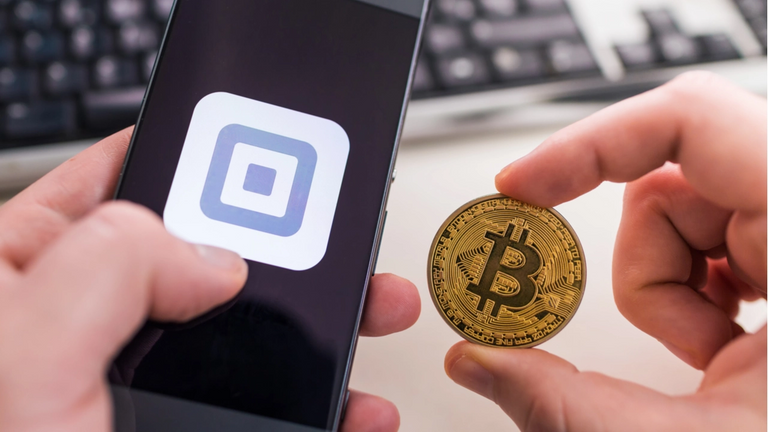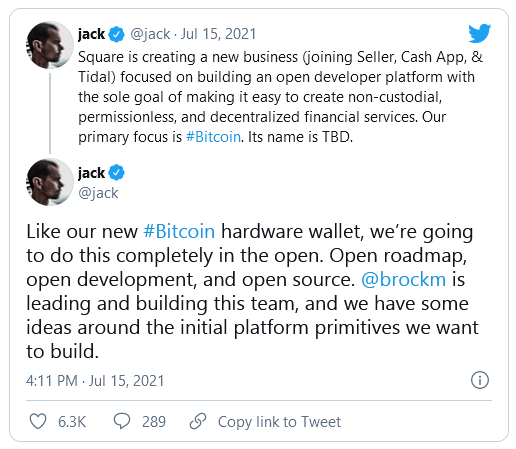 Jack Dorsey, CEO of Square, publicly announced a project Square is focus on providing customers the use of cryptocurrency as a form of currency. The project is so new that it still does not have a name to it. However Jack dropped hints that a btc wallet has already been created and that additional services for its use is coming along.
This is a big deal as Square is a highly popular user app for digital payments. Square Customers in the tune of over 30 million would be able to go into crypto space with an application. They would be using crypto as a form of digital payment. There are not many apps that would be able to do what Square would be able to once this crypto service is in place. Yet the key is having onboard millions of customers that can potentially also use crypto is significant.
Conclusions
Cryptocurrency was develop in hopes of getting independent from fiat currency. To crypto as an asset that can be traded for goods and services basically makes it a currency. Having corporations such as Square acknowledge such by developing software for users to store and pay with crypto. The future for BTC and crypto has never shine any better.
Let us all keep hodling our cryptos for better days ahead. Thanks for reading.

LeoFinance = Financial Blog
LeoDex = Hive trading exchange for Secondary Tokens, Low 0.25% fees for deposits and withdraws.
HiveStats = Hive stats per user
LeoPedia = Informative content related to anything about Crypto and how to make financial gains in crypto!
CubDefi = LEO Finance's Defi with CUB Token
Posted Using LeoFinance Beta
---
---