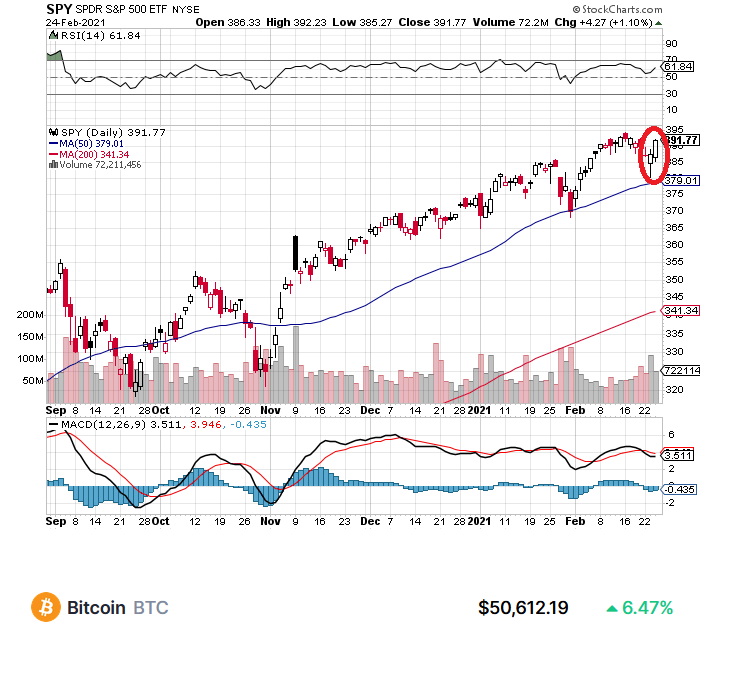 In just 24 hours the stock markets' SPY index is less than one point from all time highs and bitcoin is now back over $50k. It should be obvious now how bullish all this is but let say I wish to buy more or have an entry to the markets. Both crypto and stocks, which and or when would I invest?

Market Short Squeezes Continues...
GME
o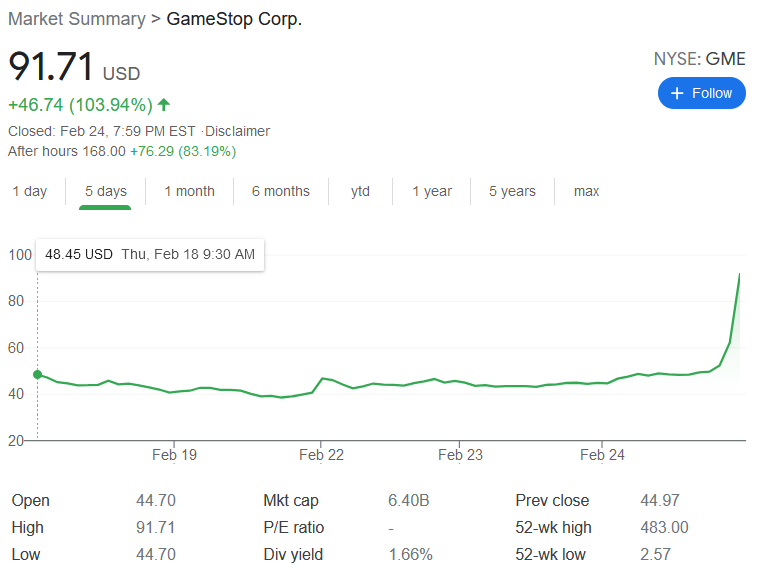 In a matter of days Gamestop stock literally doubled today and after hours tacked on another +70% on top of the double!!! Basically went over 200% gains in a day, or in just a matter of hours.
KOSS, AMC, BB and other heavily shorted stocks are still getting more upward movement.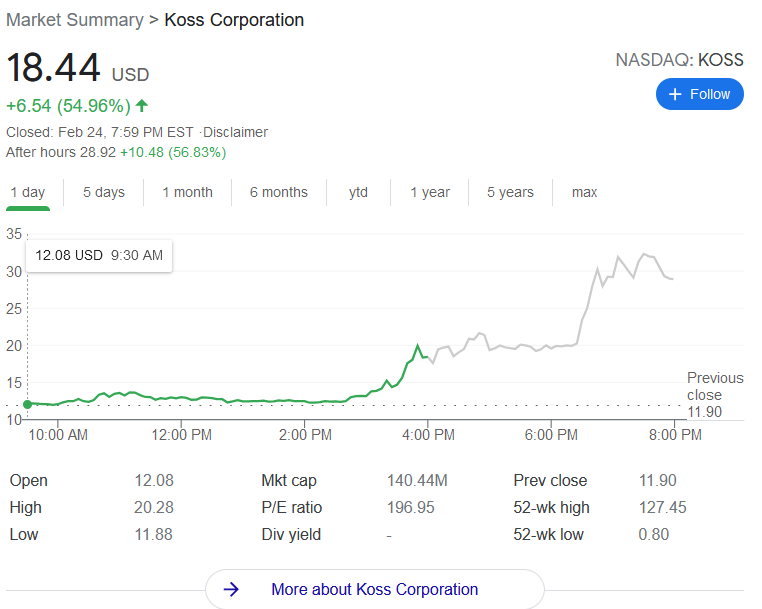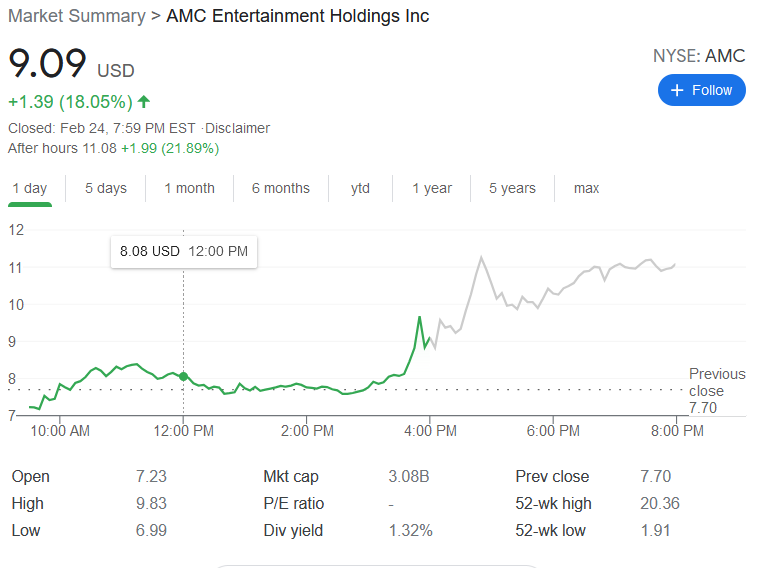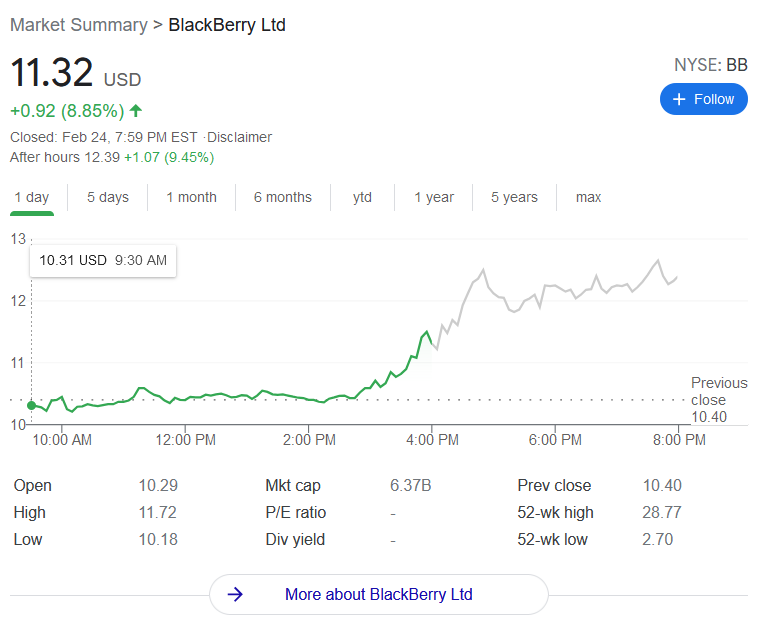 Patterns remain the same throughout, big up movement for those stocks that are heavily shorted. This does not even include the bullish recovery from what had occurred in the stock market for over the past week. What happened was multiple days the index S&P was struggling to get a green candle. Today that changed.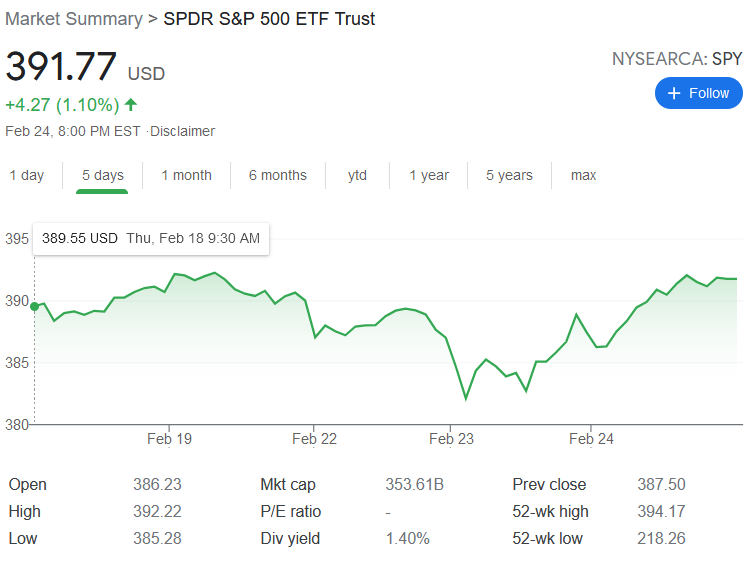 Bitcoin easily found buyers and immediately now looking to move forward extending its recovery just less than 24hours ago from a sell off.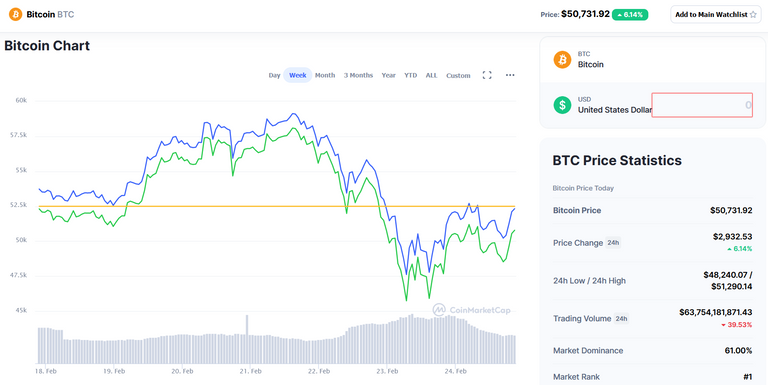 None of what I write is financial advice. It is for entertainment purposes only. Thanks for reading!

LeoFinance
= Financial Blog
LeoDex
= Hive trading exchange for Secondary Tokens, Low 0.25% fees for deposits and withdraws.
HiveStats
= Hive stats per user
LeoPedia
= Informative content related to anything about Crypto and how to make financial gains in crypto!
Posted Using LeoFinance Beta