Bitcoin Going Down while Vitalik Buterin Questions Once More El Salvador's Adoption of Bitcoin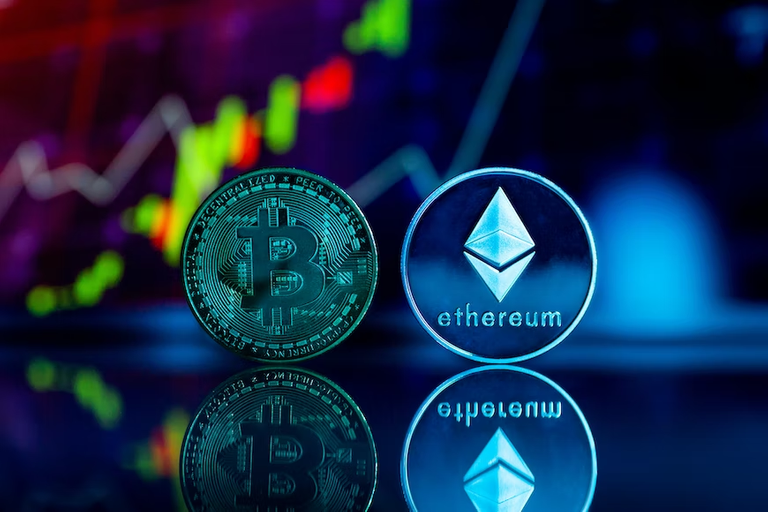 source
I take time once in a while to check the news on crypto and stay more connected to what happens on the market right now.
After reaching nearly $60.000 at the start of this year, Bitcoin has now dropped dramatically to around $16,000, putting a lot of pressure on the crypto community.
The founder of Ethereum, Vitalik Buterin, agrees that El Salvador's adoption of cryptocurrency was hasty, and that the nature of this state, which is authoritarian and not democratic, was overlooked.
According to Vitalik, this decision was based on the power and money that underlie Bitcoin, and it wasn't a sustainable one. One might say that this is a good moment for Vitalik to "undermine" Bitcoin, but his assumptions are not to be ignored.
Ethereum coin is not doing much better after being around $4000 at the beginning of the year and now being around $1000. I guess it is a bit late to criticize previous decisions, but one can certainly learn from that.
After the FTX scandal and the major changes on the crypto markets, new users of crypto might not be that encouraged to go into crypto. Questioning El Salvador's adoption of crypto right now might serve some specific people's interests in crypto, but I am not sure if this is a good thing to do for the crypto community all over the world.
People are still advocating for the potential of cryptocurrency, and hopefully things will look brighter next year. That doesn't mean we don't have to be cautious and analyze things twice after taking a certain step.
---
Links consulted in making this article:
---
---