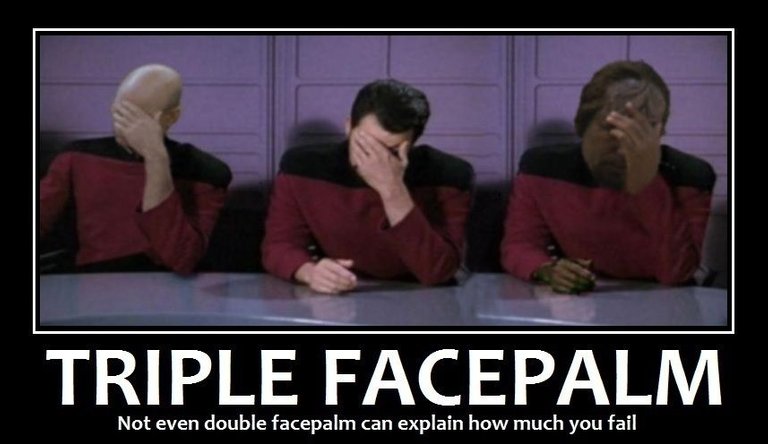 I've been using MetaMask on Cubdefi since the beginning! I've usually remember to change the gas to 10 Gwei, but this time, I screwed up. I forgot to change the gas price, and was charged over $10 for a single transaction!

I use the mobile version, So I was wondering if there was any way I can set a default gas price? Thanks 😊

Thanks for stopping by!

Posted Using LeoFinance Beta