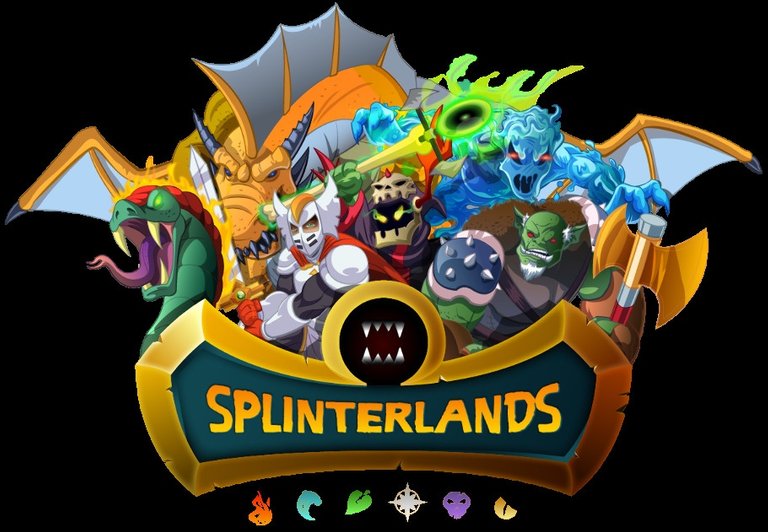 What's better than earning crypto? How about, earning crypto while having some fun!
That ☝🏽☝🏽 describes @splinterlands, perfectly. I play the game every day, earn crypto assets, and have fun doing it!
There are two main assets in the game: DEC and the Cards (NFTs.) Players need to invest in some card packs to start, but the two game assets can always be earned!
I earn in three main ways. I build up my assets by, winning ranked battles, completing daily quest, and finishing a season.
Ranked Battles
With every ranked battle you win, you are rewarded with a handful of Dark Energy Crystals (DEC.) they have a real value and can be used in various ways, throughout the game! They can also be traded for other assets, such as #Hive!
Daily Quests
Each day, there's a quest to complete. The game challenges you complete 3-5 ranked battle, using a specific splinter or rule set! Once successfully completed, you are rewarded with various treasure chests. Each chest may contain, DEC, cards, potions, alchemy, or packs.
Seasons
Seasons are the main event in @splinterlands! Each lasts two weeks, and your goal is to win as many ranked battles as possible! The more battles won, the higher you're ranked. You league determines the number of chests you receive. The prizes are much like what you get for the daily quest !
Now, these are not the only ways you can earn, but they are the ones that I use. It is a great and fun game, and earning a little crypto is just an added bonus!
⚔️⚔️⚔️⚔️⚔️
Not In The Game? Get In The Battle, HERE!
⚔️⚔️⚔️⚔️

Thanks for stopping by!
Posted Using LeoFinance Beta