After a long wait than nearly killed me, I was so excited to see my claimdrop arrive! I immediately claimed those bad boys and staked them in a den to mature and multiply!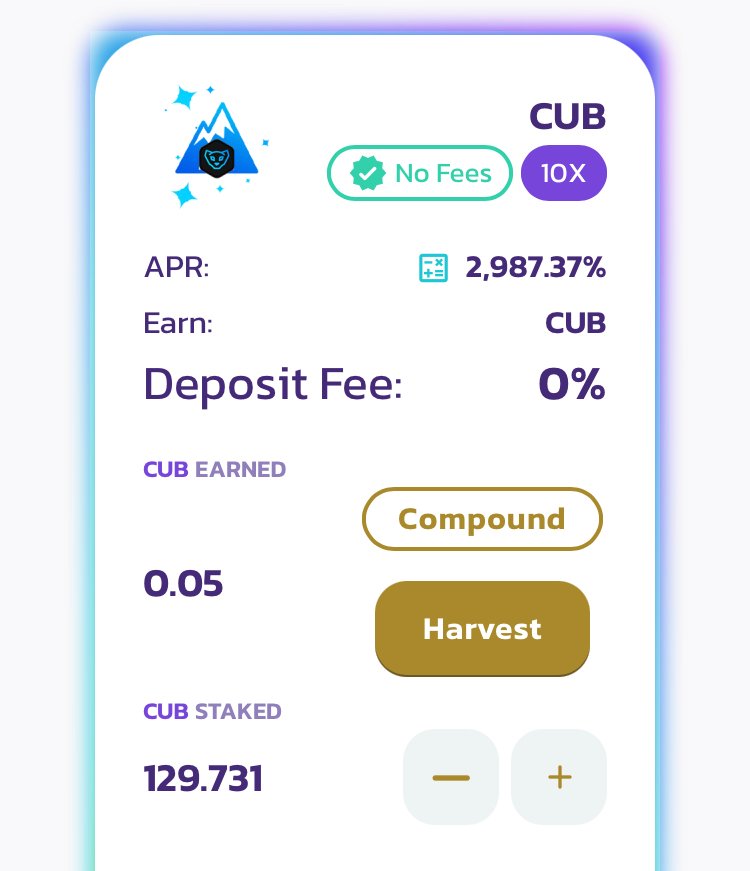 I prefer dens to farms, because, to me they're more straightforward. I only have to worry about one token and I don't need to think about impermanent loss- whatever that is...
I'm in it for the long run...
🦁 💎 🙌🏻
Posted Using LeoFinance Beta