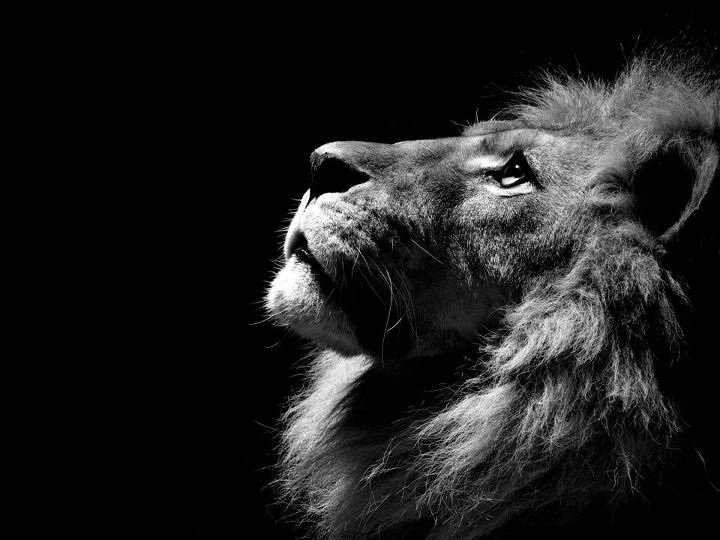 Nowadays, It seems that the majority of the @leofinace posts are #cubdefi related, so here is another...
...But, rather than another well-produced piece of content, I am just going to write down some random thoughts.
Though, the website just launched on Monday, it seems so much longer than that! Though, the earning potential is great, I have greatly enjoyed the education it has given me.
Honestly, I didn't know much about #defi or Binance Smart Chain. Cubdefi has given me a crash course in both. Now, I feel pretty confident and proficient in both... well kinda. I actually understand what @khaleelkazi is talking about when he talks about the 'bridge' he is building 🤪
And, as I learn, I just love watching those Cubbies roll in!
I'm having a blast learning about this interesting world of crypto and would like to thank the awesome @leofinance community for making me just a tad smarter.

Thanks for stopping by!

Posted Using LeoFinance Beta