A promising partnership emerges to deliver dApps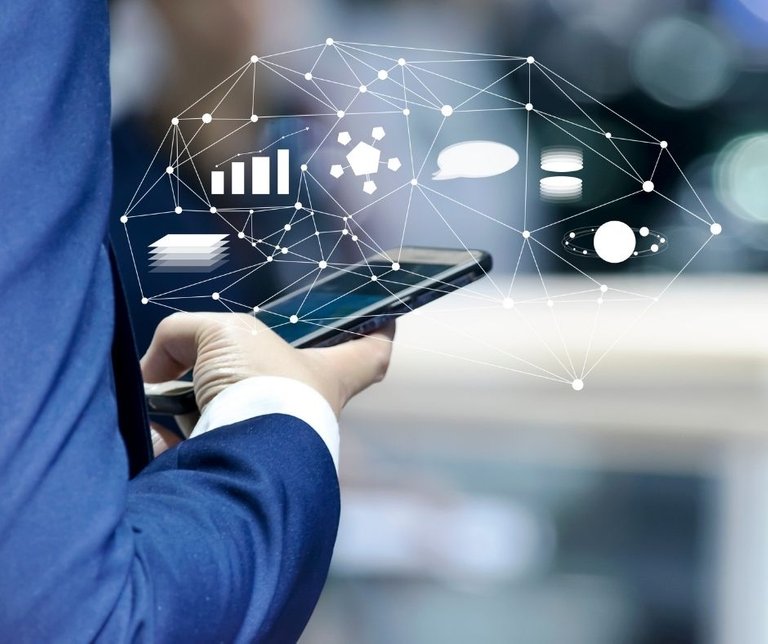 There's been alot of discussion for the past few years over the development and roll out of dApps on block chains. They all have some form of barrier and for the most part block chains have solely been focused on finance. There is an abundance of financial dApps on the market all linked to their own staking and financial services.
The only place I have personally seen some really good dApps developed is on Hive which has been able to launch a few of its own games. Splinterlands is leading in this field and I wish over a few years ago I actually got into it. Personally I got scared and thought, oh I'll probably just lose money on this, so put it to bed.
However, this might all be about to change with an interesting partnership launched yesterday.
Alchemy and Polygon partner to develop dApps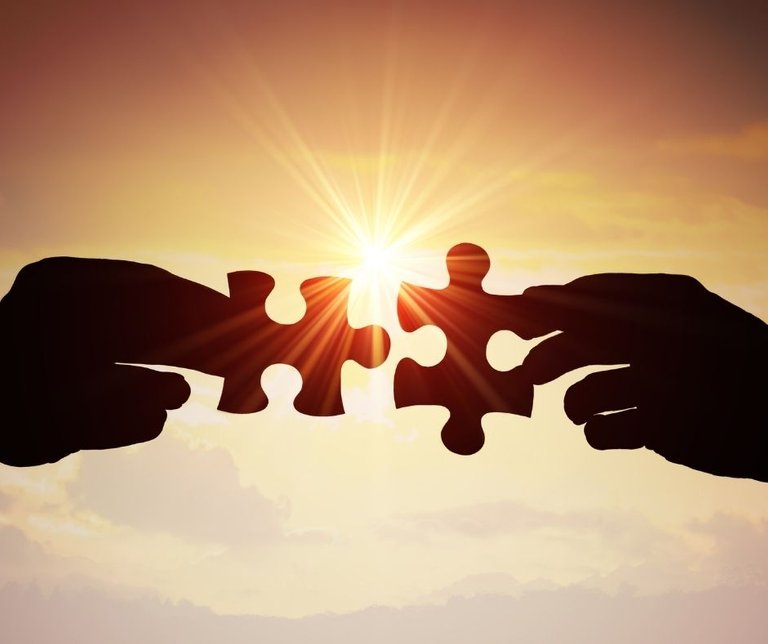 It would be safe to say that Alchemy and Polygon are two important players on the Ethereum network and have both been working to advance block chain technology. Which is why their latest announcement is quite an exciting one.
Alchemy and Polygon have decided to come together in a partnership to further deliver Web 3 solutions to dApps. You might be thinking that Polygon is only an Ethereum Layer 2 protocol and you'd be right, except recently it began further developing its blockchain to interlope with other block chains cheaply and efficiently, with great success.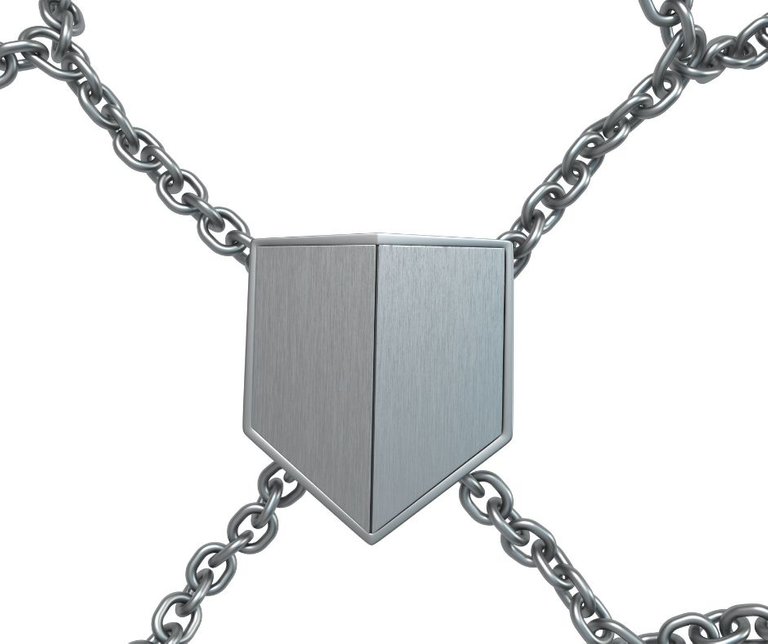 Polygon's new arbitrary message passing capabilities enables the block chain to cross communicate and exchange value between multiple platforms enabling one of the first functioning interoperability block chains that are efficient, fast and cheap.
With the partnership with Alchemy which aims to be the Amazon of the Decentralised world. They are a block chain development platform providing coding to developers to simplify the block chain development process. You can find out more about Alchemy Here
The vision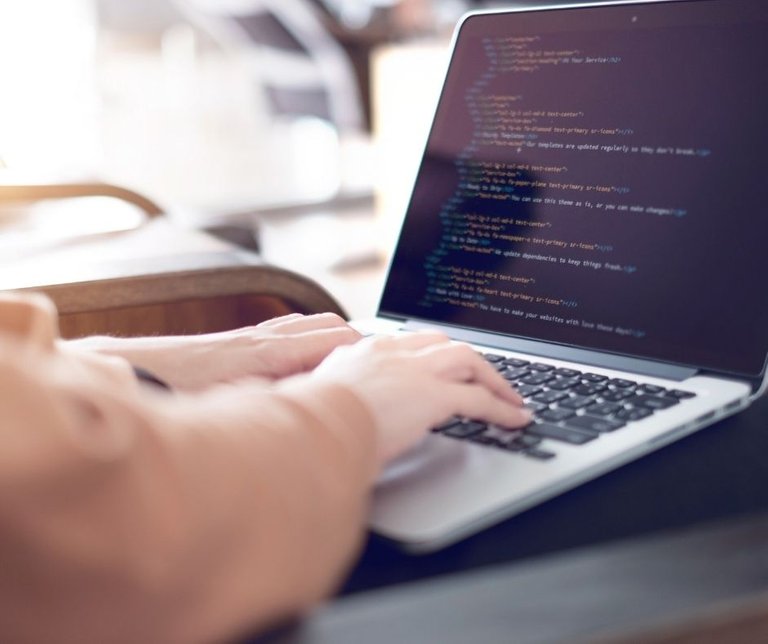 Alchemy and Polygon see the future of dApp development with their service a seamless and quick with the ability to generate an APY key and have access to development UI that is advanced and easy to use in a matter of moments.
The added ability of interoperability will further enable a broader audience and access to increased markers which is hopeful to expand dApps beyond just Decentralised finance and expanding into NFTs, gaming and whatever else the developers heart desires.
The partnership hopes to rival that in what is seen on iOS and Android app stores delivering block chain tech to mainstream users. You can read more Here
Discussion
This is quite an interesting development and it will hopefully push Polygon over the line which has started to grow in popularity amongst users although still relatively unknown it still is going strong.
Coinbase is also currently attempting to develop its own dapp store for users and plan to also rival iOS so at this stage it is anyone's game.
What are your thoughts, is this partnership the future?
Images sourced from Canva Pro Subscription
Posted Using LeoFinance Beta
---
---