Big Data and Cryptocurrancy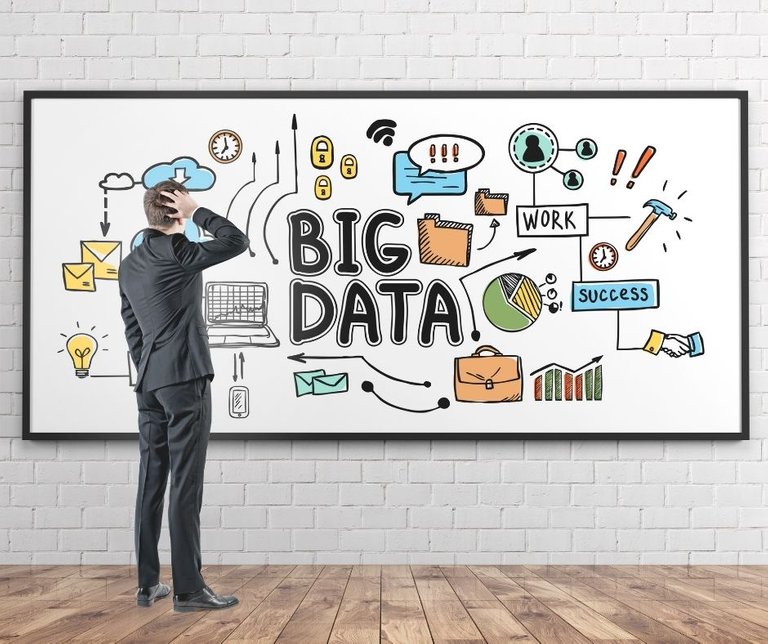 It was almost a decade ago when I led a major tech project in the social and health sector, it was a pretty big project and a first of it's kind involving hours and hours of compiling data, categorising it, tagging it and sending it to devs to put it into an easy searchable system with all different kinds of functions.
It was a large task for a Web App designed to help people find things they were looking for. We aimed pretty big at the start and instead of starting small we decided on covering the entire country. A task that drove our devs even more insane as it added an extra layer that required screening. The ability to select "state" adds an entire heap more of coding work and to make it functional well, lots of beta tests.
But it worked, we won awards, other nations reached out and wanted to build on our code and there's been significant changes in the way people find the things they need. The project continues to grow each day.
Information is key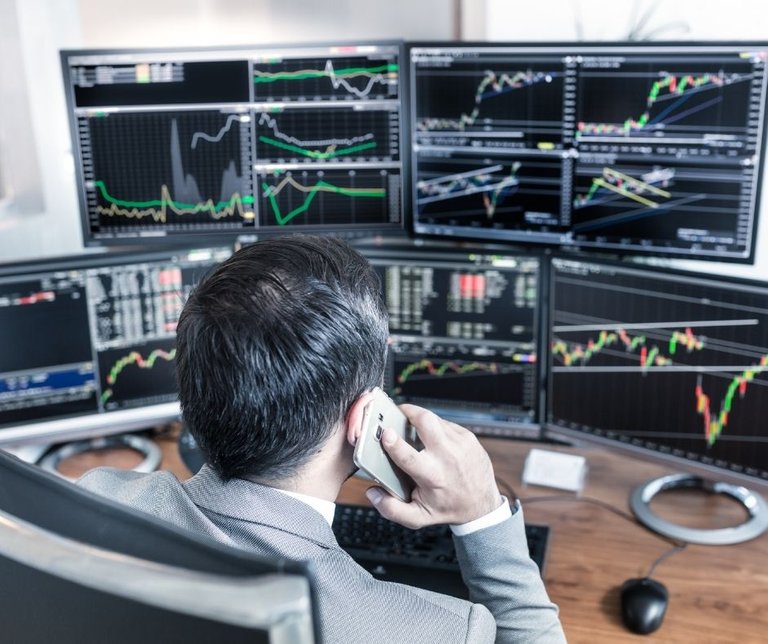 Once things were operational it was about ironing out the bugs and constantly running over codes and testing the UI. But that wasn't the only thing that showed up while scrolling through countless pieces of data. At first it looked like nothing. Just data and not really presenting as anything. But after spending some considerable time looking over it, watching it change over time patterns began to emerge. There was something here we just couldn't see it.
We started talking about what we could do with it and come up with ways to extract it. There was obviously something happening but we just didn't know what at this stage.
We started playing around with it and the Devs had free reign on it trying to come up with something. At one stage it melted down the whole UI so we moved to having a clone created and have it as a Beta testing ground.
It didn't take too long until we learned that we could extract the data place it into a new UI and it would provide us with a whole new set of statistics. Parts of it needed cleaning but what we uncovered were pathways that people were using.
It also quickly made us realise we needed to update the terms and conditions of use as well as our privacy policy to ensure that what we had wasn't accessible and people were aware that we could see their data.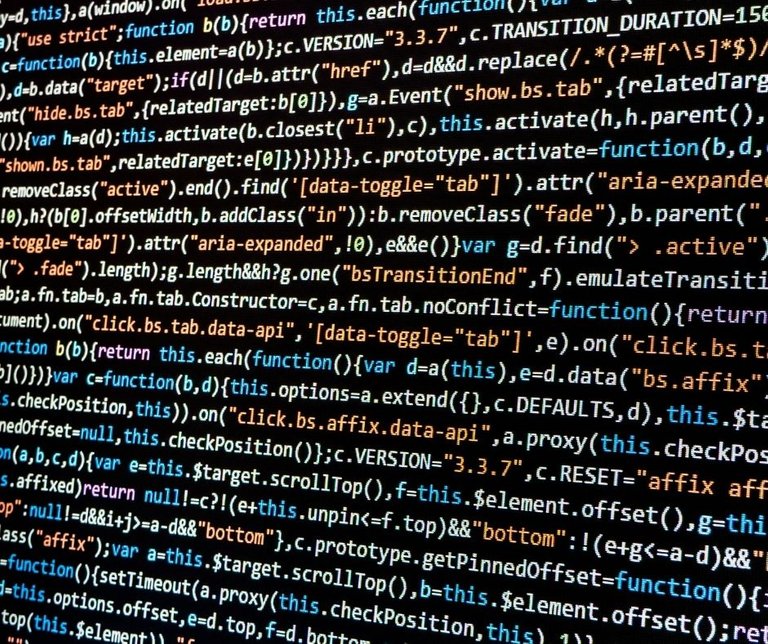 What was visible at first was just a heap of code similar to the above image, didn't look like much. At first thought it was just the gears ticking over doing what it needed to do but we quickly found out it was showing us the selections people were making. What they were looking for, what area they were in and how often someone returned to access the Web App.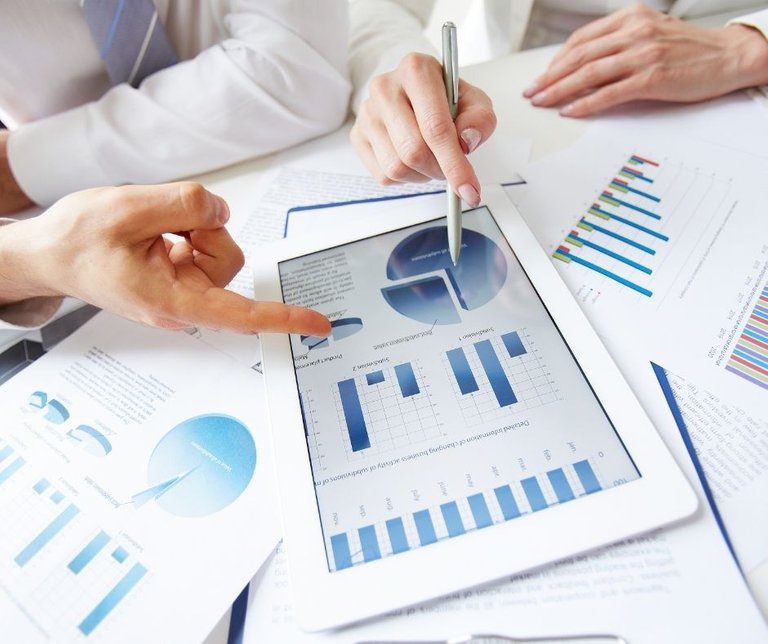 We quickly went to work to develop a back end UI so we could see in real time what was happening and from that we were getting all sorts of information on services, and usage and what areas appeared to have alot more social need than others.
We were also able to map out where all the services were in the state and identify gaps. Food and accommodation was always a top searched for item some areas in lower socio-economic communities had greater searches for food and clothing. While middle class areas were more focused in searching for employment opportunities. From that another project was born around big data and further work occurs to help plan needs better and target funding to areas that need more of certain things.
Big Data and Cryptocurrancy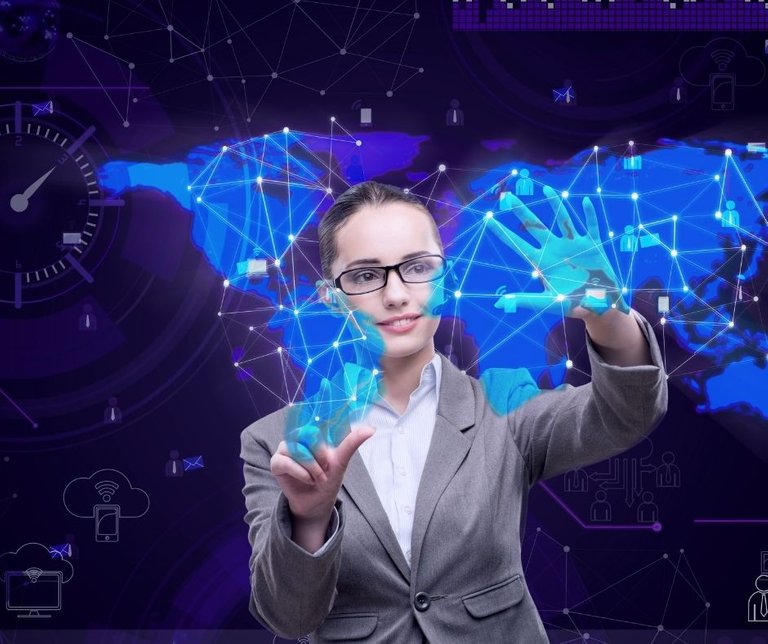 I bring this up because cryptocurrancy is new and so are DEX's but they will have the same thing occuring in the background but they probably don't know it yet.
Each access will have a set of data produced which will hold IP addresses, transaction numbers, spend amounts and all kind of information which can be used to better develop their product.
Imagine as a DEX say CUBDefi knowing when the majority of your users are online, their medium spend, what causes them to buy more, to dump. You'll have a neat set of percentages based on when CUB has a (example) 3% dip sell when it has a 2% increase more people buy. This vital piece of information could potentially assist the team on knowing when a critical price point is occuring and to undertake a buy back and burn. Preventing a dip.
It can also show when people are online the most and when purchase are more likely to be made and how much people are spending which would enable a better planned marketing approach and at what times to launch the marketing campaign.
How often a regular user engages with the platform and what it is that makes them do so, also trends on DEX's what things people are looking for and more likely to buy which will help planning and what to offer to enable more purchases and greater fee recovery.
This is why the term "new oil" was coined it was the first form of mining code. Wasn't the easiest to identify and figure out how to extract but once you did you has an abundance of information about your product and the people using it. From that it helped you plan developments and what it is that kept people around.
An important tool for any tech business in this industry, but it wasn't just about extraction you then needed a strong lead to be able to interpret the data and figure out what it was telling you and then being a head of the game.
Cryptocurrancy is still a relatively new game and there are alot of developments occuring but I'm not sure if many projects are using big data to their advantage. If they were we might see a bigger retention rate of users to projects rather than pump and Dumps as peoples needs will be getting met and they won't want to miss out on the next advancement.
Just some food for thought.
Images sources: Canva Pro Subscription
Posted Using LeoFinance Beta
---
---