Diversify with precious metals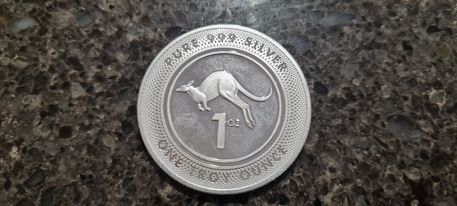 Ok Lions I have finally submitted and joined the fold on stacking precious metals although I didn't really buy all that much just a few coins from the Melbourne Mint which was an experience within itself.
After following a lot of you on Hive and Leo Finance for quite some time I took the plunge and I have to be honest going through and readin a few posts you're all a lot thriftier than me. It appears to be quite challenging to find precious metals under their spot price in Australia with prices more common quite over the spot price.
For example an Ounce of Gold is currently $AUD2600 and private sales are marked at $AUD3200 - $AUD3800. There seems to be a strong market for buying right from gold dealers and selling to the open private market.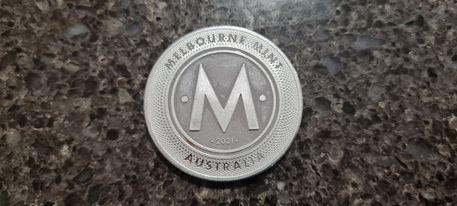 My first purchase was the Melbourne Minted pure 999 pure silver one try ounce coin depicting everyone's loveable Australian icon the Kangaroo.
Today's price was $AUD41.60.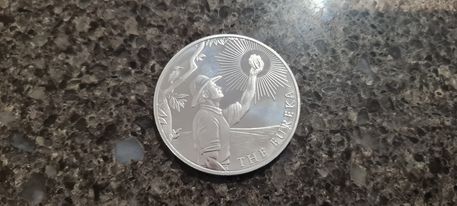 Given that silver is relatively affordable I also picked up this one troy ounce 999.5 Pure Silver Eureka coin for the same price although this beauty wasn't minted by the Melbourne Mint and is produced by the Australian Bullion Company which also produces items from the Royal Australian Mint.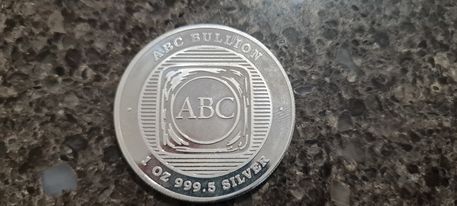 Fortunately the price of Silver has come down a little bit compared to the start of the week but it is still higher than a fortnight ago. The current economic pressures experienced around the world plus news on China and Russia teaming up to make a new currency backed by precious metals seems to have caused some price escalation and a fair bit of hype.
Having seen the current spot price of Silver I can see why there are quite a few people investing in precious metals if I had of started many years ago in my youth a Troy Ounce was around $AUD15 and not sitting in at $AUD28 that's almost doubled in price!
I am not too keen on buying coins and want to eventually branch into Bullion bars as coins are often over priced and aren't reflective of the current spot price. But the mints I purchased them from do undertake buy backs and there are even some other Silver coins that have appreciated well above today's spot price.
Here's to starting a new collection.
I am keen on learning some tips from people on where and how they cut a bargain in the precious metals sector and any tips you'd be willing to pass on.
Posted Using LeoFinance Beta
---
---