Early signs of Bitcoin regulation, but not for reasons you might think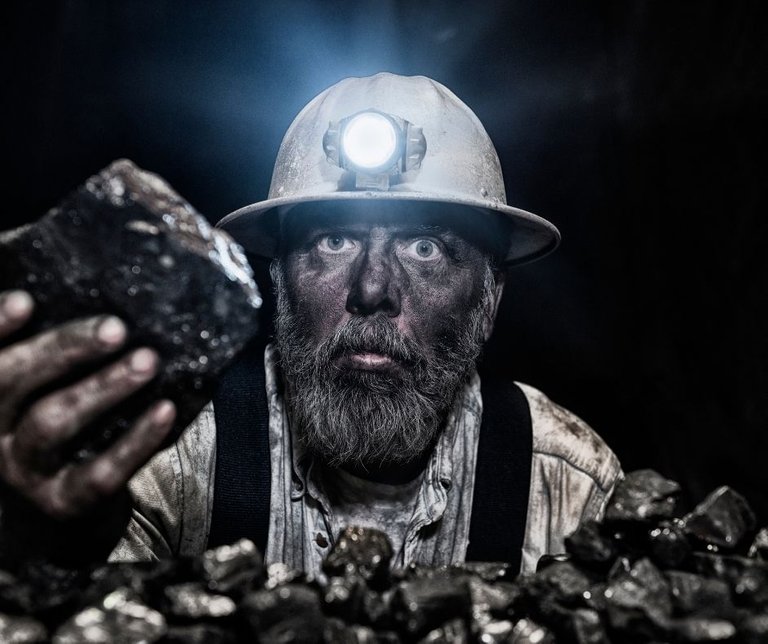 Cryptocurrancy has taken a massive whack and many are feeling the pinch of a massive decline in the price of Bitcoin which has caused the entire industry to tank.
There are many factors involved one being Elon Musks' tweet about Bitcoins reliance on fossil fuels but none comes more at a greater risk than what's happening in China.
For quite some time Bitcoin has been China's access to the US dollar. Just one US Dollar is worth 6.44 Yuan and people in China don't even need to access a fiat exchange to get to it. Simply dump your bitcoin for USDT and then find a Chinese off ramp, which they're are plenty.
The latest announcement by China which if you can read Chinese can be found Hereactually made no reference to Bitcoin from what's been translated. Infact it spoke about mitigating financial risks and ensuring market stability of the Chinese economy.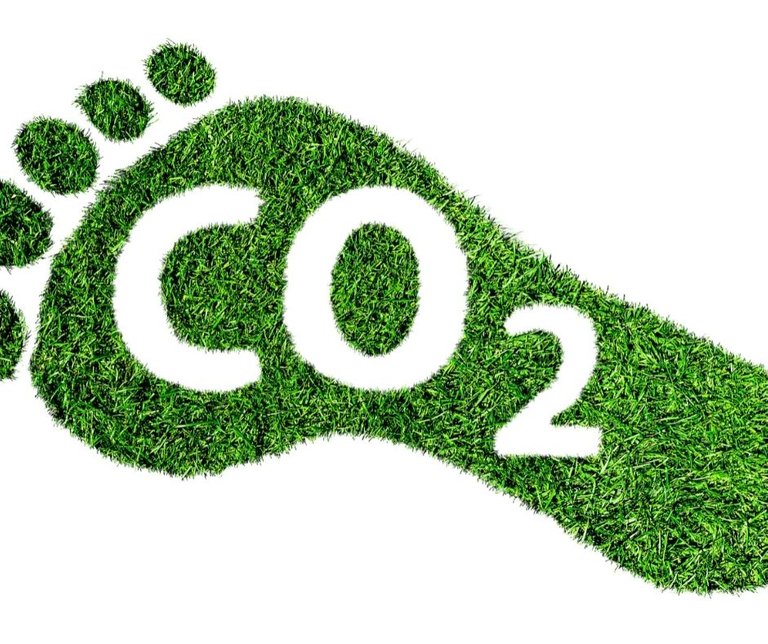 What was discussed was Xi's commitment to reducing China's emissions footprint and tackling industries that produce significant amounts of greenhouse gas emissions. Unfortunately Bitcoin is noted as a high producing carbon footprint. How big? Really big. The current Bitcoin power used for mining is greater than the entire Swedish nations. One Bitcoin transaction costs the same as 700,000 VISA transactions in fossil fuels. You can read more Here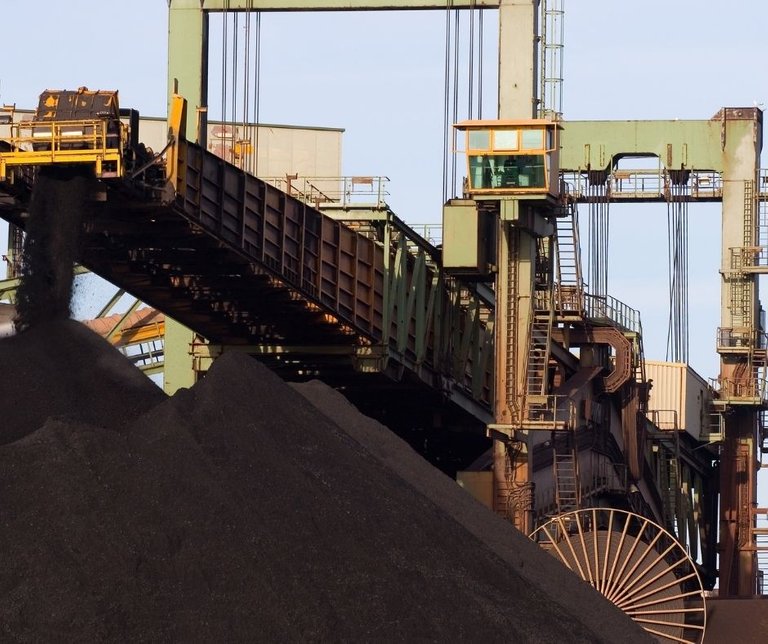 Now this all sounds like doomsday talk for Bitcoin, but it's not. Currently the majority of miners are situated in Southwest China which has a heavy reliance on coal fuel. As China moves to regulate energy consumption all it will do is drive the price of Bitcoin up.
Renewable energy is expensive to set up especially for the amounts of energy required for mining. Regulation in this space will possibly see the use of fossil fuels on Bitcoin end and the rise of renewable energy with cost increases passed onto consumers equating in an even higher Bitcoin price.
Rise of the West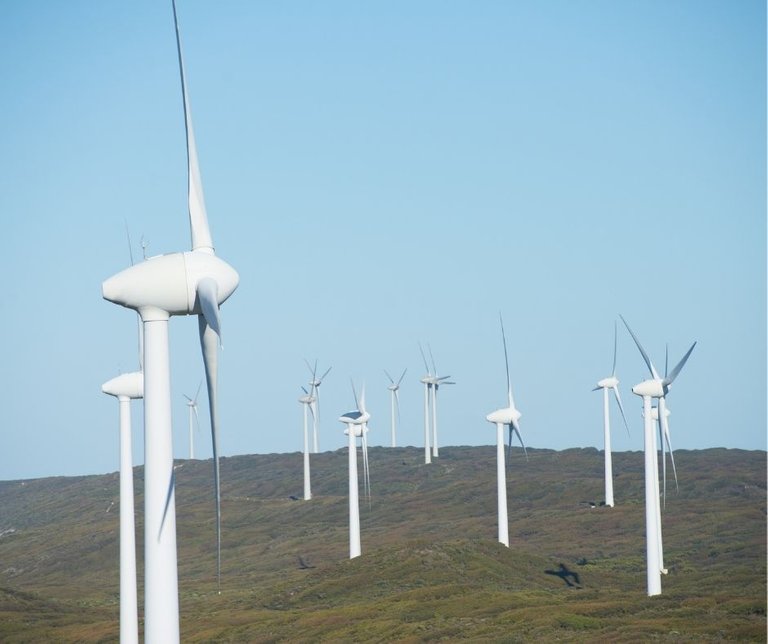 And here we are in 2021 with a world trying to advance renewable energy with significant limitations but an emerging tech that desperately needs it to advance. A global economy in tathers after the worst pandemic and all roads leading to Bitcoin.
With new industries desperately needed to reboot economies politicians are calling for change in the sector. A British Member of Parliament Tom Tugendhat gave a speech in parliament requesting Her Majesties Treasury to support cryptocurrancy industries. You can Here the speech Here
We already know that Western Nations are moving into the space with US making it known it wants in. This space race of cryptocurrancy will drive bitcoin prices up as renewable energy is rapidly built and advanced to accommodate the US VS China battle for the online gold.
There are only a few nations that can win this battle and the US is one of them so it will be quite interesting to see what happens in this space.
So what's under attack?
Bitcoin itself is not under attack or at risk of regulation, mining however is.
Mongolia has already Implementated significant policy change to crack down on bitcoin mining with the establishment of many dob in a miner hotline and email addresses established and government run campaigns.
I'd anticipate that this is the commencement of an industry shift into a greener future for bitcoin. Just like the space race gave us new technological advances applicable in the real world, so to will the bitcoin race for a clean energy supply.
I will note it is interesting that the majority of the industry is located in China and that seems to he where the vast amount of money is coming from.
Image source: Canva Pro Subscription
Posted Using LeoFinance Beta
---
---