Fed Reserve eyes of stable coins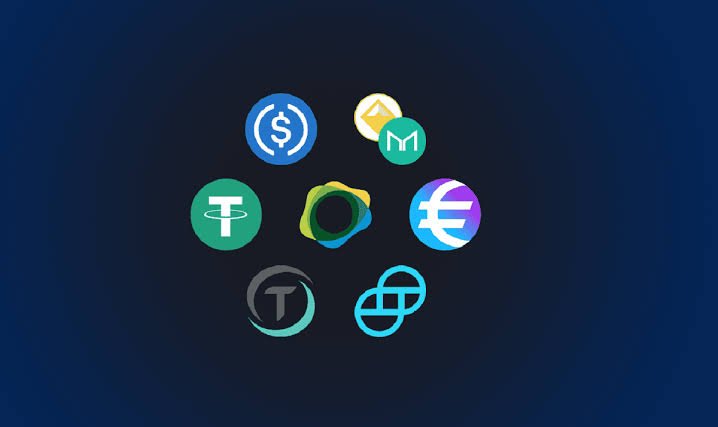 Source
A race is underway between CBDC's and current stable coins already in circulation and as central banks investigate the process in establishing their own stable coins the private sector has already somewhat perfected it.
According to Federal Reserve Vice Chair Randal Quarles stable coins are the current financial revolution underway in the finance sector. He takes a different look at CBDC's and voices concerns that CBDC's could diminish competition between banks and be a costly exercise to set one up.
Instead he is advocating for the fed reserve to say "yes" to current stable coins in circulation as they are leading the tech charge.
What are stable coins?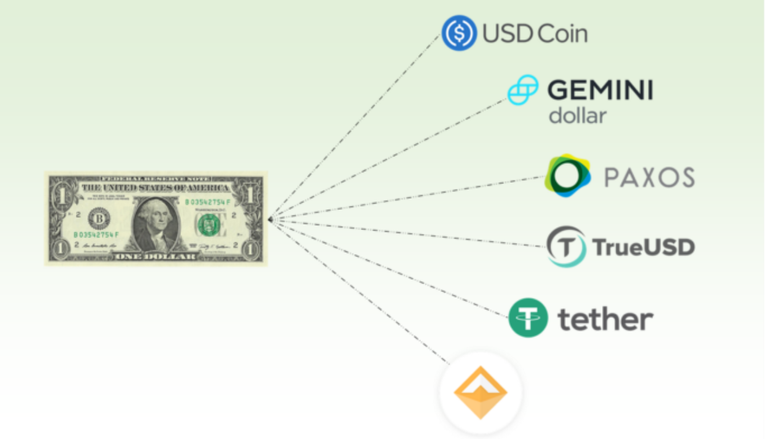 Source
In short stable coins attempt peu their price to fiat currencies most common is the United States Dollar through reserve assets to enable market stability. They can also be pegged to commodities such as gold and silver and achieve this by collateralisation or through algorithms of buying and selling the asset or its derivatives.
Stable coins have surged in popularity and are one of the most traded cryptocurrancies exceeding $108 billion.
The Future of Stable Coins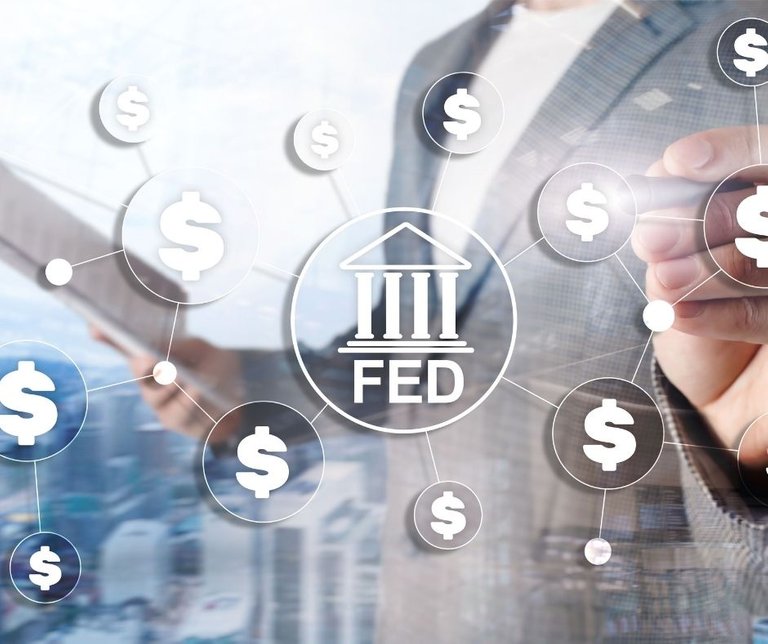 The United States Federal Reserve is at odds if it should in fact pursue the development of a CBDC or should in fact just keep it in the hands of the private sector given that the sector has already achieved success.
The Fed Reserve VC has presented at the Utah Bankers association annual convention stating that stable coins should not be feared and that they can be found to have resolved many of the challenges current CBDC'S are attempting to find answers for.
The Fed reserve is currently investigating stable coins and has a research paper due for release this summer. However, a number of senior reserve bank officials raised concerns that stable coins pose the same risk as the wild cat banking activities that occured in the 19th century which saw private companies issue their own currencies which led to fraud and corruption amongst the private sector. Amongst other issues raised the senior officials had concerns about stable coins operated by the private sector which you can read more about Here
Much of the Source material can be found Here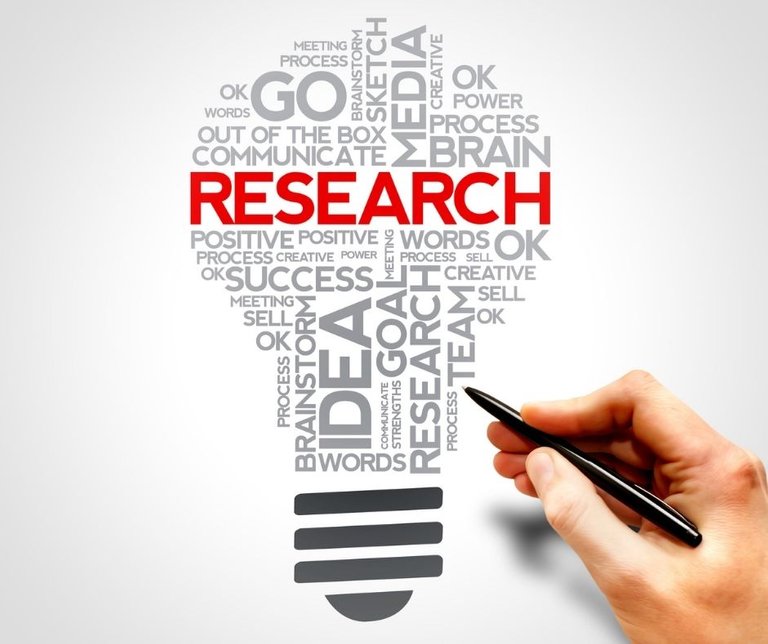 Things are definitely starting to take a turn for the better as more and more central banks look to investigate the means of developing their own CBDC's and now that it is being confirmed that the private sector has a stable coin already operating.
It comes on the back of the news that USDC which is already operating on 4 block chains will be expanding to 8 - 10 block chain and be the preferred stable coin of the cryptocurrancy world.
You can read more about the announcement Here as things are currently looking better for stable coins and their acceptance we may see a world that completely abandons CBDC and opts for a private sector solution.
It would be wonderful to have a globally accepted token to enable trading and the sooner it rolls out the better for everyone.
Is USDC the consumer choice or do you think a better solution is on the horizon?
Posted Using LeoFinance Beta
---
---