Financial Risk, Do your home work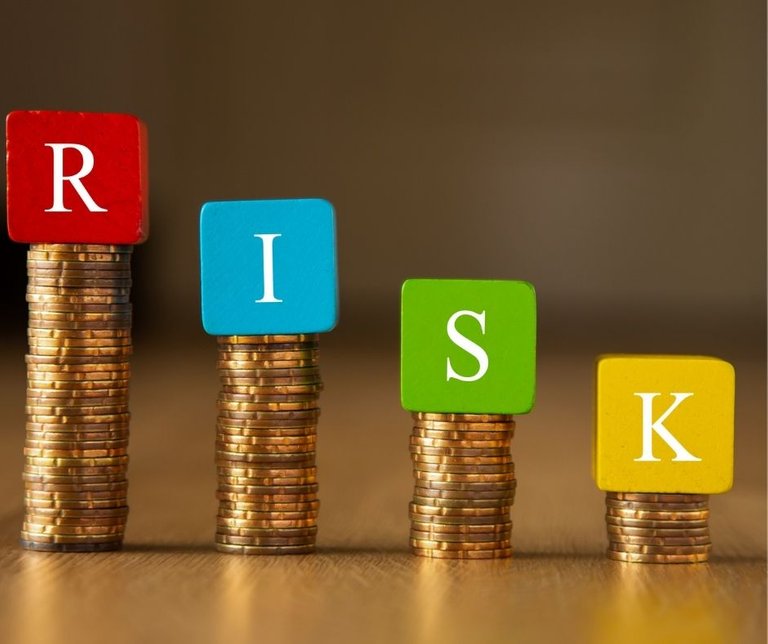 Cryptocurrancy can be an economic windfall for many but it can also lead to economic ruin for alot more and with the rise of Decentralised finance many are chasing the short term wins by establishing rug pulls, honey pot scams. But they're not the only issues you need to be mindful of.
Exit scams played a big roll pre Decentralised finance where most notably project teams took advantage of early adopters promising investors get rich quick or THIS IS THE NEW BITCOIN once token value grew project teams dumped their positions or minted new tokens to profit off the growing market never to be seen again.
A costly move for investors which would leave many with significant losses. Now the rage is Decentralised finance which coincides with a drop in exit scams but a rise in exploits.
It is common for projects to have audits which undertake tests of projects Source codes. But much of the Decentralised financed world is just a copy past of another project rebounded as another project. Decentralised exchanges are also at risk of having their systems code used in developing a new project.
The Decentralised Exchange has been taking steps to protect its code from future use by other projects. It is yet to be seen if it can be done.
The Copy Paste Heist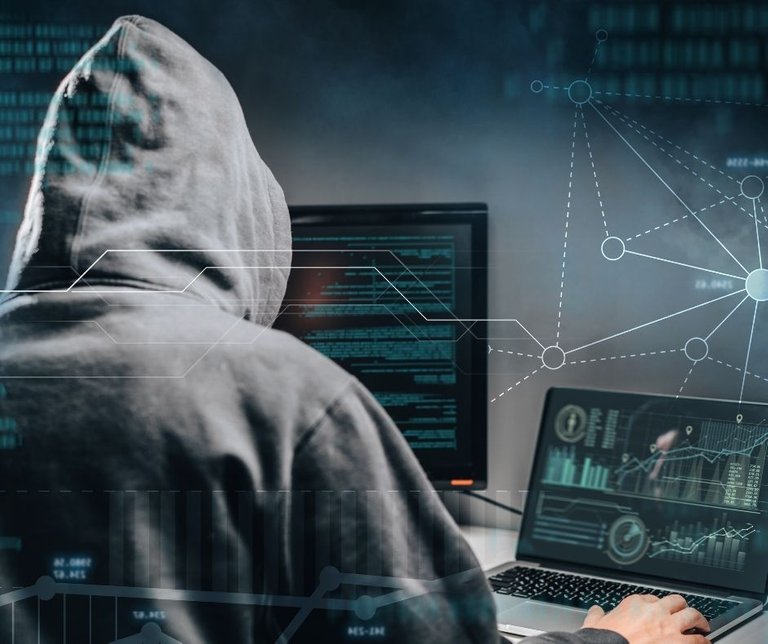 With the rise of Decentralised Finance it now makes it even easier for criminals to swindle millions of funds from unsuspecting investors.
What makes it even easier is the ability to copy and paste an already active and successful projects Source code, add some new images and package it up as a new product. Criminals go as far as undertaking audits but as the source code is a copy paste it is likely to pass the audit.
Offer an airdrop, undertake some basic marketing and build a community which is easy to do through social media. A simply defi tag on social media will give you access to thousands of investors.
As the token price rises and vaults fill with investors locking liquidity all of a sudden the code is exploited and millions of dollars have found there way out of the vaults and into Decentralised exchanges.
Weak Projects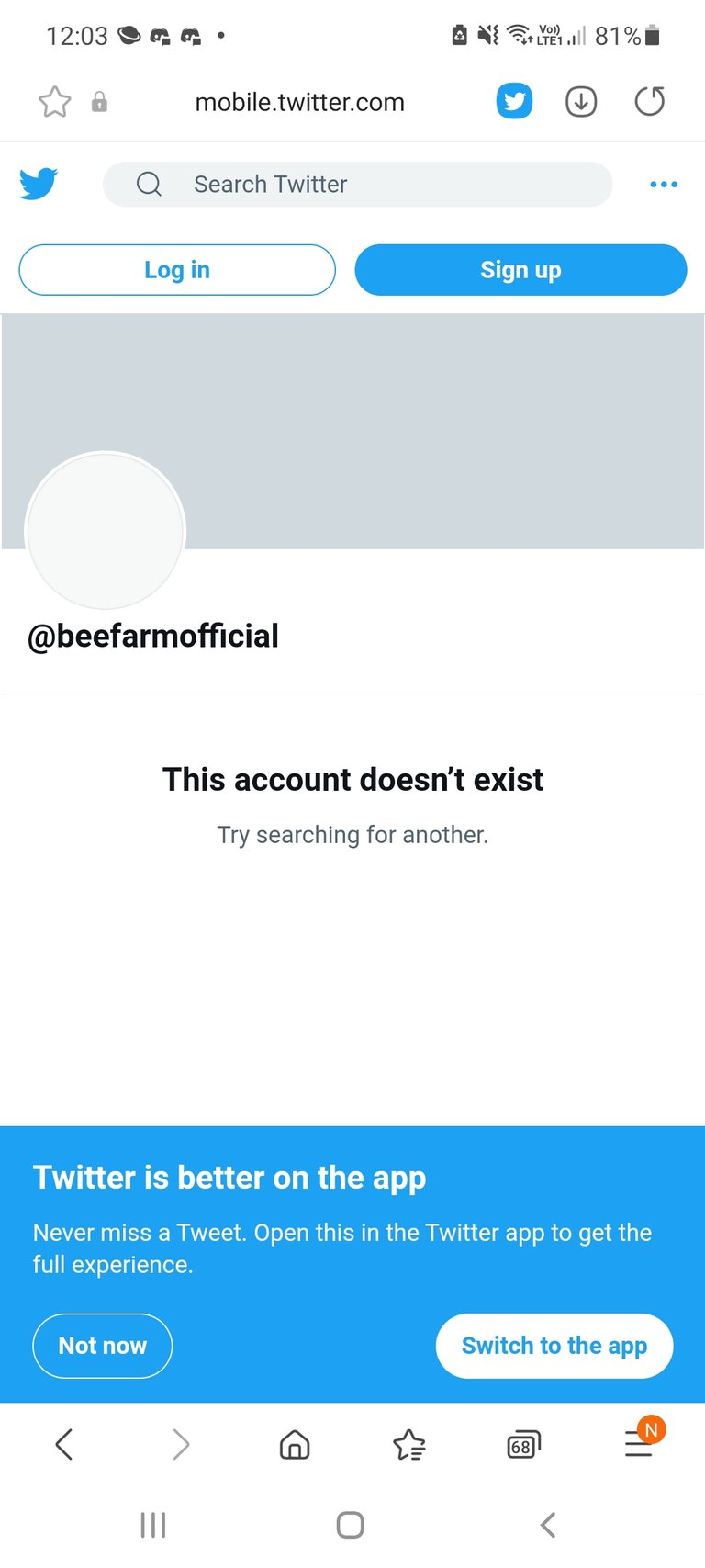 A recent project which failed massively and saw the project team turn their backs on investors after losing millions of dollars in token price is bee farm finance which has now completely disappeared off the face of the earth.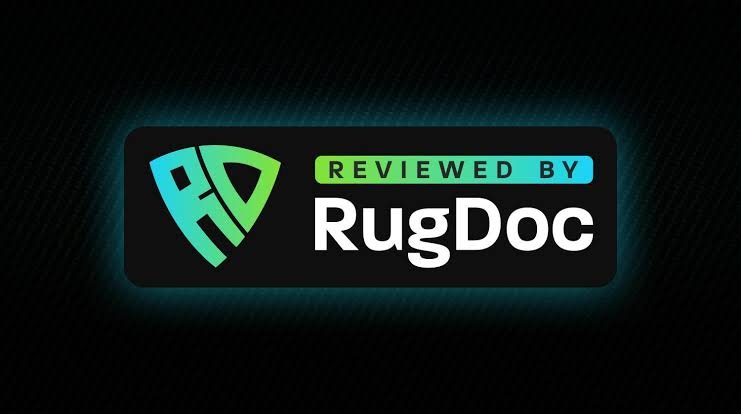 The project was assessed by Rugdoc and closed alot of the issues that the audit presented and for the most part the project looked like a standard Decentralised finance platform. (I'm not alleging any purposeful negative actions by the project team).
The project also prior to launch enabled user to stake so they could start earning from the launch of the project. It also under took an extremely small presale which saw 9,500 tokens sold parachuting the token price to $20.
As soon as the project launched like sheep to the slaughter investors arrived buying an inflated token sending the price to $26 per bee.
Within a matter of minutes it was a blood bath as the token began to repaidly drop. Just over 48hrs later the token traded below $2 whiping millions from investors.
Out rage swept the telegram group as the project team encouraged people to BUY more. The general hype from the project team continued and reassurance to investors that their money would be safe. People kept buying.
Then as always, it was someone else's fault and after all the hype the project team decided to walk away from the project. There it sits, open. For anyone to continue to buy in vacant of any future developments or even an attempt to implement new features.
Millions gone and a project team no know knows of walks away to do it again. Did they profit? No one knows.
Who's at fault?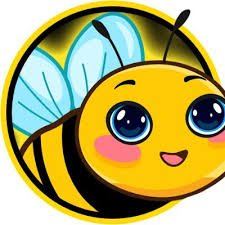 In the event of Beefarm it was a weak inexperienced team that saw the project fail with no vision. Their inability to atleast attempt to save their project and investors indicates the lack of regulation in the sector. With cryptocurrancy scams rising 1000% this year so too are complaints to regulators and politicians.
New policy has been drafted that sees the "Decentralised" aspect of cryptocurrancy removed. Now the ownus is on whoever it is that runs a node, wrote the code, or started the project and significant technology is being rolled out that can track and map exchanges. Falling under cyber and financial crime the SEC has beefed up its investigations and is currently tracking Decentralised finance.
As many project do not operate through boards and have a model of token holders as share holders it is unknown if the new regulations will expand to investors but the primary focus of the SEC is to prevent and deter future rug pulls and exploitation.
An open and transparent block chain provides investigators everything they need to locate and bring to justice scammers.
US extradition laws are also in the process in being upgraded to enable offenders to be extradited to the US for legal proceedings.
The SEC identified that in 90% of cases exploited funds are transferred to fiat currencies through a bank or another credit exchange. Beefing up anti money laundering regulations and banking codes is starting to show significant results in pin point offenders.
The game is changing and it will be an interesting future in the cryptocurrancy world.
Uncle Sam ain't playing around, he means business.
Posted Using LeoFinance Beta
---
---