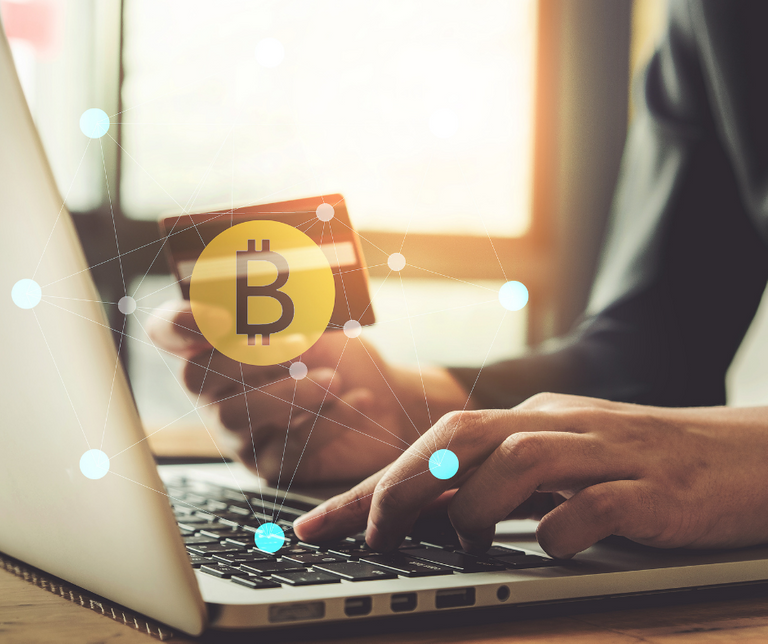 Hold onto your hats ladies and gents cryptocurrancy is about to get a major boost with the incoming changes to US rules and regulations that will see a blanket regulation applied to cryptocurrancy trading.
As first reported in Decrypt Goldman Sachs CEO David Solomon this morning went onto CNBC and hinted at the change of regulations going as far as saying an evolution is coming jn regards to US regulations.
You can watch the snippet Here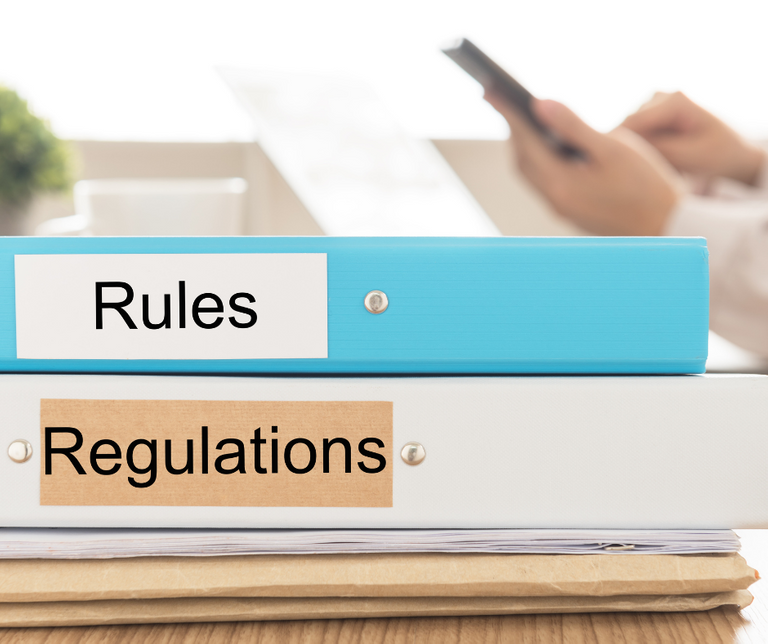 US regulations have been a barrier to offering services in cryptocurrancy to investors with Banks not getting amongst it due to conflicting government departments and different rules and regulations between block chains..some perceived as securities others as currency and now the recent boom in Defi.
It hasn't hindered people investing in Cryptocurrancy nor the threat of US SEC action against users. Cryptocurrancy has continued to boom bringing in hordes of US middle class income.investors out in the cold wanting to get in on the action.
While the SEC has taken action against some and against some block chains (XRP) it hasn't hindered people like Elon Musck. Wealthy business people would have sufficient financial Wealth to fight off any SEC advancement and cause government agencies years of litigation and paper work.
Goldman Sachs has been actively lobbying US legislators to enact changes that would streamline and declutter legislation making it easier for people to invest and trade in cryptocurrancy.
Goldman Sachs has already identified that other countries operate in this space alot easier with a lot less restrictions which puts the US behind in trading and a jump start to many other prospective clients. It appears Goldman Sachs is already offering cryptocurrancy investment in other countries that have lesser rules and regulations.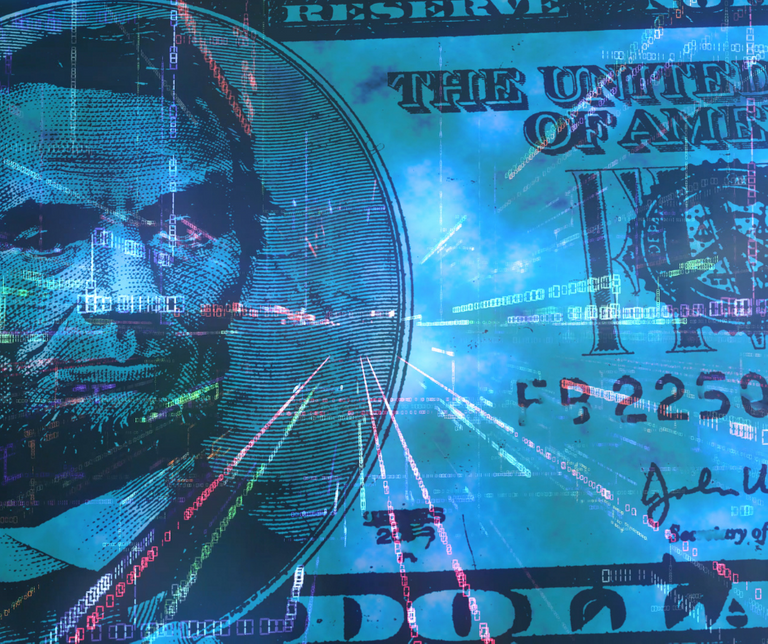 At current Ethereum and Bitcoin remain the major investment coins as they can be invested in legally through SEC and CFTC. But beyond these cryptocurrancies investing in altcoins with higher returns and newer emerging projects remains limited as SEC and CFTC approval is slow striking many investors out before they even get a chance.
With the new impending changes to US Law it appears significant pressure has been mounting from investors and the broader community to open up digital currency trading.
If successful I'd hope to see alot of changes in the sector with the flood gates open it's anyone's game on what will boom and what will crash.
However, alt coins will definitely be in the sights of newer investors with the ability to pick up stacks still within a few dollars some not even at the cent mark.
Defi is another booming industry with a low involvement rate compared to mainstream financial investment and no doubt this will be a focus point of investors as they seek ways of building returns for their money.
Defi remains an exciting and enticing investment portfolio for anyone looking to enter the industry.
I better start picking up some more CUB with a 200% interest rate an incoming Leobridge it will be a lucrative position for any investor wanting to cash in on defi.

$2000 CUB anyone? And let's not forget about the humble Hive 3% APR and a use case securing its position amongst leading block chain techs. 4 years operating, a growing user base Hive is definitely a blue chip investment opportunity.
Due to the current rules and regulations it has been one of the block chains that fall outside of approved rules. These changes will definitely put us on the map!
I use a premium subscription to a photo sourcing platform. Please help by supporting artists
Posted Using LeoFinance Beta