Instant payments, no middle men are stable coins needed?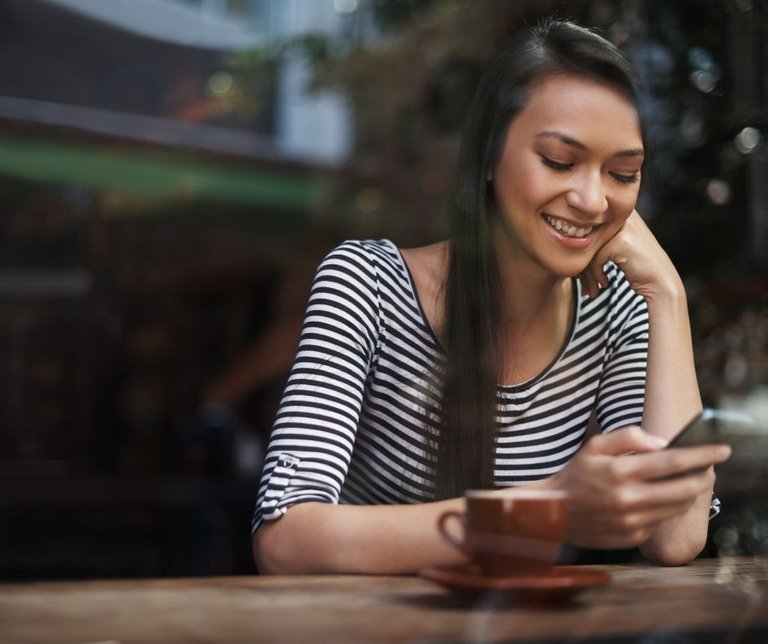 We've all been there, sitting at a Cafe or at home and that text appears "can you spot me $50 until pay day" friend, sibling or family member. Or maybe even as a trader, selling good and needed to wait however many days to actually receive a payment from a sale. It's why cash is still king. It's instant. Here's the cash in your hand now and here are my things, no waiting needed.
It's long been a point of discussion for many over the years, why in the current world is there a wait for transfers and payments? How are these things not instant. Further impacted by weekends and public holidays. All due to banks and their processes and time required to undertake their transactions. Doesn't make much sense though.
However, all this is about to become a thing of the past in the US with the soon to launch FedNow an instant money transfer system that will enable US Citizens to transfer money to each other instantly.
It's probably important to note that this isn't a new advancement in the financial sector with 40 other nations leading in this space.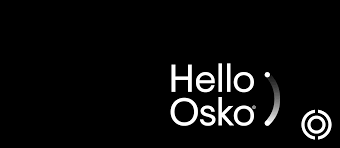 Source
In Australia we use Osko which utilises PayID to instantly transfer money 24/7 across banking and private sectors. As an Australian Binance utilises the service as well as a number of other cryptocurrancy exchanges.
I can also utilise the system to pay bills and settle debts as well as send people cash instantly. It was developed by Bpay which is our older network that uses to take two to 3 business days to settle cash transfers. You can read more about it Here
Instant transfer importance and relevance to Cryptocurrancy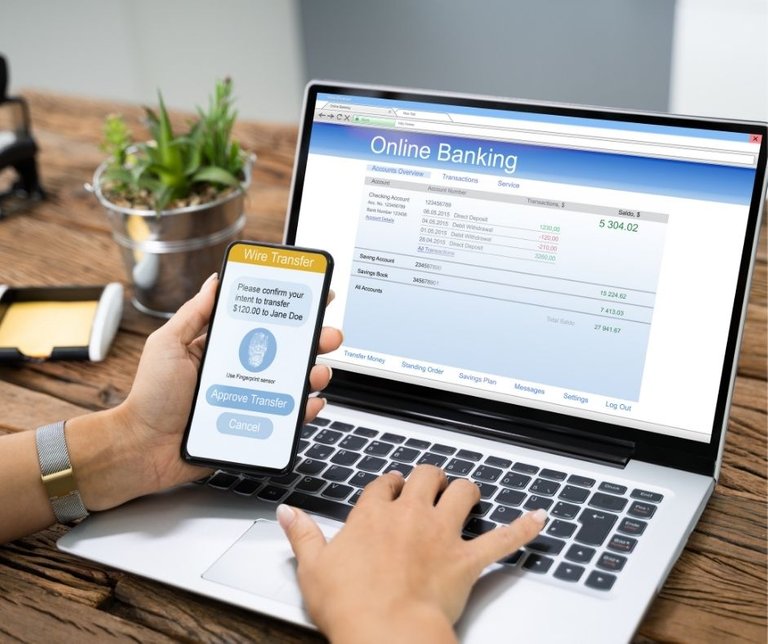 An important article has been published which goes into depth of what the Federal Reserve is attempting to achieve. It is also looking at community consultation for further development.
Which is an important development with the soon to be released FedNow transfer system you can read abit more about it Here
Instant payments and cryptocurrancy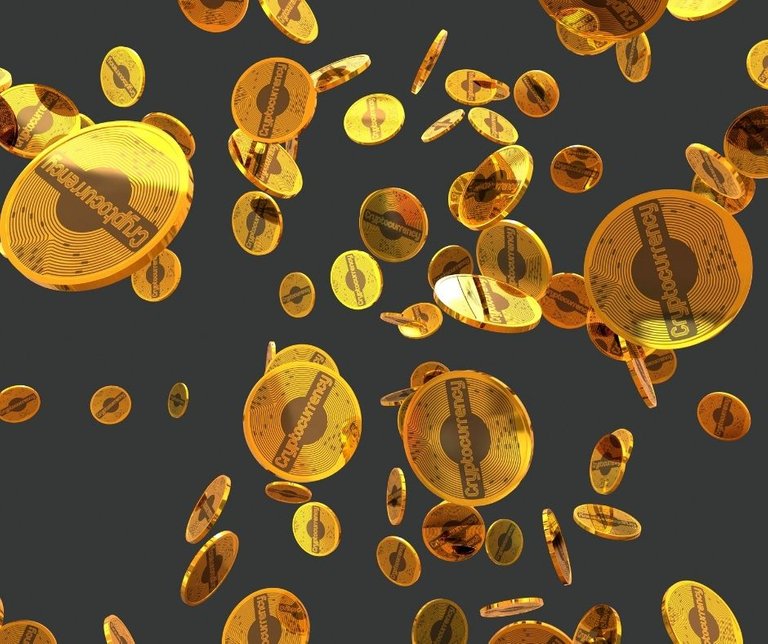 Along with the research into FedNow is also the FedCoin but as each day progresses its looking less likely that a FedCoin will actually be released.
With the Federal Reserve Vicr Chair Randal Quarles discussing why just one accepted coin and not many? He speaks to that a FedCoin may well help drive adoption and bring people to the sector but doesn't specifically see the need for just one coin. He is also talking to private sector development in the space rather than public.
He isn't convinced that the Feds should release a stable coin and doesn't see the benefits. Also that a FedCoin isn't necessary for mass adoption. You can read more about it Here he likens the current trend as Parachute pants and an ending phase.
Opinion
I have to some what agree with Quarles and his argument, I don't see the need for a government issues stable coin given there are multiple cryptocurrancies already in the sector. Now this doesn't mean that it's all open tender there will need to be some form of regulations to prevent people spinning up their own token and then heading over to a trader and buying goods with a falsely inflated token.
I guess this is where the focus is on current stable coins like the USDC and as my previous article how I reported on people's interest in it, it is looking like the preferred option for wide spread adoption.
There is also XRP, Stella, Cello and quite a few others that have started to enter discussions. But I think at the end of the day it will be upto users and the community to decide which one will be the future of block chain tech.
What are your thoughts? Drop me some comments below on the subject.
Posted Using LeoFinance Beta
---
---