Municipal Budget Time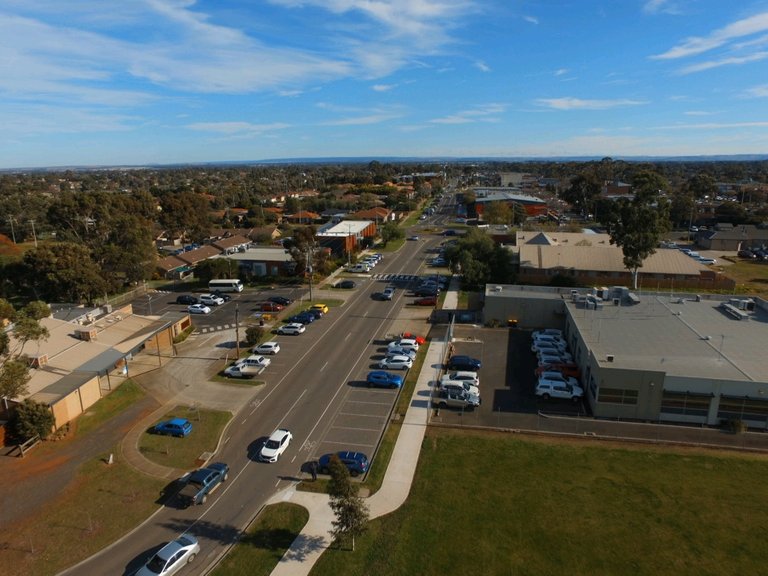 Good morning lions I trust you are well and in the words of my wife who's an elected local councillor keeping Healthy, Safe & Strong. Fitting words and focus for my wifes campaign in 2020, she wanted to build a community that had those three principles at it's core.
It was something that alot of people also felt was important and she's been able to get on with the job ever since being elected. It's been great to watch.
Abit about the municipality
Our community is a former shire which recently went through a transition to a city due to population growth. Originally designed as a satellite city with the likes of Henry Ford.
The municipality has a population of 180,000 spanning 528kms which is a significant portion of land. Challenges include that this municipality is a growth corridor of Melbourne with an estimated 1,000,000 people moving here by 2050. Over the next few years things are going to look different as the municipality transitions from a small country town to a thriving city.
Budgets
As much as people like to give politicians crap for not doing things it's actually not an easy job. My partner has 8 other councillors to contend with and needs to represent the people she was elected to represent. At times there is significant disagreement on what the future should look like and what should get funded.
I thought I'd run through a few things that's she's been able to pull off in her first 6 months on council, it hasn't been easy.
A New Hospital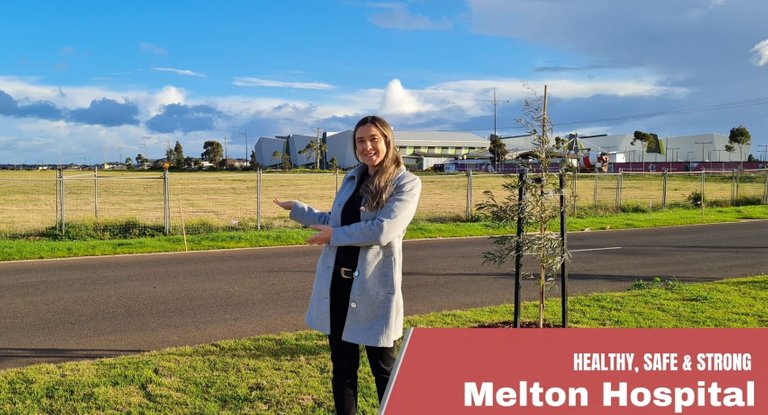 Local Governments don't particularly build hospitals but they do provide services, infrastructure, municipal planning and in this case changing the permit scheme and public acquisition regulations to enable the purchase of the land from developers and commence construction.
Road Upgrades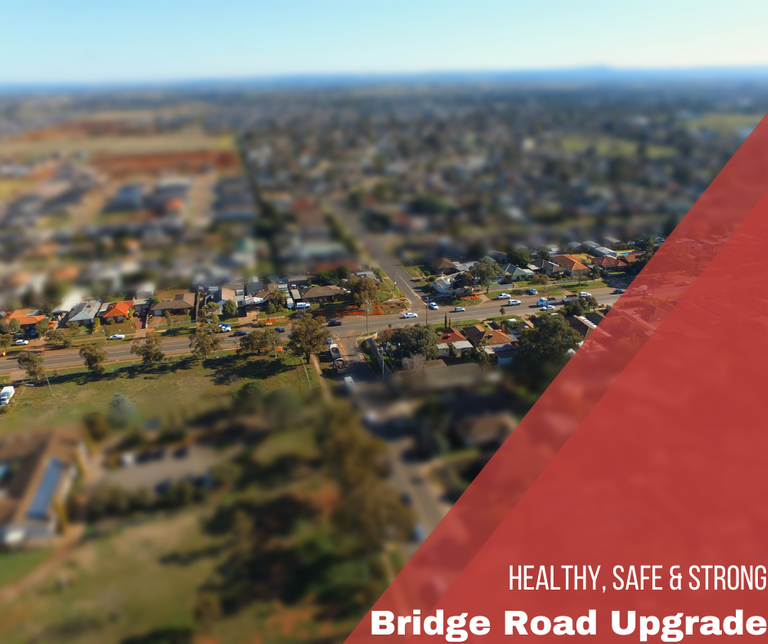 Now this is probably the most significant thing as being a former shire with a growing population many of the roads are unsealed or too small. This has also been one of the most hotly debated subject as with limited funds roads need to be prioritised based on use and traffic. There are many roads that need sealing and upgrading but with limited budget that needs to cover 528km of land that has ALOT of roads its no easy feat.
Safety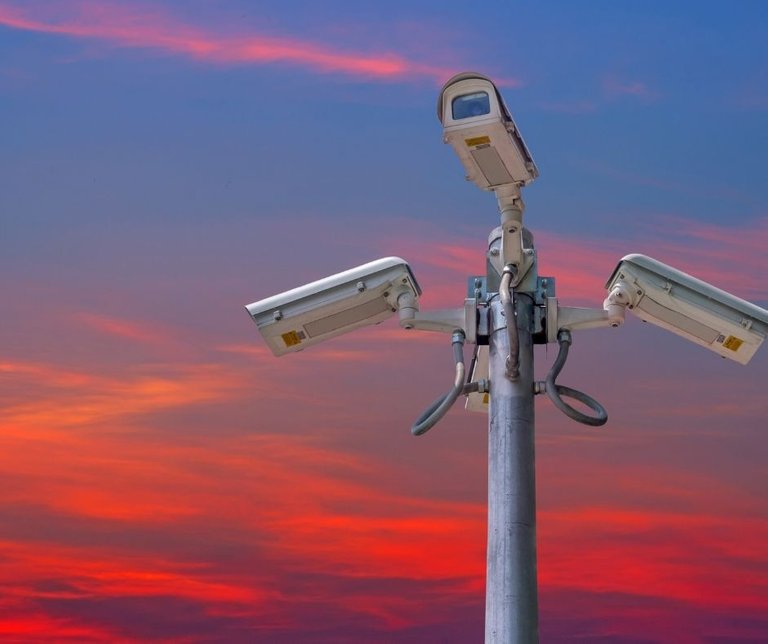 With a growing population comes social issues such as crime, not just person on person crime but environmental vandalism, public asset destruction and theft so she's rolling out mobile CCTV to keep locals safer. Do cameras reduce crime? Maybe not but they provide the opportunity to deter and detect as well as hold people accountable.
Community Assets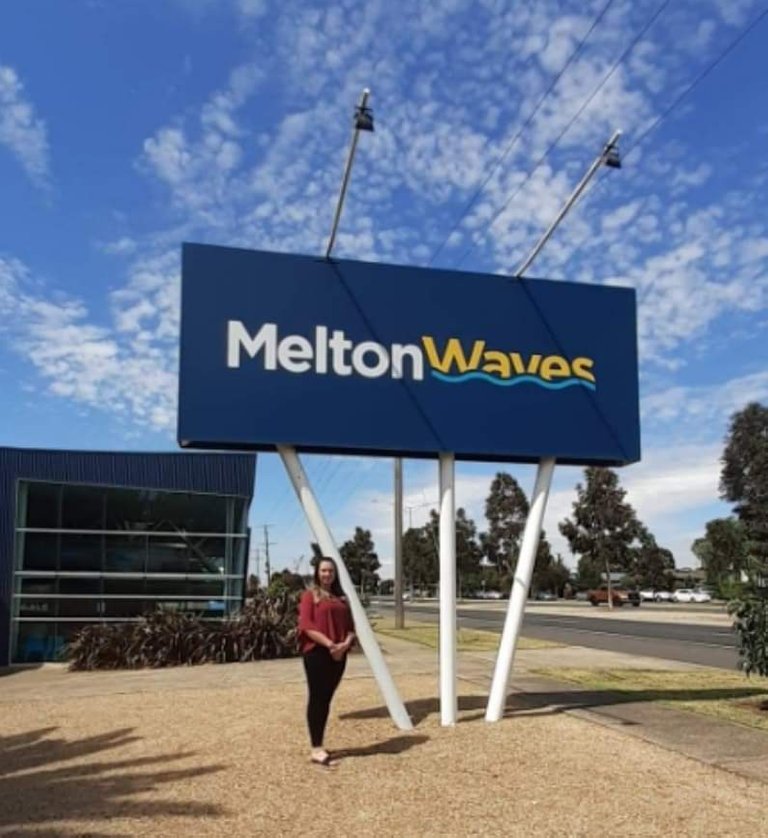 What's a community without modern assets? Amongst many other initiatives and projects being rolled out was the retendering of the Melton Waves, one of the first wave pools in Victoria and in dire need of an upgrade.
Also included in the budget are sporting club upgrades including new pavilions with new tech, better change rooms to also allow the participation of women and new turf wickets as many still had concrete slabs in the middle of football ovals.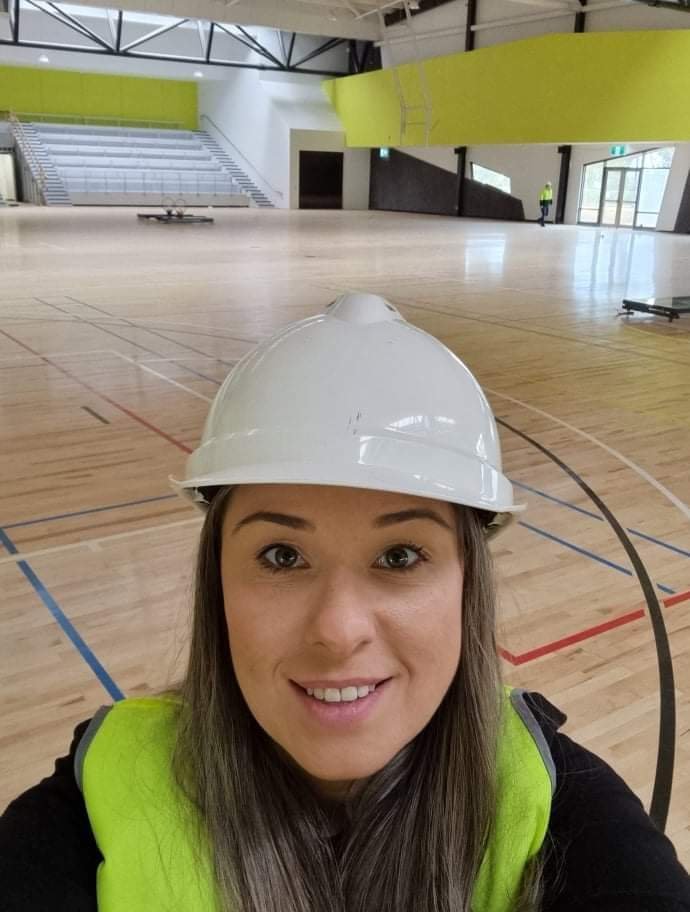 A state of the art basketball stadium is near completion at record time which has been unhindered by COVID19 proving cities can keep building despite a pandemic with 0 transmissions.
Social Supports

Funding put aside to support vulnerable families get to school and maternal child health services as due to the pandemic there were a growing number of families unable to afford bus tickets and didn't have adequate transport leading to delayed detection of child development and an increase in family violence due to the pandemic was becoming harder to detect.
More to come
As my wife hasn't announced all her budget outcomes I'm not able to provide you with anymore than what I can at current. But I wanted to show people that politics and budgeting isn't easy, despite popular belief of "just get it done" that means different things to different people and when there are 8 other representatives to negotiate with it makes the job harder.
There were also alot more things she wanted to get done.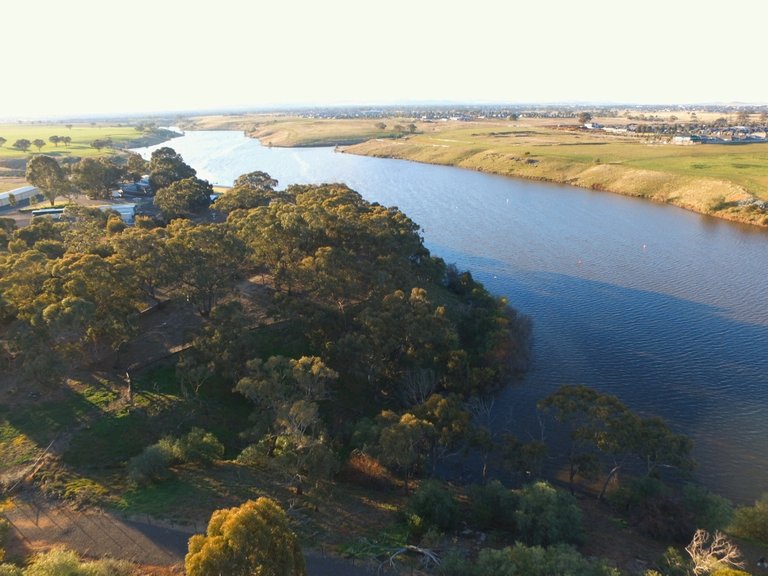 For instance transforming the weir into a fishing, camping, boating and community recreational area but it was sadly struck out and denied. it doesn't mean she will stop fighting for it it just means she needs to fight harder.
This is a location that people want access to and want to spend time on.
I'll update you all when I can on more of the awesome things my wifes doing, if she has achieved all this in 6 months im excited to see what she will continue to deliver over the next 3.5years left of her term.
Amazing!
Posted Using LeoFinance Beta9
---
---