Ohio to launch Nuclear mining facility bringing Bitcoin to carbon neutral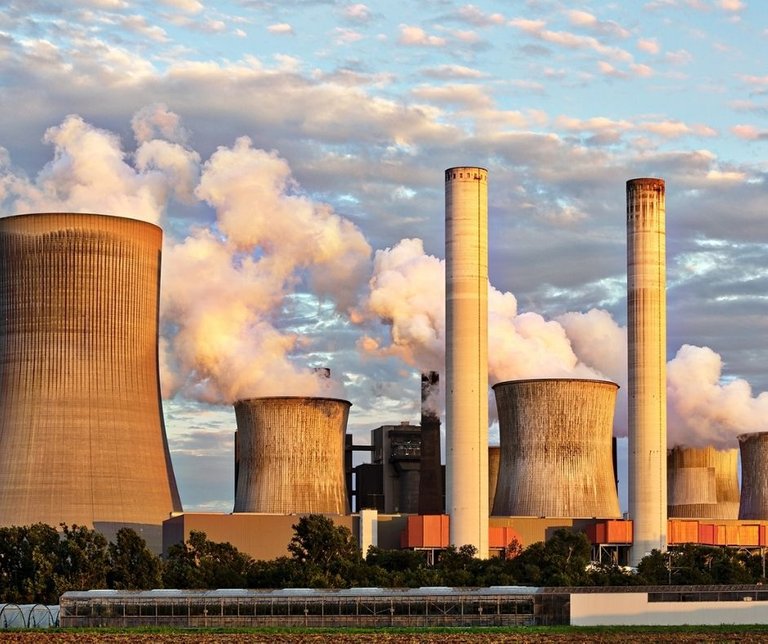 If you haven't noticed I'm pretty much a fan boy of America and it's quite hard not to be when you're sitting on the side lines waiting for things to happen and in come Uncle Sam to address the issues faced in the sector. To apply an Aussie slang term this is a "Hold me beer, I got this" moment.
2021 saw massive debate erupt over carbon footprint of Bitcoin mining, China shutting down mining ops and business sector dropping out of Bitcoin due to the amount of fossil fuels being used to mint coins. Hundreds of nations on this planet and only one with the determination to get it done. The United States of America.
This is huge news! The US has come to the rescue (again) with the latest news being Ohio to launch a nuclear power plant by December 2021 and convert an old paper mill into a mining farm providing much needed economic stimulus and jobs!
Ohio surges to the front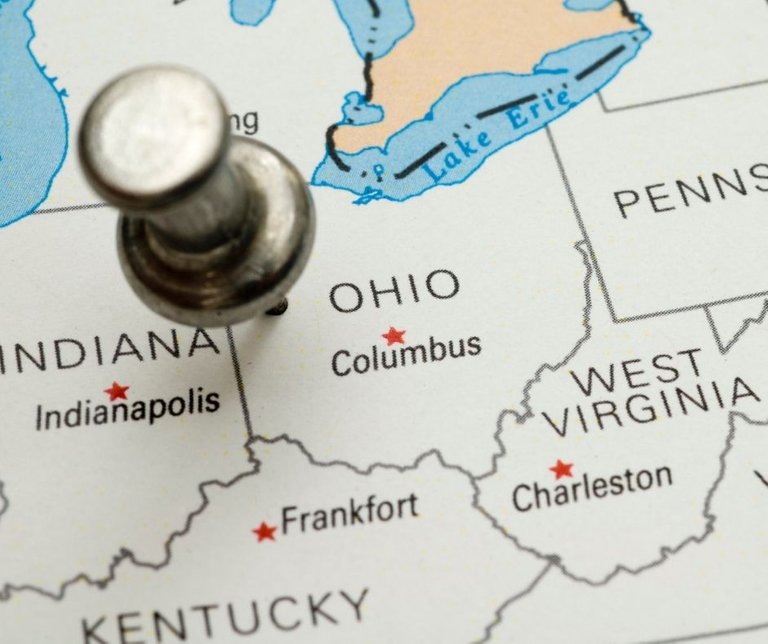 You can print all the money in the world and dish it out as stimulus packages but it will only get you so far. Eventually there will be so much cash floating around with debt attached to it that the dollar will be weakened and it will lead to hyper inflation.
Hyper inflation also brings high interest rates, mortgage defaults, higher costs of living and total wipe outs of markets and crashes. It's not good. Stimulus is good in the initial down turn to prop up markets and spur investment but prolonged stimulus is bad for everyone.
The only way forward is investing in new age technology and markets that lead to employment. No one wants to sit on their buts all day doing nothing (well almost no one) the majority of people want to contribute to society. I know alot here often dream about "lambo" and what you would do if you had a windfall but I'd guarantee most of you would keep working. You'd look at investments, you'd probably blog more, you'd find new and exciting things to do. Perhaps there would be a small amount who'd decide to go shoot it up in their arm. Got news for you, if you do that you won't live very long. But overwhelmingly there would be alot more that go onto do more and continue working.
Announcement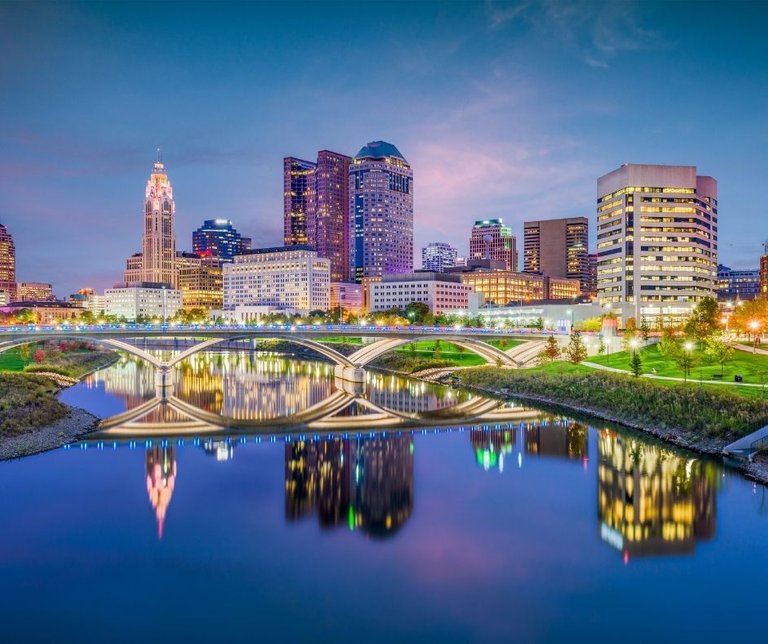 In a recent press release made Here Energy Harbour has announced that they will be teaming up with Standard Power to provide clean energy to a former paper mill factory now transformed into a bitcoin mining facility to mine bitcoin in Coshocton with the centre to be operational by December 2021.


Source
Energy Harbour states that they operate North America's most stable Nuclear power supply with power plants in Ohio, Pennsylvania, and West Virginia. They also state that they are one of the largest American carbon free energy suppliers of base load power.
This move is likely to be the first bitcoin mining facility in the United States to be 100% carbon neutral supporting CO2 reduction targets and providing economic opportunities for people and businesses in the Coshocton area. A welcoming development.
Ukrain slowly catching up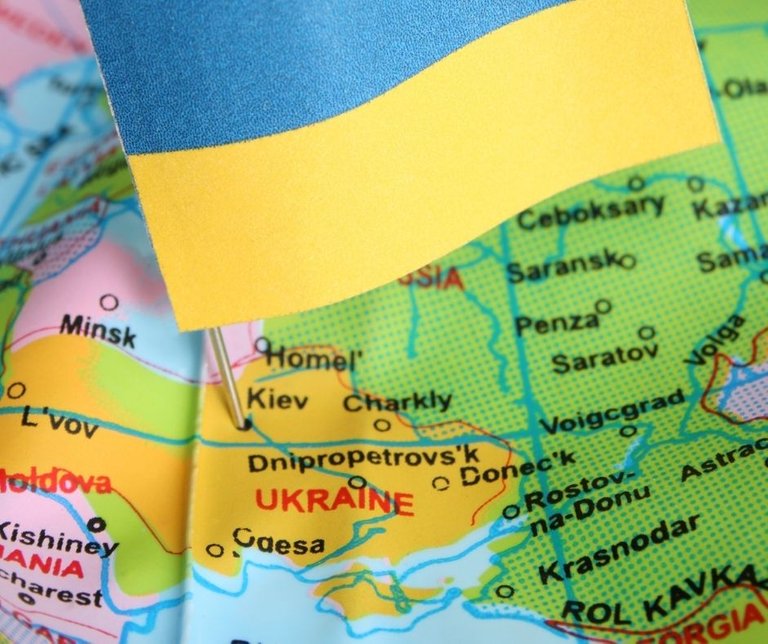 The Ukrain is also hot on the US heals investigating establishing their own Nuclear Bitcoin mining facility but talks have stagnated. You can read more Here Ukrain is also investigating using surplus Nuclear power rather than building new facilities.
A recent assessment identified that building one Nuclear power plant in today's world costs $US25 Billion. Due to bitcoins market volatility it is uncertain if the investment is worth the price. You can read more about the information in this article Here
I think the US investment will lead to more US mining companies and a competitive rate amongst nations. The US will be able to compete and meet energy targets with global investors choosing the US over other nations as the US will be meeting multiple targets on emissions, trading and provide a safe and secure environment politically to invest.
This in turn will see an increase in Bitcoin price.
The world is gearing up for a bitcoin price surge and it's now America's game. I probably should look at finally investing in some.
Images source provided and I used Canva Pro Subscription.
Posted Using LeoFinance Beta
---
---