Polygon focuses on Web 3 gaming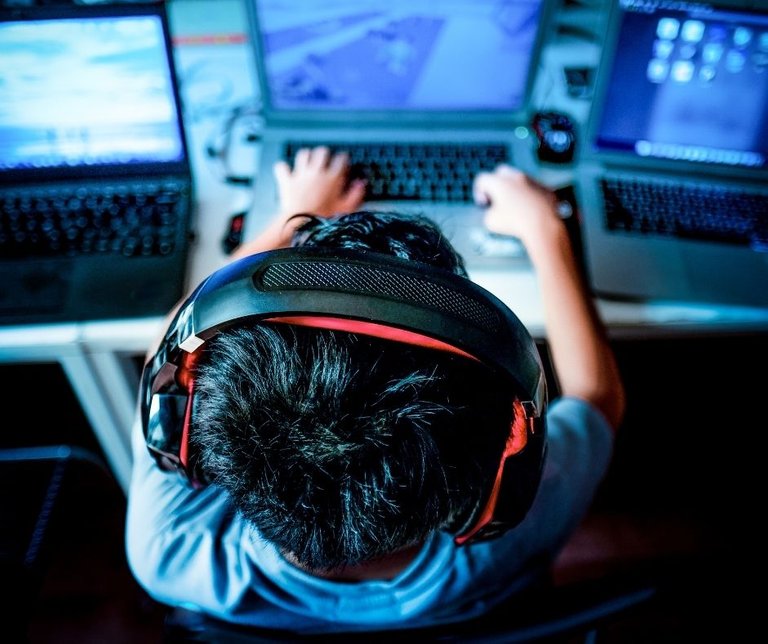 Recently announced by the growing ethereum compatible network Polygon is a new enterprise to focus on the success of Web 3 gaming built on block chain tech. The link to their website can be found Here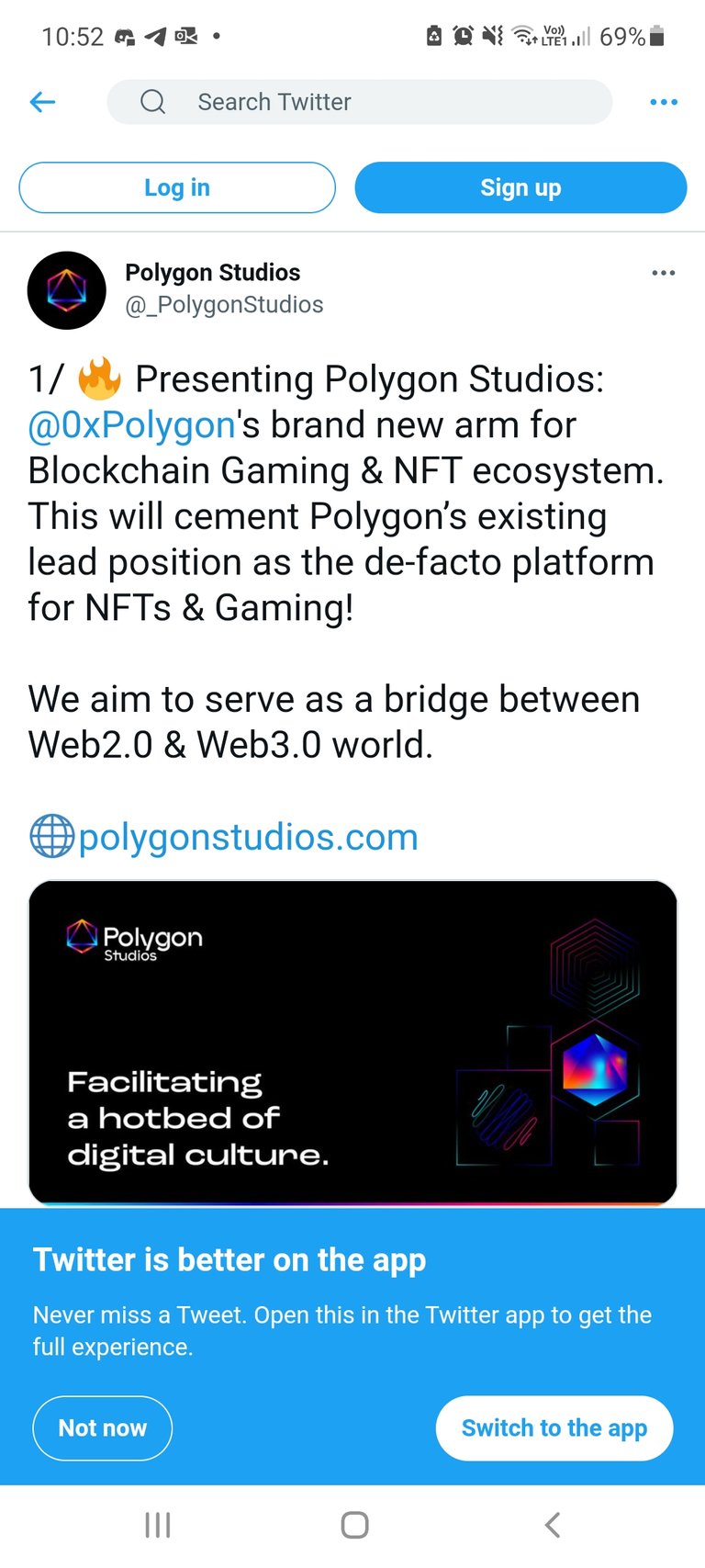 Source
Recently announced on the official Polygon TWITTER account not too long ago. Polygon states they have 100,000 active block chain gamers and growing. They plan on being the bridge between Web 2 and Web 3 gaming and provide the infrastructure necessary to enable block chain gaming.
Block Chain gaming in means of NFTs Recently got pushed to the forefront with the development and launch of Axie Infinity which has seen significant growth and bringing the network great success.
With a real world map similar to what drove the world crazy four - five years ago with Pokemon Axie Infinity enables players to trade, battle and earn NFT players each with their own unique skill sets and strengths.
Polygon hopes to further progress the industry by attracting developers and providing support in launching games on their network. Polygon also support developers with marketing and promotion of their products as well as a separate entity which focuses on the development of NFTs and digitalised collectables.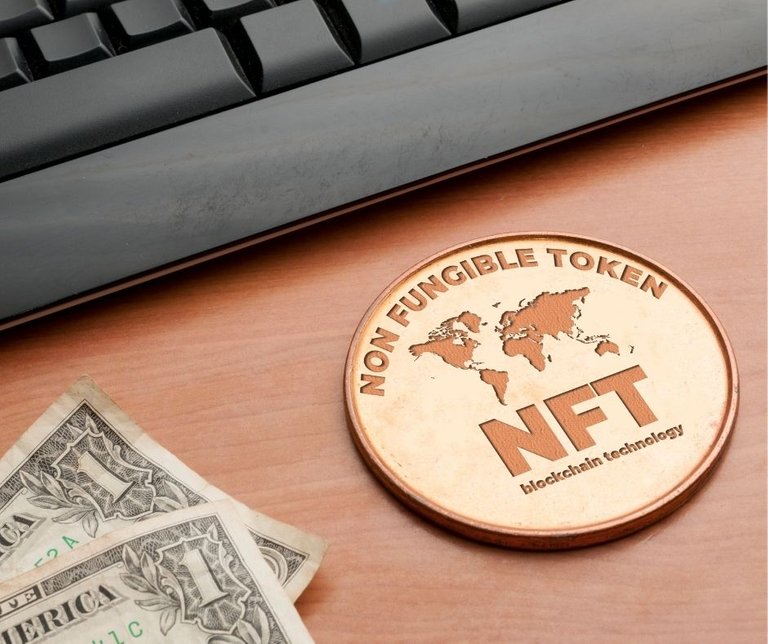 Polygon is also one of the current fastest growing networks adding over 100,000 new unique users in the past month. You can read more about polygons goals and gaming Here
Polygon also recently entered a joint venture with AU21 which saw polygon receive $US21 Million in funding to further develop its network.
AU21 has been successful in locating and supporting growing block chains which become successful and sees Polygon as a future leader within the block chain sector.
AU21's decision to provide funding to Polygon came down to the fact that the block chain was able to successfully integrate Ethereum into its network which captures an already strong and growing market. As Ethereum prices continue to surge investors will be looking for cheaper alternatives. As polygon is able to capture that market it is a great investment opportunity. You can read more Here
Opinion
I have to admit the market slump is taking its toll on all cryptocurrancies but Matic Polygons native token has seemed to suffer greatly. Trade at once about $2 closer to $3 it now sits below $US1.
With Polygon development still underway and a growing user base it is sure to take a position amongst the top cryptocurrancy block chains.
It's high circulating supply coupled with low fees reduces the use rate of the token but as more projects launch we will see alot more need for the token and too it's price should climb.
What are your thoughts? Is Matic a performer or are people over stating its ability?
Posted Using LeoFinance Beta
---
---