Uniswap Education fund causes community backlash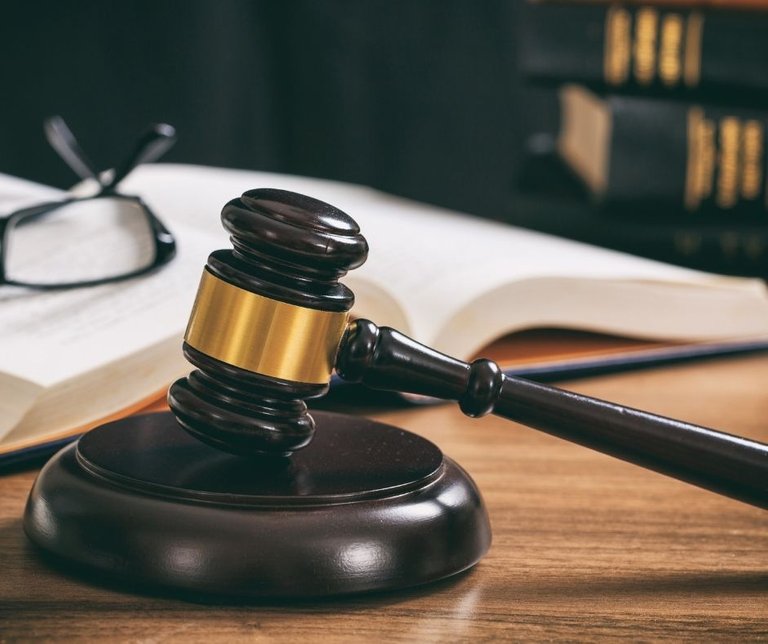 Source:
Ah it's a funny world we live in and I'm often astonished at people's thought process around investment. You know the kind, the person who joins a project throws down $2.50 then constantly complains about the projects price being volatile or that they haven't got a "Lambo" yet. Can't half blame them when mainstream media report that Bitcoin was an overnight success which it wasn't, it was a decade of people building it.
Which makes today's community back lash in Uniswap absolutely astounding. Uniswap engaged Havard Law to establish a lobby group which they have named Education Fund. The sole purpose was to advance defi in the block chain world and lobby politicians for positive change.
The proposal was funded to the tune of $US20 million worth of Uniswap. This is where things get really interesting, yes $US20 Million is alot of cash, I have no idea who got the funding but I'm not focusing on that I'm guessing uniswap did their vetting and the successor was selected.
What I find funny is that people expect a law firm to work for free. There has been uproar as the law firm has sold half their stash for USDC the stable coin pegged to the US dollar. For some reason people are outraged that an organisation that is being paid to do something and achieve an outcome is spending their funding.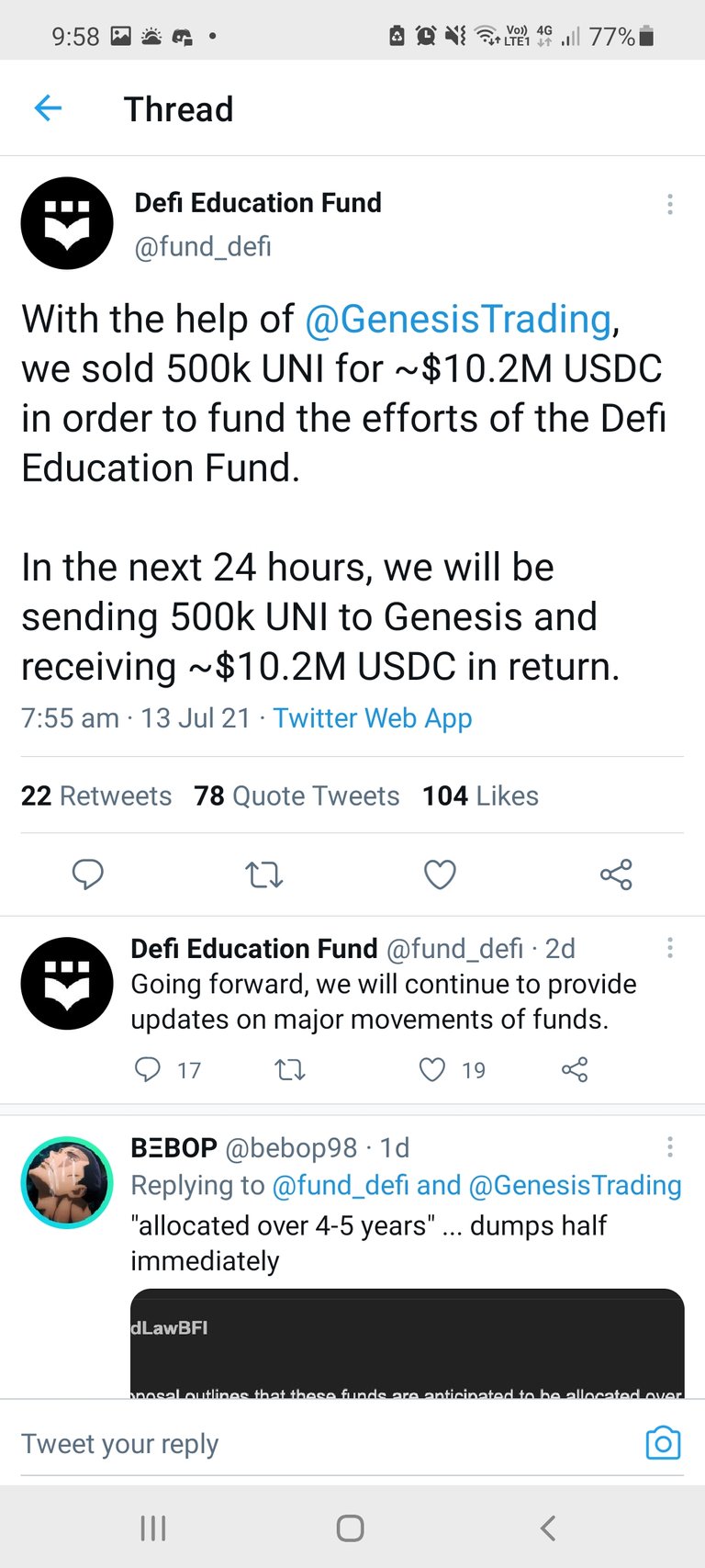 I'm pulling some screenshots from the education funds Twitter announcement which can be found Here I'm doing so to highlight the clash between tech and old world. The comments section have been blowing up with people that don't understand how things work.
For instance, people were more focused on the short term loss/gain and what selling the funded uni will do to their own wallets and value. Some of the comments are really ill informed.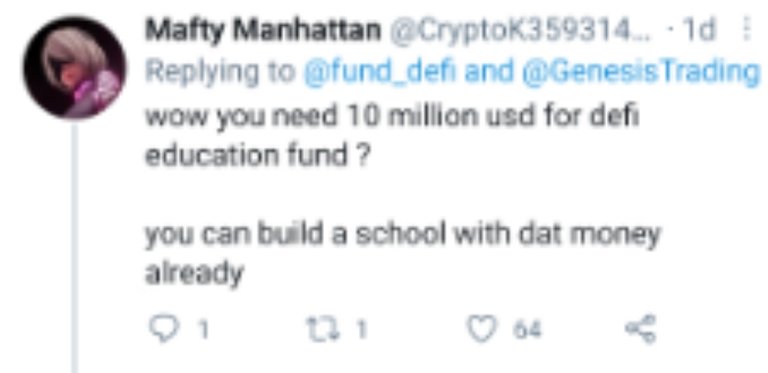 This user believes that you can build a school for $US10million, you probably could in Africa or another 3rd world country and you'd even have change left over. But I guarantee the builders, planners, permits, teachers and the like wouldn't do it for Uniswap tokens.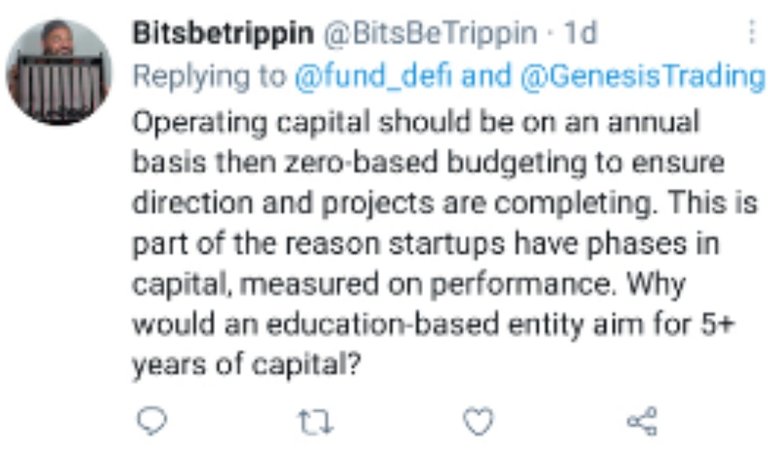 This users comment is a little more understanding, paid for work done. But then that is less contract and more employment. Given the lack of legal professionals in this industry and the lack of knowledge and experience it would have been hard to broker that deal. I know I wouldn't have gone near it.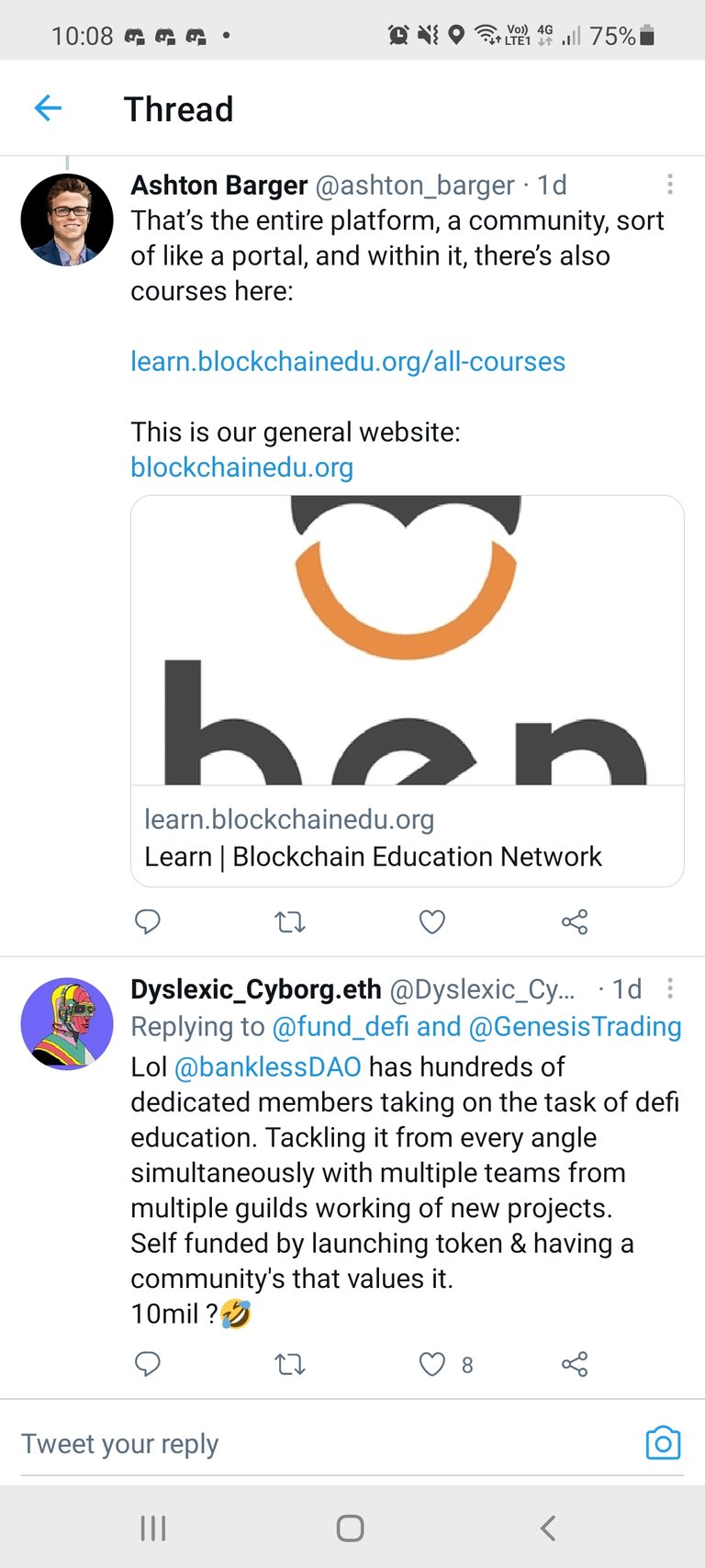 Further comments go onto say that there are "already" education defi protocols out there doing this work. Which I find an interesting approach because (going by what's being reported) uniswap engaged Havard Law which is probably worth more than a few devs in an office. No offence to devs, I have no idea how to be a developer or code but I know the industry is extremely different to law and lobbying politicians.
Havard Law has a prestigious name and reputation with the name alone almost guaranteed to get you a meeting with any politician. Unfortunately the name Uniswap or other Defi projects won't. The only person in the cryptoshphere that would have a door opened for them is most likely Satoushi if he/she emerged but that's unlikely.
I find it interesting that investors thought that a globally renowned law firm was going to work for free, you'd be hard pressed to find any lawyer on the earth that would work for free. Even with free work it isn't free, it means the lawyer is fronting the costs of admin, server access, case planning etc. This also means they lose money by not being able to accept other jobs.
I'm not particularly surprised that half the uni has been dumped for USDC, in my opinion it is a smart move as it ensures they retain their funding. Cryptocurrancy is highly volatile and a crash in the market or one that sends uniswap crashing would only cause the lawyers to return for more funding. It's not their responsibility to ensure you pay them, if you pay them and the market crashes their value doesn't decline, no. As many who have engaged lawyers know, they ask for more money.
Was $US20 MILLION an appropriate sum? I'm not sure, but given the complexities and what is being asked plus the lack of actual law firms in cryptocurrancy there wasn't really much of an option and unfortunately in this instance the lawyers held all the power.
The proposal didn't need to be funded and Uniswap could have kept waiting but with current discussions around Legalising bitcoin and none involving defi waiting is a dangerous game especially knowing the SEC is on the hunt. Uniswap is a machine and continues to grow, they know as much as everyone else it won't be long until their in the firing line so they're preparing for that fight.
It's also important to note that the $US20 was funding for 4 - 5 years. That's between $US4 - $US5 million per year. A small Pin drop of cash compared to fortune 500 companies pay on their legal costs per year.
The reactions from the community have been the biggest astonishment and it really goes to show people's view on value. Most people don't know the wages that are out there as they have never seen them. I understand that, I grew up in social housing and was lucky to see a few dollars a day.
Instead of having a whine when I learned about income I decided on figuring out how to get there. I'm no where near the level of income described in the Uniswap proposal as it funds multiple team members. A good barrister, clerk and lawyer specialising in cryptocurrancy which is a niche and sought after asset on your books full time will probably cost over $US3m a year.
I know what I'm on and I don't even specialise in a niche market.
Will this law firm be any good or run off with the cash? Well, only time will tell and I don't really know who they are but they will definitely draw the attention of more law firms to enter the cryptoshphere so costs will come down. Who knows, maybe I might do work for Hive one day 😉
Read more about it Here
Posted Using LeoFinance Beta
---
---