Vietnam investigates Legalising cryptocurrancy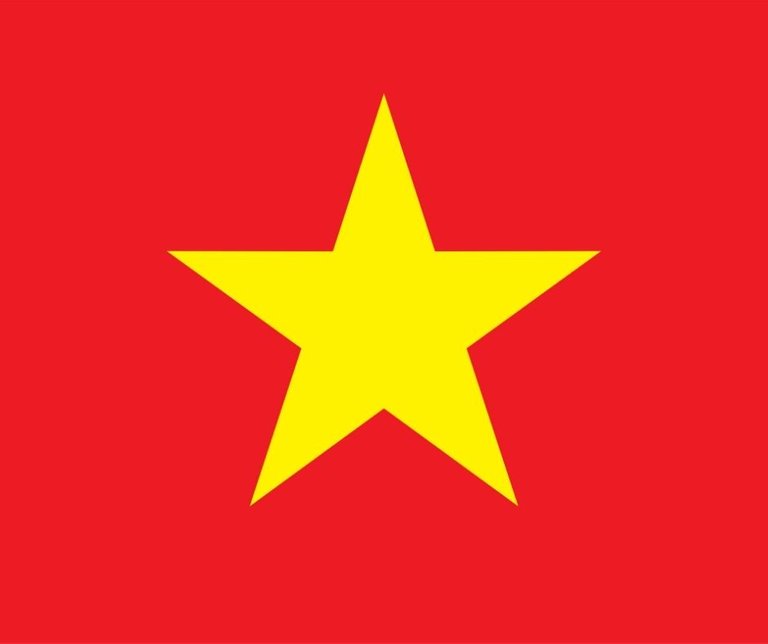 It's quite interesting the way the world works and cryptocurrancy has really shown the disparity between nations as each nation races to launch/develop/utilise cryptocurrancy.
It's as if the world sat dormant as Bitcoin slowly ticked away, each hash one hash closer to inception. A slow tick, one that ticked away for 10 years until people started taking it seriously. Even then the main players were from Asian countries.
Most denounced it, claiming criminal activity, a fad, fake, not going to go anywhere, destabilise global currencies.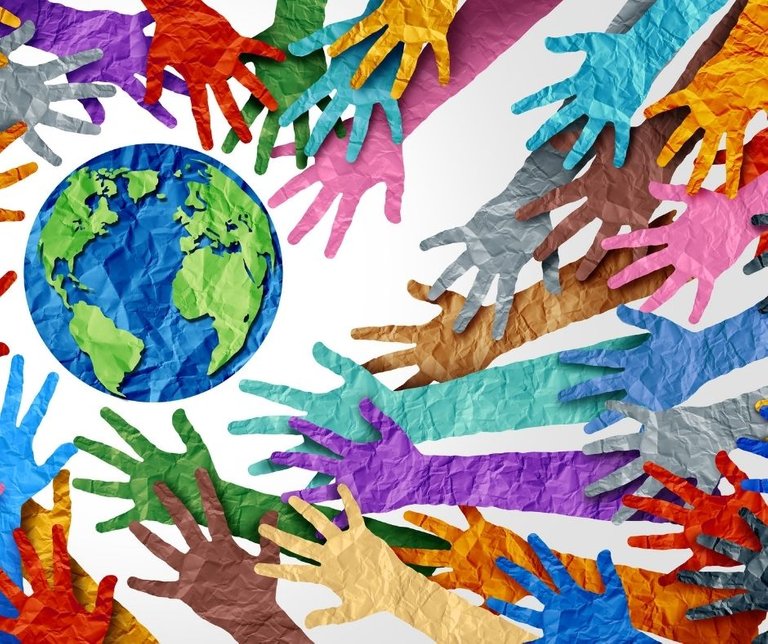 Then the G7 meet to discuss a number of economic reforms with cryptocurrancy being a main focus making up two discussion points of an entire global discussion. That's a pretty significant focus.
The reaction that has really got me watching is the reaction from smaller nations and 3rd world countries. As the world's economic powerhouses leave the meeting to discuss implementation of CBDCs and reform enabling cryptocurrancy. Smaller nations attempt to jump a head by rolling out their own reforms.
Not a bad idea, if the economic leaders are heading into something you kind of want to be there first or amongst it. Unfortunately it's probably a bit of FoMo on the nations level as they jump right in without proper process, regulations or assessments. But if you're trying to best the US even a stuff up can bring you economic fortune once the US enters.
Most of these places seem to rely on "Oh we'll just wait someone else will fix it" mentality.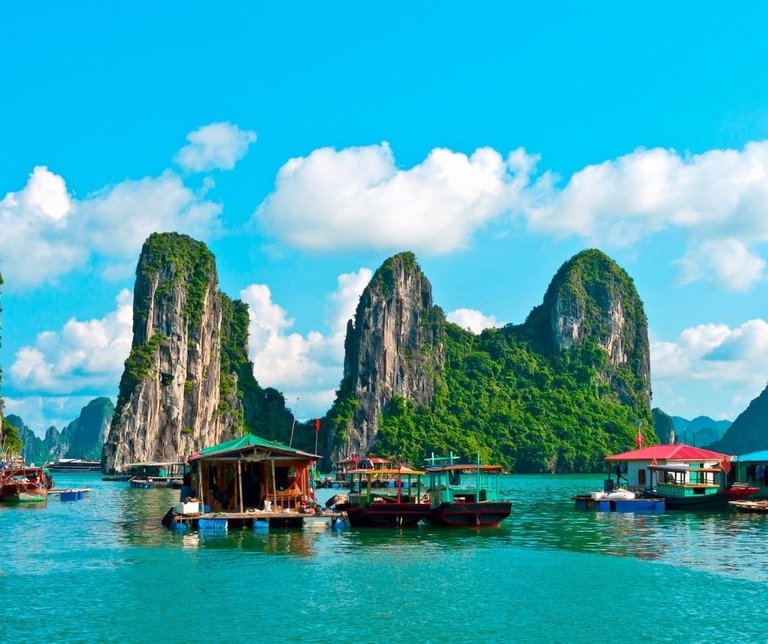 First it was El Salvador and their hastily entry into legalisation of Bitcoin. It hasn't gone too smoothly as internally the nation is divided on bitcoins use. Legal Challenges and protests have commenced to prevent it, I guess a clear sign of too much too fast. You really need to bring people along on that journey so everyone is on the same page.
The most recent announcement from Vietnam is one that is really interesting as Vietnam has been anti cryptocurrancy for as long as cryptocurrancy has been a thing. Strong messages were sent for banks and traders to not use or accept cryptocurrancy.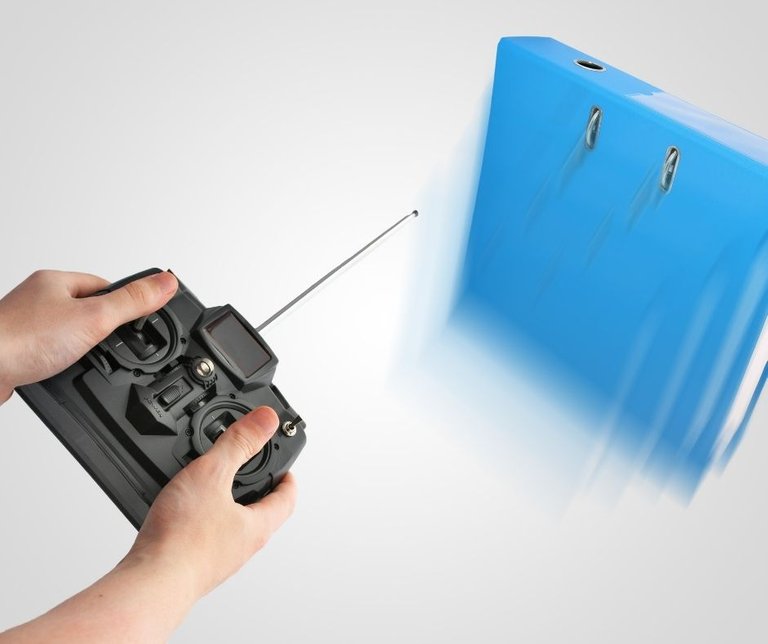 But reported in the Vietnam news prime minister Phạm Minh Chính's has had a change of heart and is working towards a digital future for Vietnam. The nation is now piloting cryptocurrancy and block chain tech implementation from 2021 - 2023.
The Prime Minister has a vision of a digitalised world where VR, digital payments and AI are all in the nations day to day business and lives. This includes big data and augmented reality.
So Why the move?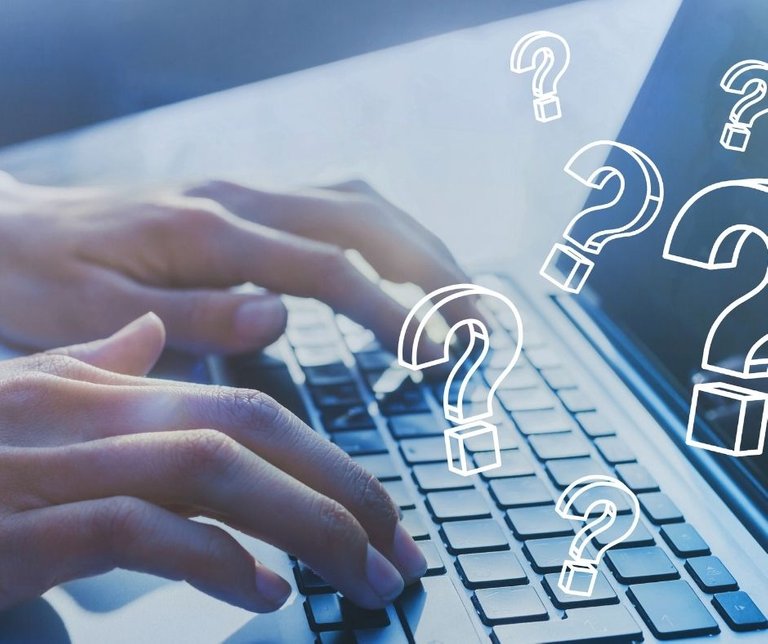 Well there's no real big announcement here Vietnam's move is purely because the US is doing it. They know that cashless digital payments are on the rise and are fully aware that the US and other Western nations are currently experimenting with their own CBDCs so to avoid missing out Vietnam is jumping right into the throw of things.
The Vietnam Central bank isn't all too convinced about digital currencies as they perceive a greater risk of money laundering to be able to occur especially around cryptocurrancy but with the Prime ministers direction they are investigating pilot projects to enable digital reform.
As we enter a new age of cryptocurrancy I'm wondering what the future holds as are many others. Do we stand to profit being early to the game? I only hold a very small amount of tokens as it is extremely risky business. My main focus is that I enjoy blogging so my main HODL is in Leo and Hive.
But will the increase in digitalised world see us profit along side the growth of cryptocurrancy?
Many questions left and answered but as a hobbiest I'm really enjoying watching what emerges in this space.
Posted Using LeoFinance Beta
---
---