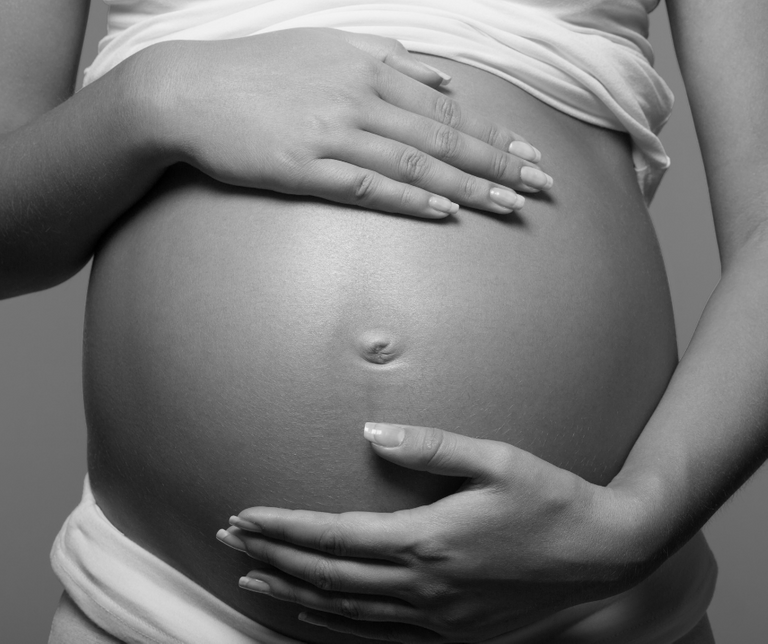 It's hard to not be outraged by the events that are thrown across out screens at the crimes against women currently being committed in our nations capital. Especially those committed by and to our elected members of parliament.
But how much of it is actually getting across to industry and the community?
Zilch
Just this week I was approached by a 30 year old for some help. Whom after trying for years to get pregnant has finally fallen pregnant and it was supposed to be the happiest moment of her and her partners life.
She works casual for a major retail provider who despite billions of dollars in revenue doesn't actually employ 100% of their own staff. Instead utilise an employment agency. This is a phenomenon currently occurring in Australia which is leading to insecure work.
This employment agency is also a Centrelink partner (they're not actual partners but if centrelink is referring people to them I am now deciding to change the narrative to what it actually is. Australian Government endorsement of a private company)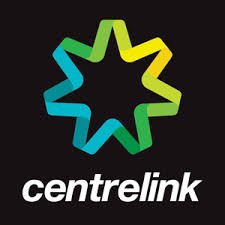 Centrelink is Australia's Federal Government department that is supposed to support people to find employment opportunities. They also administer job seeker payments (welfare payments) when I was younger they employed staff that helped you wrote resumes, link in with employers and get into the workforce. It was a wonderful service that I utilised and found work through.
Over the years the Federal government outsourced this side of the business and commenced providing welfare payments to agencies that found people on welfare work. Except the welfare paid to businesses were paid in 6 and 13 week intervals.
If a business kept an employee in a role for 13 weeks the agency that found the worker a job would receive a substantial cash lump sum, they would provide a % of it to the business that took on the worker.
Sounds like a good model, however it's been rorted for years. After the 13 week period the business would often sack the worker but as they are casual just stop providing shifts to that employee. Then return to the agency and get another employee, keep them on for 13 weeks and get another lump sum payment.
This entire scheme costs $1.3 Billion a year and heavily rorted with false claims by job search agency providers. It would be cheaper and create more employment for the government to allocate that $1.3Billion to welfare recipients such as retirees and people on the pension. Australia's welfare cost is low only around $4Billion. So it kind of sucks when a 3rd is being rorted by big businesses doing dodgy claims as reported Here
Back to the woman seeking support, she did all the right things and informed her boss and agency, there have been complications and morning sickness has been hard. Something women know more about than men, I watched as Ash was quite ill some mornings with not much I could do other than "it will pass" (side note to future dads, DO NOT ever say those words, I learned the hard way)
This 30 year old soon to be mother who has worked since she was 14 stuck in the cycle of insecure work has now been shat on by Centrelink and their partner organisation by sacking her. Oh but it's not an official sacking as she is casual and technically still employed. Except there aren't any shifts available despite working full time for quite some time.
So tell me, is this the message we want to send to women. That they are only useful until they become a baby machine. That there is nothing in this life for them? That they are disposable and when they decide to have children they are disposable.
This is the exact same message currently in Canberra, that women are disposable object to be brought back to an MPs office at 2am for sexual gratification.
This is the exact same message that a man would masturbate on a women's desk while she was sitting in parliament and RECORD it!
The message isn't clear enough and women are still being treated as 2nd class citizens.
The working class of this nation and mothers are still being treated as a commodity whom are only good up until they decide to have children.
Wake up!
On a side note, I'm about to enter battle. Let's see how this turns out.
I have a premium subscription to a photo source program, please help support artists
Posted Using LeoFinance Beta