In July of 2019 I bought a 1225 square foot, 2 bedroom, 2 bathroom condo in San Diego with access to a pool for $334,000 USD.
In the United States, when you own a condominium, you buy the space inside the address. Everything outside, from your balcony, to your stairs, to the grounds to the parking spot, belongs to the homeowners association.
The Price for the homeowners association was $250 per month, which included maintenance of the complex, basic insurance, use of the facilities, and trash service.
Today the sale of my condo finalized and I sold it for $400,000 USD
I had listed it for 380,000$. The new owner STILL has to pay $250 per month to the Homeowners association.
Now that my condo is sold, it is time for me to purchase a stand alone home for me and my children.
I am looking for a 5 bedroom home with a comfortable living area, yard, laundry, garage etc. A basic home.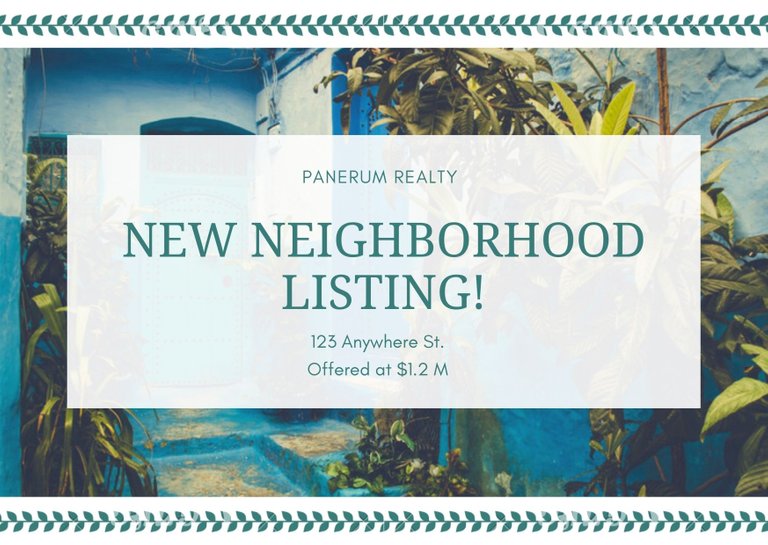 There are none available in my price range as I would need to finance $800,000 USD
I decided to go smaller.
I found a four bedroom home which I loved, but my husband didn't. It is a bit awkward of a layout, if you are having a party of some sort, but for me and my young family it was the perfect space.
The home was listed for $560,000 USD.
I bid $620,000 USD
I wrote in the bid that I would pay for my own Home Warranty, that I would pay for my own inspections, and that basically, I was asking nothing of the current owner, except for them to sell me their house at $60,000 above asking price.
They said no, thank you.
At least I know my bid was good enough to warrant a response.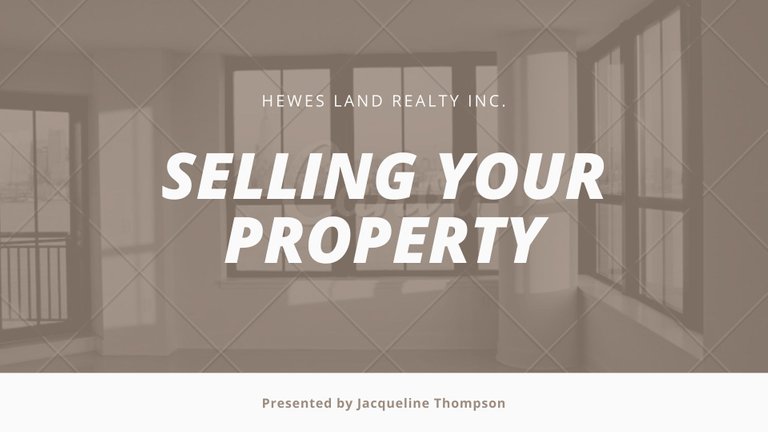 Why would I make such a decision? Why not just stay in my two bedroom condo?
Because I live in the United States, California, in a Condo with a Homeowners association, and after the purchase of my home, I had another child.
The maximum amount of people who can live in this place is five, which is fine most of the time since my husband lives in a separate household. However, when he comes and visits, it gets uncomfortable to know that you have too many people living in a home and run the risk of getting reported for too many people living in one place.
It would be rare for this to happen giving my neighborhood (lots of people live in this complex) but I would rather not have to worry about Big Brother looking down on me and starting to take notes
What is the real estate market like where you live?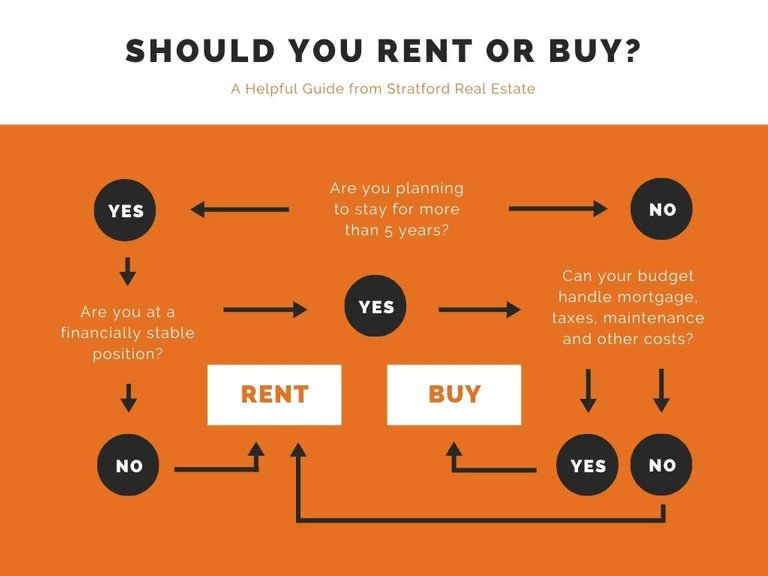 Posted Using LeoFinance Beta