The thread of this post will revolve around: How do you value your cryptos?
EDS being sold at a discount?
There are 20,000 EDS tokens in existence. And there is 21,886.151 HP in the Eddie-Earner account.
The Tokens, which pay a 12% HODLing interest rate, were each sold for 1 HIVE originally. Since then, the value of the wallet has grown, the interest payments have risen, and the amount of tokens has stayed the same.
This leads me to state that the EDS token is being sold at a discount because today 499.91 EDS tokens are back on the market.
Will you be buying the income token?
Those who are selling their tokens today are slightly undervaluing it, however, since the FIAT value of HIVE is up, they are selling their EDS tokens at a FIAT win.

My Hypno Tanked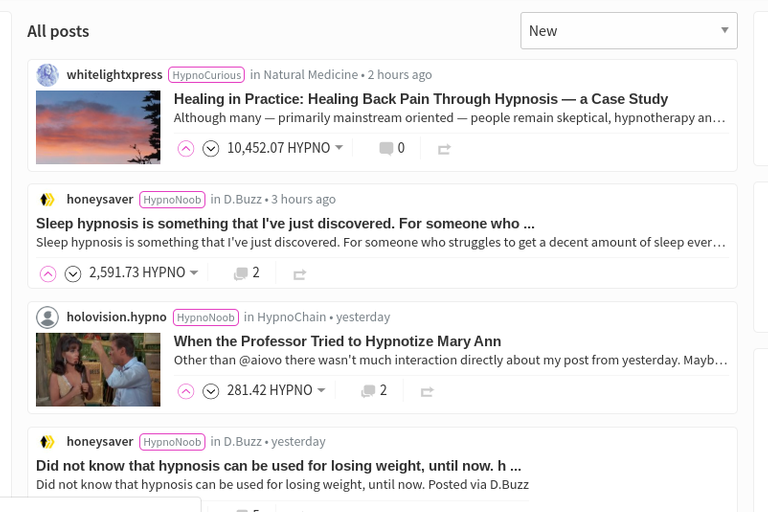 Last week, I was so excited by the idea of a Blockchain frontend that speaks ONLY of hypnosis, that I said: "Shut up and take my money." Without looking back.
I purchased 50 HIVE worth of Hypno and got myself a 500 HYPNO Stake. Today that stake has a resell value of 0.096 HIVE. Which includes the tokens I have earned by logging on and reading and upvoting and commenting.
Oooops.
It was a gentle reminder from the Crpto Gods to pay more attention to where I am investing. While Hypno is a super niche front end, I didn't bother to look up the market cap, the marketing plan, the number of tokens available. I didn't bother to wait and see what quality content was there.
I was lazy, and my loss shows.
I'm probably still going to buy more, because, well... "its a really cool, super niche idea and has great potential."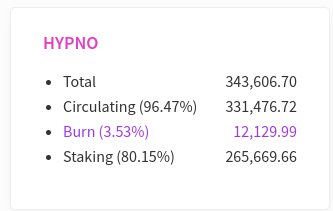 And also because I look forward to reading material by @whitelightxpress
CTP
"I have been meaning to post more through CTP" is something I hear a lot from the community.
On Discord.
In the comments.
"I should" in regards to CTP is tangible.
In order to not be part of the group that says I should have and be in the group that says: "I am glad I." I delegated 1000HP to @ctpsb and I am already so glad I did.
After four days of my delegation being live, I received 22.848 CTP tokens which if I sold right now would be worth 5.5 HIVE, which today is approximately $1.79 USD.
By fiat standards, I basically loaned the CTP team $325USD for four days and they paid me $1.79 to do that.
Thank you CTP.
Thank you for reading, what front end are you betting on today?
Posted Using LeoFinance Beta