Here on the Hive Blockchain, one can get paid for blogging, commenting and investing.
If you were on traditional social media, to get paid, you would need a strong following to sell advertising to. You could also, with a smaller audience, make money with affiliate marketing, or by selling a product.
While it is possible for people in countries who have a smaller cost of living to create a living with blogging, commenting, and investing here on the platform. Some of us who live in the more inflated economies need to earn more, and investing more isn't always the solution.
The CTP Tribe can help with the affiliate marketing aspect. They have a dedicated team who helps with building your online business. (I haven't tried it personally but have been meaning to)
And now HiveList has a way for you to sell products
Now, all of our best LEO authors can write ebooks and sell them on HiveList. Can't get enough of @taskmaster4450's positive posts? Now you can read a whole book filled with his visions of what the future holds based on the technology that is currently being developed (he didn't write the book yet, I just hope he does).
Want a tell all book about how to build a stable personal finance economy even if you live in a country that is not economically stable, @chekoler can help you there. He thinks his commonsensical approach and dollar averaging strategy is simple and everyone can do it, but now he can write a book outlining the ABC's of it.
Each of us has the ability to create a product which will make living "off of hive" that much more plausible.
Also, as more of us join the selling community, we will attract more customers as a whole.
T-shirt designs? Cookbooks? Fitness strategies? Cultivating and planting? Printing stickers?
Hivelist will be ready for your product the first quarter in 2021
To list your items, you will need 5000 LIST Stake, and $20 USD (in List) for the first item and $2USD for every product after that.
I have my 5000 LIST ready and staked, and I will be happy to pay the USD value of $20 when they are ready to launch, to start selling my products.
Are you ready to earn beyond the HIVE engine? And if yes, what type of product would you be interested in selling?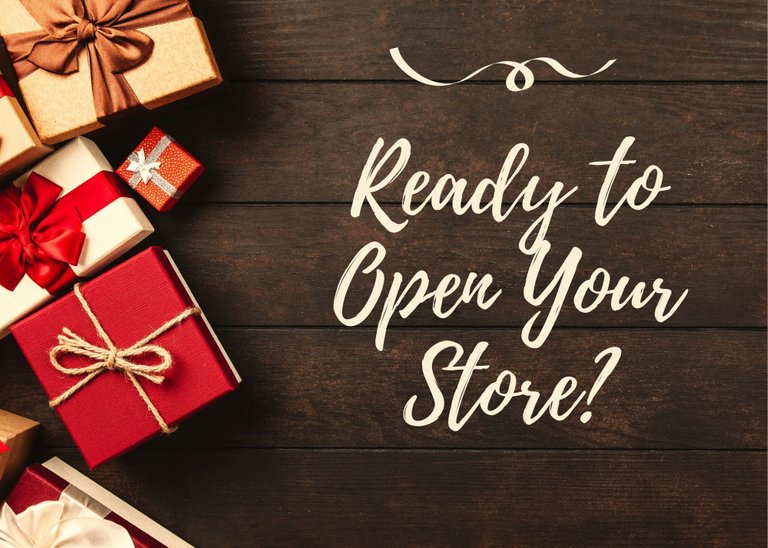 Posted Using LeoFinance Beta