One of the many ways to earn income with DCity, is to HODL Sim.
The SIM Token is pegged at 0.005 and the DCity team is Paying a HODLing income on the pegged value of the token.
That means that even though you can buy SIM at 0.00205, you can earn interest as if it were worth 0.00500.
Right now, the HODLing APR is 0.092, but because the token is valued so low, its like making 0.18 +
The "Catch" here is that you need to HODL at least 8,000 SIM and the income is on your 30 day holdling and not the actual hodlings.
Why is SIM so low?
Because... We can speculate on that, or we can speculate on wether we think it will bounce back to 0.005
I think, yes.
With the 3rd edition coming out soon, those of us who are already playing will surely buy at least a few cards.
Also, leofinance is starting to onboard new users and lots of us here talk about DCity - some are bound to be curious.
This is NOT financial advice, this is my personal reasoning for why HODLing SIM and buying it at a discount is a great idea.
Do you HODL SIM for passive income?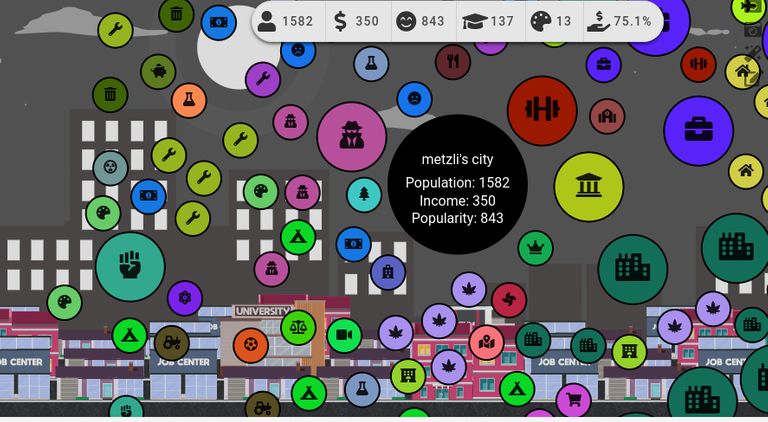 Posted Using LeoFinance Beta