One of the many, many things to love about the Leofinance Community is the easily accessible financial education that is going around.
For those of us who have trouble growing and maintaining savings accounts, another solution has appeared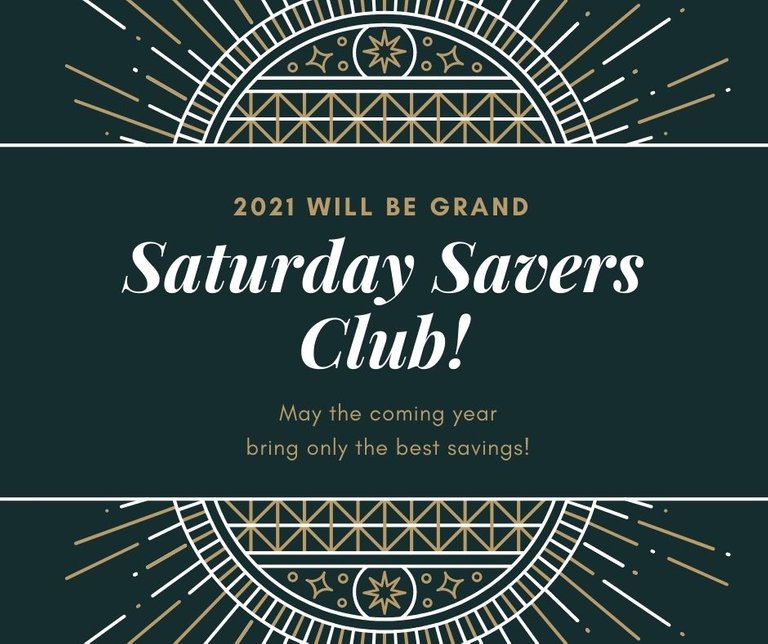 @eddie-earner's auntie @susie-saver is coming on board to teach us how to save. Eddie will chime in as well and teach us what to do with our savings account.
Eddie and Susie are part of the @spinvest team who are all about teaching us how to get rich slowly. They don't time the market, they spend time on the market, and they don't chase ponzi's, they stick to "tried and true" process.
I set up a separate account to play along on their challenge
My @metzlisaves account will save slowly and surely along with the team and will follow all of their saturday challenges.
This is a simple enough "anyone can do" project because it involves saving pennies in whatever denomination you choose to save in.
I will be saving in HIVE through one account, and I minted a brand new savings account to save USD in another account.
By the end of the year I will have ammassed 600+ USD and 600+HIVE
The interest rate in my fiat account is 0.4APY the HIVE interest rate will hopefully, with the help of Eddie and Susie, be a lot higher.
I'll be saving for a Quince

My oldest would be tortured to go to church in a big fancy dress and dance with her parents in a ball room in front of everybody she knows.
My eight year old will melt with envy if her cousins have one (and they will) and she doesn't.
If I do this exercise every year from now until she turns 15, I can save 3600+ in HIVE and FIAT. Let's hope HIVE is boosting by then so her party can be a major HIVE shill.
Do you have something to save for that you can start saving for with pennies?
If so come join us, the more the merrier. We are only 27 pennies in and you can always be a DAY 1 starter.
Posted Using LeoFinance Beta