Woke up today and saw that my LEO wallet was worth less than it has been.
What happened?
Leo was going for less than the 2+HIVE price
I jumped up (literally, I need a laptop for purchases), and quickly bought 500 LEO taking advantage of this HUGE sale.
Usually buying something like 500 LEO, about 950 worth of HIVE is not possible for me as I don't keep that much liquid HIVE around. But I had it today.
And now I am wondering what to do.
Do I wait for it to bounce back and sell back at a profit?
Do I sit here nervously cause it might not bounce back?
Do I finally walk into the w/LEO craze?
Do I buy myself some LBI tokens?
Do I Power Up and make my upvote that much more cool? (I mean 3000 LEO power just sounds so roar!)
What would you do if you had an extra 500 LEO today?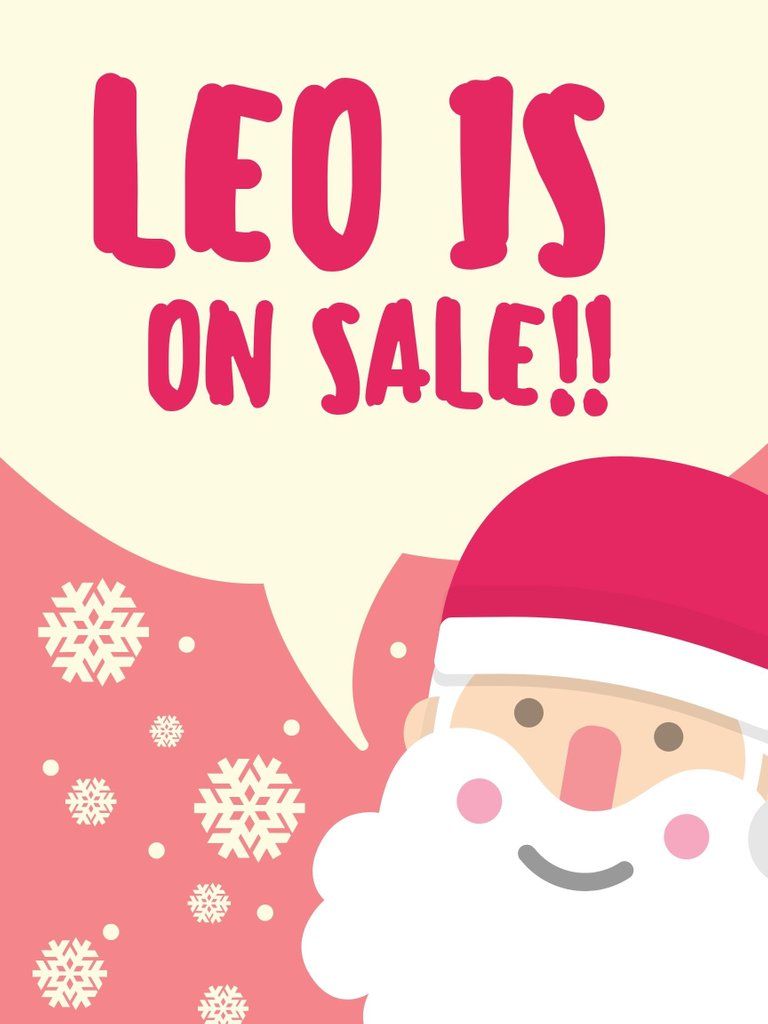 Posted Using LeoFinance Beta