The Dead Token Society; Blogtoken is Dead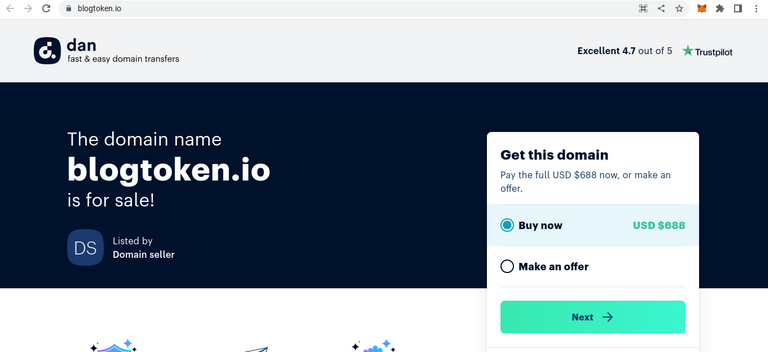 What does it take for a token to be dead?
For me, when researching a token, if its website is not up and running it is a great indicator that the project is dead.
What is the point after all, of having a blogging platform, when the platform is being listed for sale?
Worst, it is not being listed for sale as a small banner (or even an extremely large banner) on the page, the page is just a sale page.
It doesn't seem to stop people from buying the token.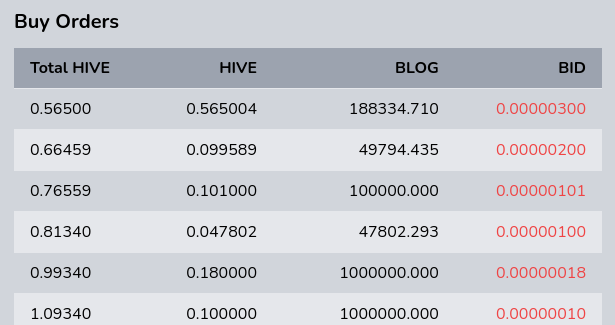 As you can see, there are not many buy orders for this token, but for some reason, there are still buy orders.
I simply cannot figure out why anyone would want to buy a token that has no site, no community, no leader, no... nothing.
Once upon a time, I was happy to buy blogtoken
It was cheap, it paid out daily, and it made my @intuitivewords posts look cool on Pinterest, since the payout looked so large.
It would pay me thousands of blogtoken per post, which was fun to look at, but not worth a whole lot.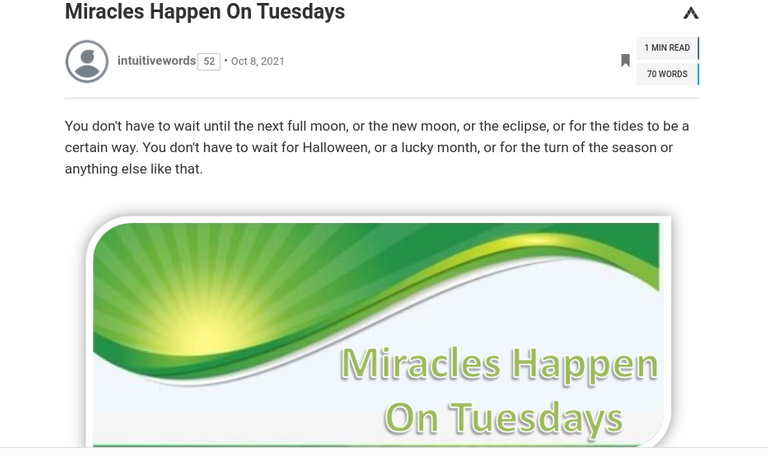 I don't think I lost much money.
Especially because the token was so cheap, I don't think I spent more than 10-20 HIVE on it.
The tokenomics were ridiculous, but the token used to pay out just for HODLing it. Not anymore, as I think something happened to the bot that made the payouts, and of course, there is no one to fix the bot.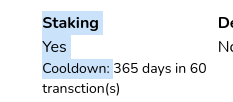 Or maybe I am not getting my daily blogtoken payout because I am currently unstaking?
I will be unstaking for a while as it takes 60 transactions to fully unstake.
I should feel guilty for having fun looking at this dead token, but I kinda don't.
Instead, I sell the token once a week to a willing buyer. It always seems to be a different buyer.
One of the times, I actually took the time to find and message the buyer of the token to let them know that the token was dead.
They didn't seem to care much, and I felt it was a complete waste of my time.
Should I feel bad for selling my bag?
I don't. And it isn't making me much money anyway.
Although I will state, that I am selling the token for slightly higher than I purchased it.
This is a silly post but the end result is to please pay attention to where you are "investing" your money.
I was investing in looks when I purchased blogtoken, I got what I paid for.
What are the people who are buying it now investing in?
Posted Using LeoFinance Beta
---
---