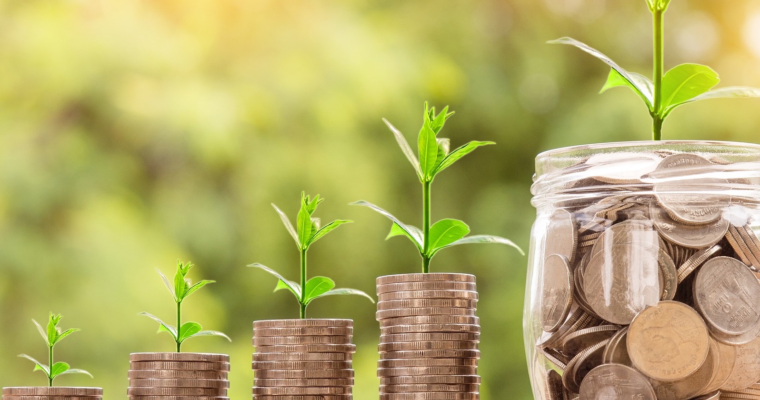 I know that Hive has dipped so much that many people have started losing their faith in the project. When day after day after day, all one sees is red candles and price declining 5% - 10% it's really difficult to control their emotions and often the rage investors feel, who keep wondering why this is happening.
There are many theories why this is happening and I don't really want to delve into none of them. This is simply the result of really high offer vs really low demand.
For some strange reason people think it's not really worth it to hold HIVE let alone power their tokens up. So I'll borrow a line from @theycallmedan's latest vlog where he extensively discussed about Hive's future and also gave a few great examples regarding ETH and BTC.
Hive is technologically superior to 99.9% of all crypto projects right there. The only thing one can do is build, build, build and explain the tools they've built. You don't change or compromise to attract investors. Investors change their attitude and come to you when they see the value.
And that's exactly the stage we are at right now. We've completed a pretty bumpy HF which makes things way easier for those who want to build. Don't give up on Hive because when all pieces fall in place the technology we are used to use every single day and things we take for granted like instant and fee less transactions will drive people and especially devs to flock to Hive.
That being said...
---
...and exactly because I still think that one day Hive will be competing with the big names of the industry and I also like to put my money where my mouth is when I am involved in projects that I feel they have potential...
In a previous post I mentioned that I've stopped buying Hive the moment I crossed the 50K HP mark.
But I just couldn't resist. Some people suggest that it might end up being a 5 cent utility token...
I on the other hand feel that Hive at 11 cents is a steal. Could it be from extensive dumping from all those who patiently waited for so many months to receive their tokens and were initially excluded from the airdrop and now receive it via the DHO?
It could be...or not...
So how about Hive at 8.8 cents? Is that a steal or what?
---
There's a great buying opportunity at Huobi a few days now. Usually when there's a wallet maintenance on an exchange, they disable deposits and withdrawals. And there's usually some serious price action.
Price might be 10% or 20% or even more up compared to the exchanges whose wallets are enabled, or, traders might trade it 10% - 20% or more down. That's what is taking place right now at Huobi.
The average price on every exchange that has their Hive wallets enabled is 11 cents, or around 810 Sats, while on Huobi...price is 9 cents or 646 Sats.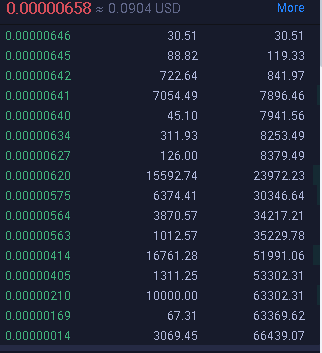 Which is a crazy opportunity for those who want to buy some cheap Hive but also for those who want to take advantage of the given arbitrage opportunity.
I know you can't take advantage of this arbitrage immediately but only after wallets are enabled again. Still...When wallets are back on, Hive's price will adjust to the average of the other exchanges and not the other way around...just saying.
Long story short...
...I don't have a Huobi account so I reached out a trustworthy person, sent them BTC on their Huobi address and he placed 2 buy orders for me.

One of the orders has already been filled. 5509 brand new Hive tokens at 654 Sats. The second one is at 575 Sats and it will probably take a while.
So those of you who want to dump your Hive tokens and use Huobi ...meet me there.. on the order book.

Have a good one...
Image Source
Cheers.
Posted Using LeoFinance Beta