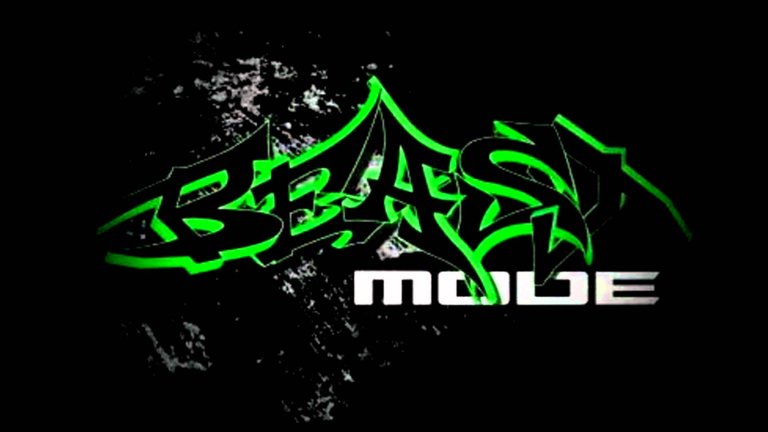 I haven't seen anything like this before. You might think I am exaggerating but I am not. It reminds me of the time during the previous bull run where hundreds if not thousands more users used to hang around and either produced / consumed content. Of course Steem's price hit an all time high back then and so did everyone's upvote value.
Hence accounts who used to reward thoughtful comments had a decent number of comments under each of their posts. Note that the rewards used to be 75% - 25% in favor of the author...there were no penalties and strange curves...If one decided to reward a comment with 10 cents then 10 cents it would be. Now due to that strange curve a 10 cents upvote for a comment = ~5 cents aka wasted voting power...
That's one of the reasons engagement was slowly dying. Not on Leofinance though...
---
Engagement on 90%+ of the posts created via leofinance site should be at all time highs and keep increasing day after day. If you don't believe me just have a look for yourself. Even the posts sitting on trending don't have as many comments as an average post under the financeleo tag.
Ever wondered why? I can think of a reason or two...
---
Firstly, it has to do with the most radical change implemented, which is the transition to a linear curve. Plain and simple. If your upvote value is 2 LEO and you cast a 100% vote to a post or a comment half of it goes to the author and the other half is your curation reward. Simple as that.
Secondly, there is no such thing as 5 minute auction window on Leo. Whether one casts their vote on the first minute or 6 days later it's the same result. Half for the author half for the curator.
Thirdly, having a good reputation in the community is probably the most important thing. And @khaleelkhazi earned it. Not only he is a respected figure but also a hard working guy who has a vision and who is trying to bring value both on Leo and on Hive. And when that happens it doesn't go unnoticed. Hence many people decided to heavily invest in Leo because they saw the value he's trying to bring in the ecosystem.
And finally because those who have invested in Leo want to "protect" their investment and also they want to see it thrive. And it will. Therefore they prefer to reward a well written and thoughtful comment than the post itself. And when I say reward it, let me explain to you what I mean. Earning 3 - 10 LEO tokens per comment is the new normal around here. Now imagine it 2-3-10 or even more times per day...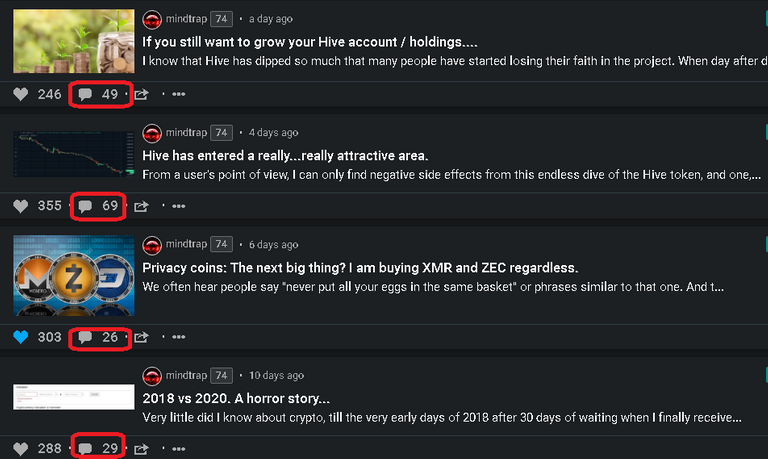 I for one reward every single comment on my posts at 10% of my VP. That's around 0.9 Leo tokens. As I said before that's 0.45 leo for the authors which I want to thank very much for commenting btw. BUT...some Leo whales usually appear and also upvote those comments just like I do on every post that I manually curate. And just because their stake is huge the result is comments with potential payouts up to 15 leo. Which is crazy...
Money / more tokens isn't the most important thing. The most important thing is that your/our tokens to have a higher value. More time spent on a post...is reflected on search engines...on Alexa ranking...This is how a project grows.
15 LEO = 22 Hive. aka 7.5 leo for the authors or...11 Hive.
People spend hours to write a post and don't even get close to those numbers. And don't pretend to be a saint and you are here just for the cause. We all like extra money and profits. That's totally normal. Now imagine this multiple times per day...
So now you know...
It would be interesting to see a post from @dalz comparing comments on posts submitted through leofinance vs the rest. Buddy? Doable?
Have a good one people...and stay safe.
Source
Cheers!

Posted Using LeoFinance Beta