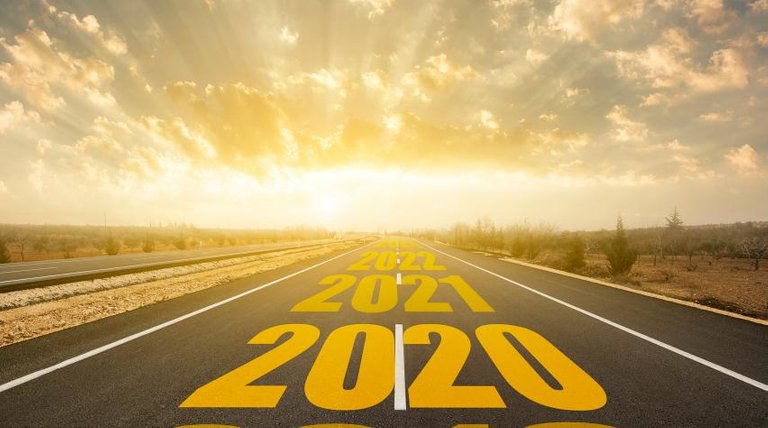 I am sitting back...logged in probably on every exchange I am registered to...and watching the market bleed...again. You probably know the feeling, right?
That voice inside my head is echoing again..."Things don't play out the way you thought they would eh...?"
The truth is that things definitely don't play out the way I thought they would and...just gimme a break and don't start with the price doesn't matter at this point..we are on accumulation mode bullshit" because price ALWAYS matters.
If it didn't matter we would be all dressed up with cloths from Armani's latest collection...we would drive Lambos and we would all wear Rolex. But we don't eh? WHY?
Because their price is really high and 99.9% of the people can't afford it. So price does matter. Period.
So what does HIVE have to do with all that? It does, because Hive is a Lambo, a Rolex and an Armani...all in one...but its price is depressing...so we are clearly doing something wrong...because Lambos and Rolex's are never on discount...
Just to give you an idea...
---
This is HIVE's 3 hour chart on Bittrex...and since HIVE launched only a few months ago, the 3 hour chart was enough and displays the price action -Satoshi wise- from day one. Why Bittrex and not some other exchange? For 2 reasons...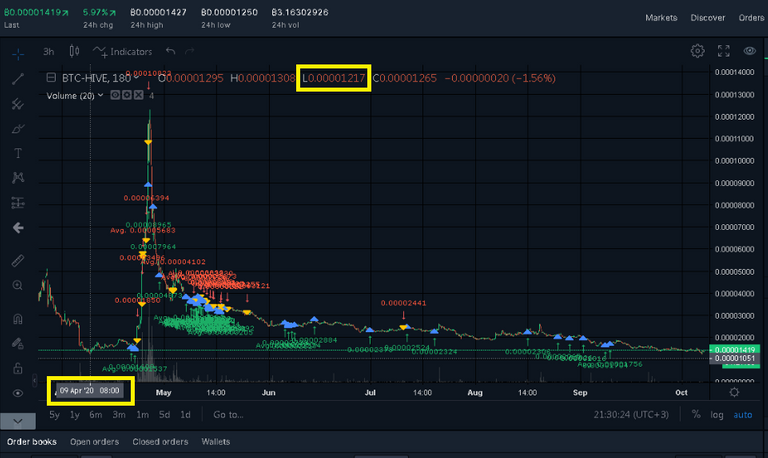 A) Bittrex was the first exchange to list HIVE.
B) The order book is very thin and whenever a whale feels like buying...or dumping they move the entire market by 15%+ ...in both directions.
As you can see on April 9th HIVE bottomed out at 1217 Sats. Also just one day before Huobi announced that they will be listing Hive it was traded at the same levels hence I bought a lot...and started selling in small chunks on its way up (those yellow arrows)
I traded back and forth for quite some time but as the price declined so did volume...hence I lost interest in trading. Since the end of July I made 6 or 7 relatively big purchases and powered everything up. The profits made from the early days are converted to BTC...and lately I keep asking myself if arming my hand and buy a shit ton of Hive would be a wise move...
That being said...
---
This is the hourly chart from Bittrex...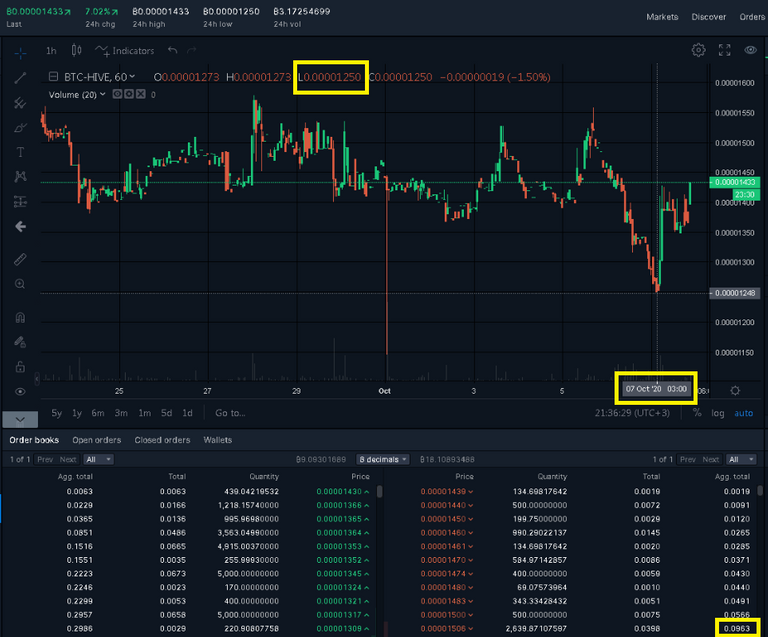 Less than 24 hours ago HIVE almost touched its ATL...dipped to 1250 Sats and then...because of low liquidity and disabled wallets in preparations of the upcoming HF not only it bounced but went up almost 20% within hours...I am pretty sure we'll see this gain and again before deposits / withdrawals are re enabled.
I am sure that we all want to see appreciation reflected on HIVE's price...maybe, just maybe...we should implement to the code a few of the stuff @khaleelkazi has done on LEO???
Just to give you an idea...
@Leofinance is growing every single day...
More and more unique users are posting on Leo every single day...
They have ad revenue...
They use those earning for buybacks and sinks...
Both curation and author rewards are distributed in liquid form yet 90% of circulation supply was staked until recently. It's people who chose to power up their earnings and not because they were forced to by the code, like on Hive.
Look at this screenshot...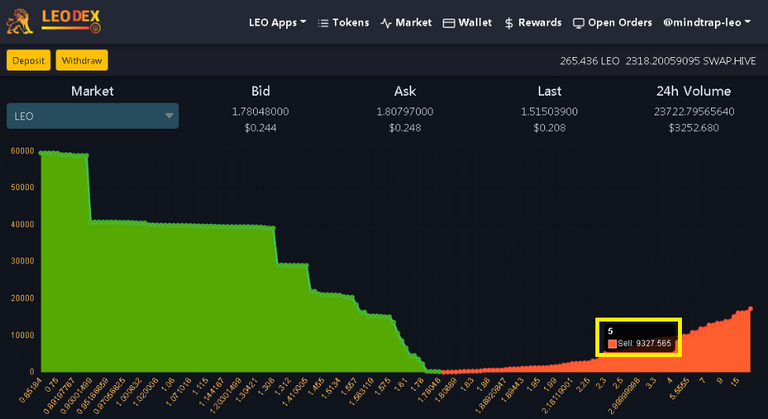 Less than 10K Leo tokens available for sale before Leo's price hits 5 HIVE per LEO...
That's what I call growth...
And I want to see HIVE's price grow as well...
This final screenshot might have a bitter taste but it is 100% real.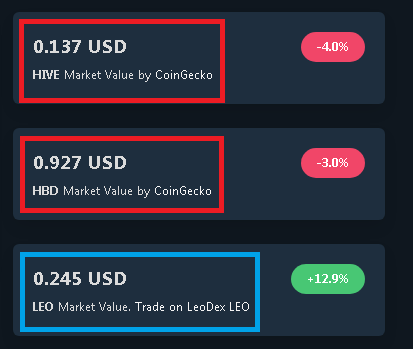 A) HIVE's price is giving me more white hair...
B) HBD is broken for years and those who post and don't use the 100% power up option as long as HBD is being traded below $1...you're simply losing money...Except of course if you keep collecting HBD with the hope that it will moon to $17 again. Again...broken. Haven't seen anyone willing to pay $17 to buy Tether or DAI or whatever...
C) LEO is doing great...and I think it will keep doing great in the future...
Don't get me wrong here. I want HIVE to thrive as much as you do...but I have a feeling that some drastic changes need to be implemented before any BIG investor would put their money into HIVE.

Have a good one people.
Source
Cheers.
Posted Using LeoFinance Beta