Speaking of traffic on Leofinance. Check this out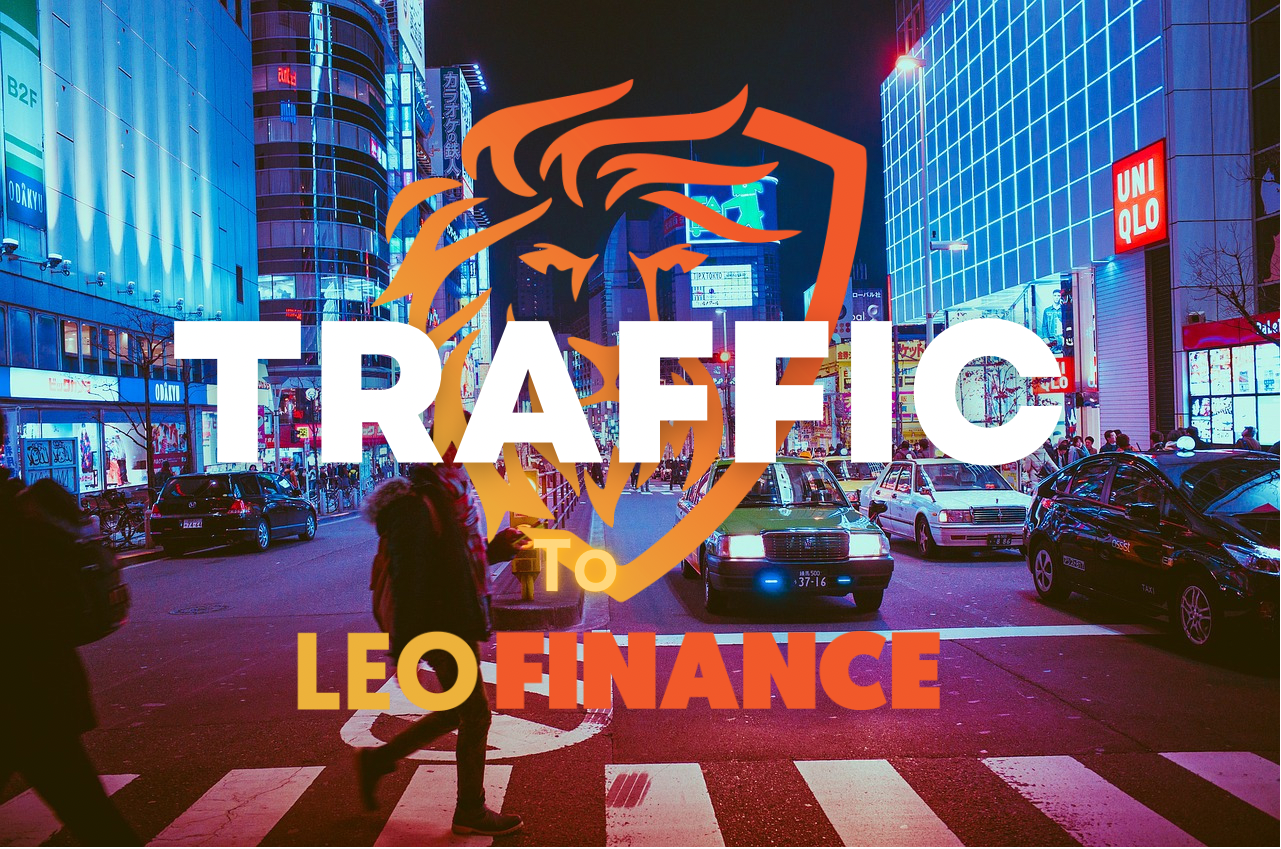 Like @finguru was saying the other day, being a developer in web 3 is cool but being cool is not restricted to developers alone. Being part of the community already makes you cool, as long as you have a skill there's every tendency that there's a way it could be applied to bring value to the community.
It is also a perfect place to learn how and where to channel one's skills by participating in the community initiatives. Take Leofinance as example, for the past couple of months there have been several community initiatives ranging from SEO writing contests to graphic design contests,
A recently concluded graphic design contest awarded $500 in prizes. One really just has to identify they're strengths and put it to work. For me, content creation is my forte, at least for now, but as most of us know that content creation doesn't just end at creating content.
A content creator also has to build an audience and attract new people into the community. In the spirit of this, Twitter has been a really useful tool at attracting new users. Sharing valuable links, using the right tags, and tagging the right accounts can really go far in helping to attract new users.
SHARE YOUR LINKS
The coolest thing happened 3 days ago when I shared this post I wrote about Maya airdrop on Twitter, everyone that follows my blog know I'm a RUNE bull, the Maya project which is similar to THORchain just happened to catch my attention and I wrote about it and shared it on Twitter using the right tags and tagging the related accounts and it happened to have garnered the interesting stats below so far.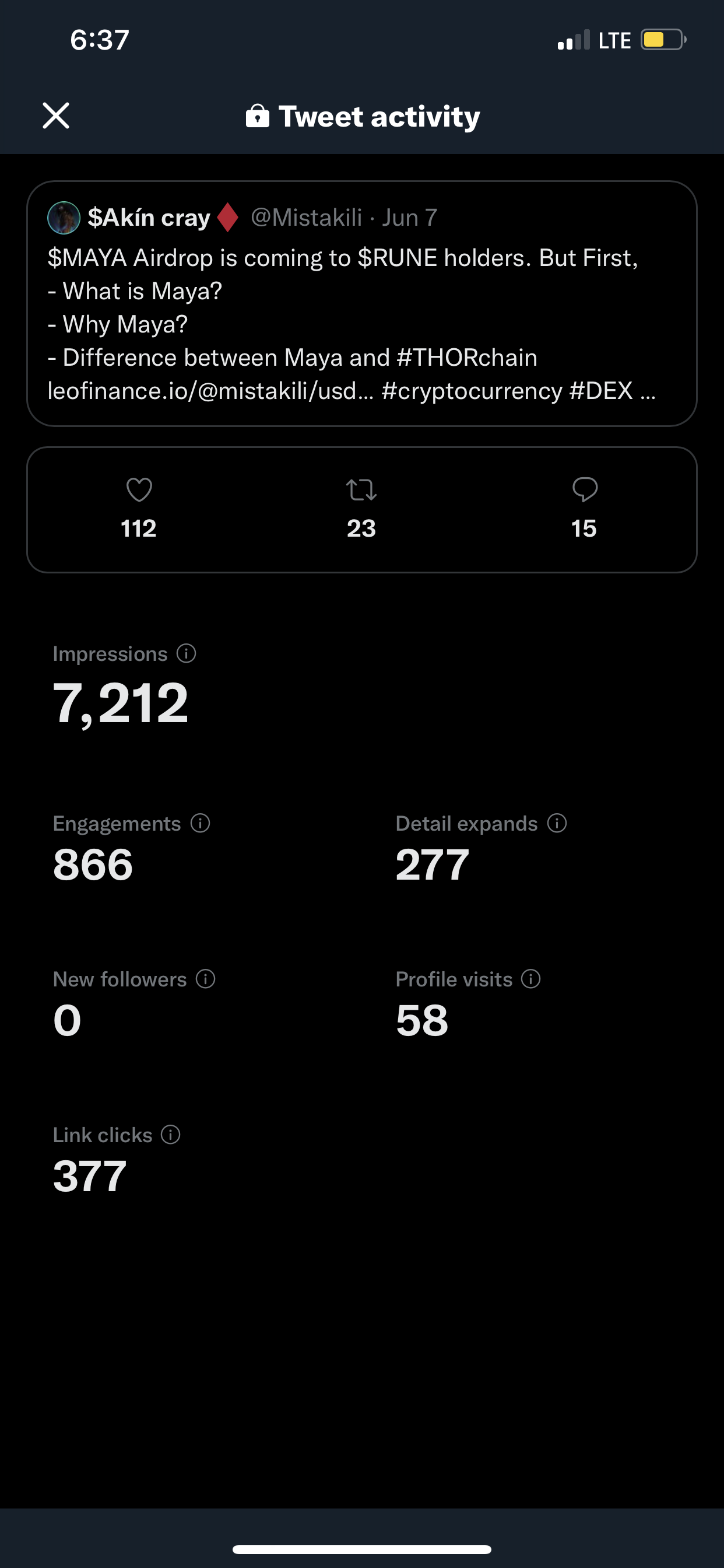 This is super cool, ofcourse it could be better, but I've never had this much engagement on a tweet and I take it as a huge win that the link leads into Leofinance seeing at least 377 probably new users finding their ways in to read about Maya and perhaps come back or just get sucked in to the ecosystem.
This is why the need to share valuable links to other social medium cannot be overstated, it should be an habit, this is how we gain exposure, it takes continuous and consistent effort, also, retweeting other Leofinance links also gives it more exposure.
LPUD
Another reason to share Leofinancelinks to Twitter is that there are also Leofinance curators on Twitter that will upvote your post if your link comes across their timeline.
Myself as a typical example, I currently hold around 7k LP, my Leofinance account is signed in on Twitter. So when I open a link I see across my timeline, I upvote it.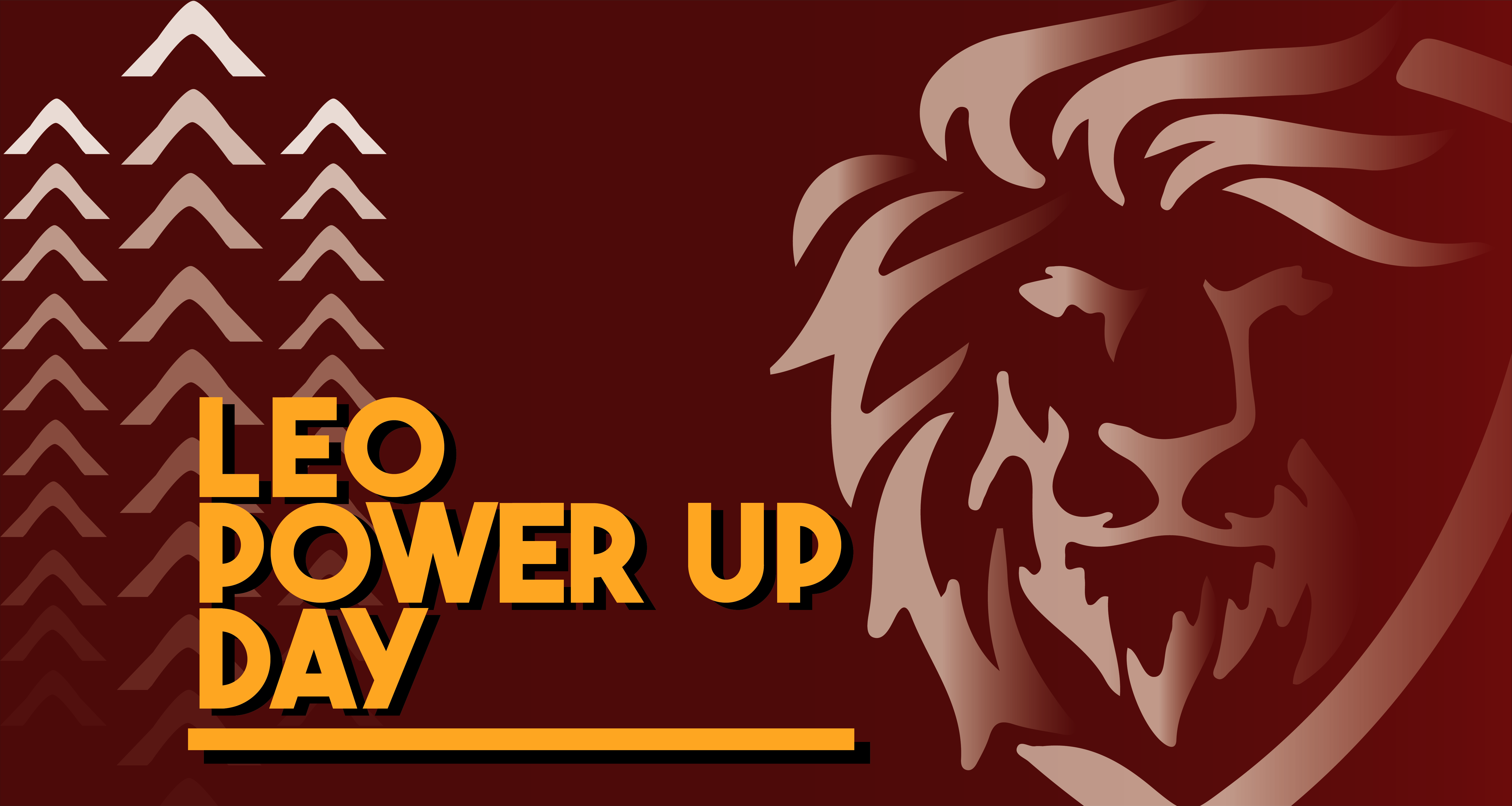 Also, in the spirit of participating in community initiatives, I'll be powering up a bunch of Leo on LPUD, and I'll like to see many people participate.
Some ground rules to participate in LeoPowerUpDay:
Your total Leo Power (on the 15th) must be more than 200 and less than 20k
You must power up at least 200 Leo on June 15th.
Reblog this post. Sorry, Leogrowth still needs to earn a follower base, these reblogs help us reach a wider audience.
Read more about the LPUD day here
It will be nice to see more Leofinance links on Twitter, sign up is also easy with many options to there's no hassle to actually bringing new users in.
Anyone can be cool in Web 3. One just has to identify one's strength and commit into making efforts at impacting value into the community.
See ya!
Posted Using LeoFinance Beta
---
---