After criticizing a cryptocurrency wallet, Elon Musk announced that he had bought a certain amount of Dogecoins and as usual, the DOGE reacted to the comments of the billionaire CEO of Tesla.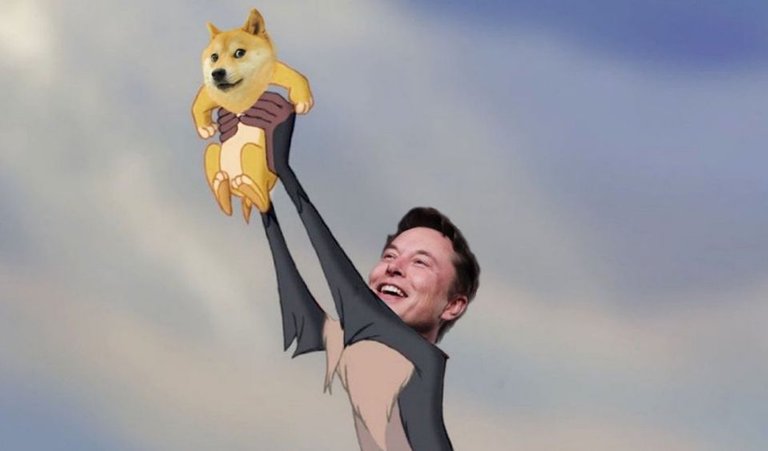 Source
Shortly after announcing that Tesla had bought 1.5 billion dollars in BTC, Elon returned with his Tweets, yesterday he announced on his Twitter account that he had also acquired Dogecoin, the darling cryptocurrency of social networks, this time, not for Tesla, if not for himself, although this is not true either, because he said that he had bought it for a user whom he called Lil X, he did not reveal the amount purchased, but this time, it did not have the impact that he already had other times, the DOGE reacted strongly to Musk's comments, but not as strongly as it already has, especially when the Reddit effect happened.

Source
The price of this asset soared up to 19% on Binance, rising from $ 0.068 to a high of $ 0.081, but very few minutes later, its price fell back to the level of $ 0.7, which was the normal range it was in. . Nothing similar to what happened for example, last week, when Musk made another Tweet that caused a rise in the price close to 36%, when it went from $ 0.055 to $ 0.075. It should be noted that so far this year this cryptocurrency has accumulated an increase of 1,547% thanks mainly to the "Reddit" effect and the important influence that Musk seems to have had over it, with different messages in favor of the cryptocurrency market.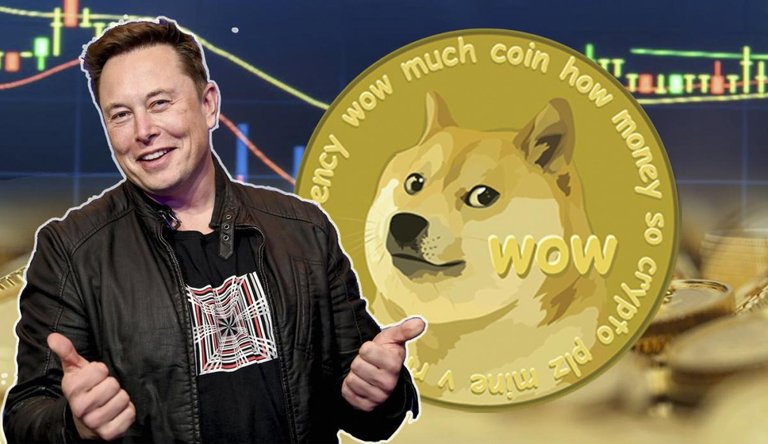 Source
Many considered DOGE as a weekend joke and others as a real investment with potential, some analysts have warned that Musk may be looking to divert attention from Tesla a bit from investigations that Chinese regulators are conducting on its electric vehicles. They also warn that the Securities and Exchange Commission could investigate Elon Musk's tweets endorsing cryptocurrencies. is the excitement for the little puppy over or will its price continue to rise?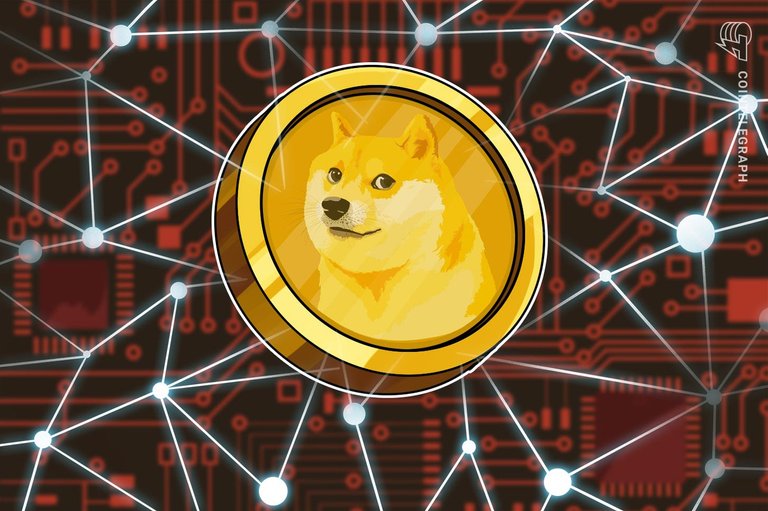 Source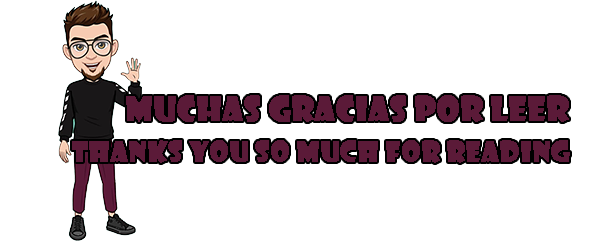 Follow me on my socials: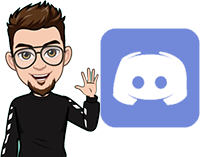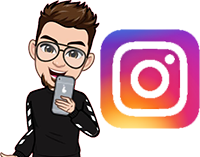 Posted Using LeoFinance Beta