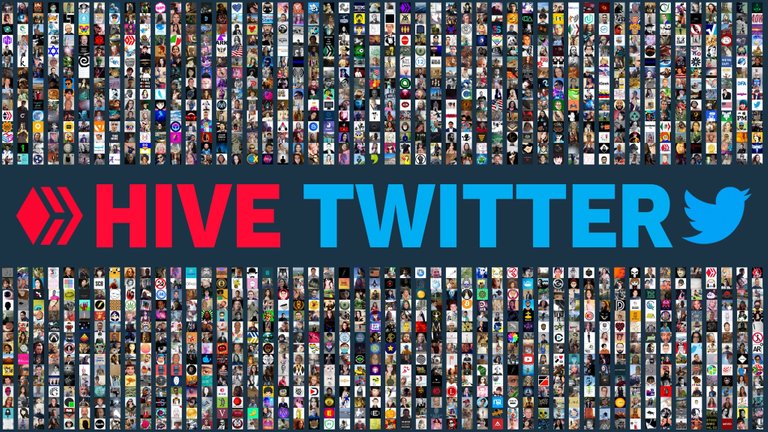 This week's HiveChat will be a HIVE AMA with me. You can ask me any questions via Twitter.
Just visit my pinned Tweet anytime within 48 hours from 12 GMT 24th November and type your questions below the Tweet. Very much looking forward to it.
Thank you team @hivechat and congratulations on reaching
Week number 20 of HIVEChat. I'll be extremely happy to see how HIVEChat evolves and become HIVE Witnesses/Dapp founders AMA and issues that we discussed turned into DHF proposal that get funded.
There is no point discussing ideas/feedbacks unless someone act on it and make things happen. HIVE needs more movers and shakers!
More details about upcoming HIVEChats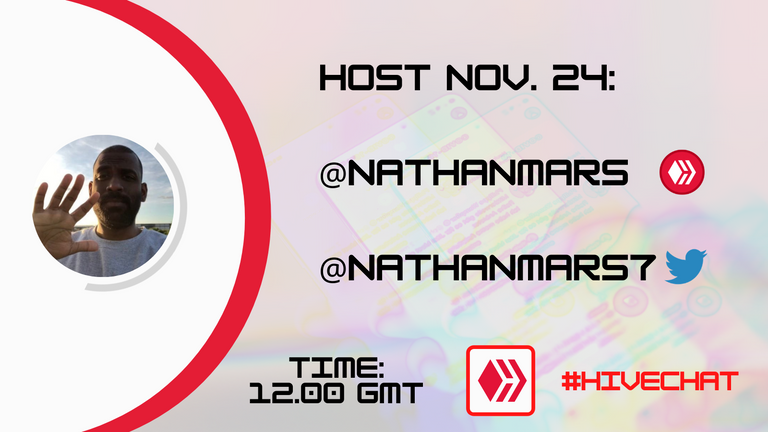 Posted Using LeoFinance Beta