Today is is the Day 3 of HIVEFix. The Creative Process is a Messy Business..
My answer to the question is.
New Exchange Listing
Power Down period reduction to 5 weeks with HF25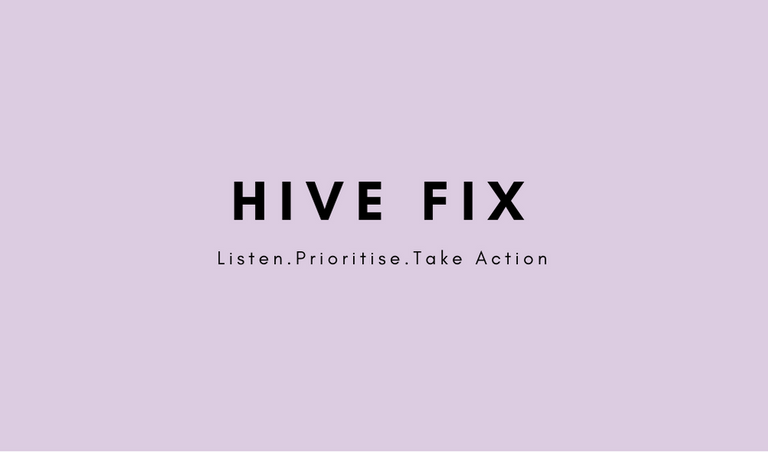 Longterm game is positive sum. We're all baking the $HIVE pie together. We're trying to make it as big as possible.
Thank you everyone who're continuing to give feedbacks/suggestions/ideas to improve our HIVE Network. Please share new ideas or adjustments to your current suggestions. Let's discuss ideas transparently. Prioritise what need to be fixed first then take actions.
HIVE Fix Day 1 Blog
HIVE Fix Day 2 Blog
We need to collectively make our HIVE Network more community driven, more decentralised. There are many protocols/projects/investors will be ready to collaborate with us only if we can saw that our HIVE has all the right ingredients and it's heading in the right direction.
We need to have skin in the HIVE network and it has to be backed with contributions, stake and long term commitment. The reasons why community members are pointing out the things that HIVE need to improve is because they truly care about the future of HIVE. Daily HIVEFix will aggregate community feedbacks from HIVE Blockchain and HIVETwitter.
I don't do Discord, Slack or Telegram. Only HIVE and Twitter. I prefer open discussions and transparent communications wherever possible. So please share your feedback, suggestions, critics in the comment section or on HIVETwitter and I'll add to my daily HIVEFix Blog with LeoFinance. It's not about me, it's about us and our HIVE.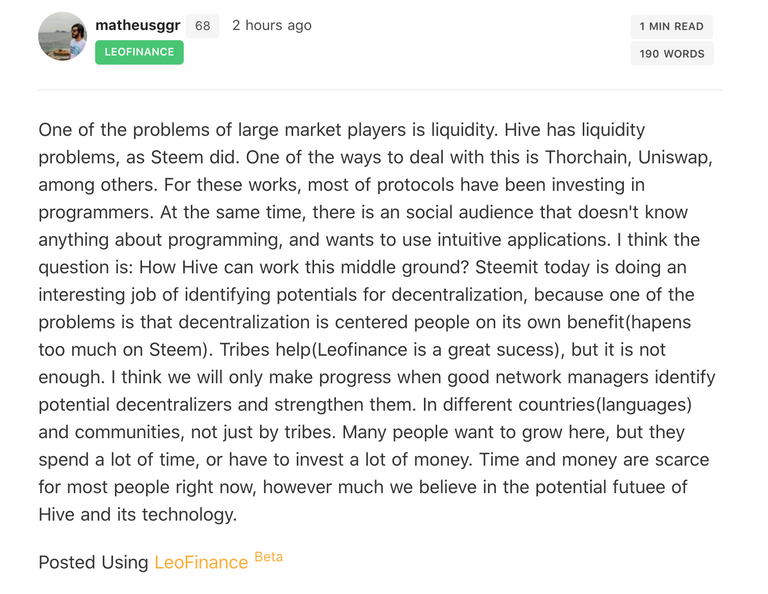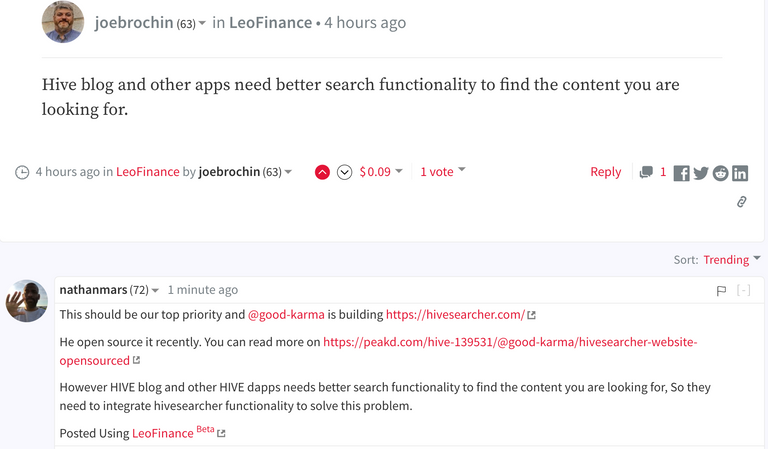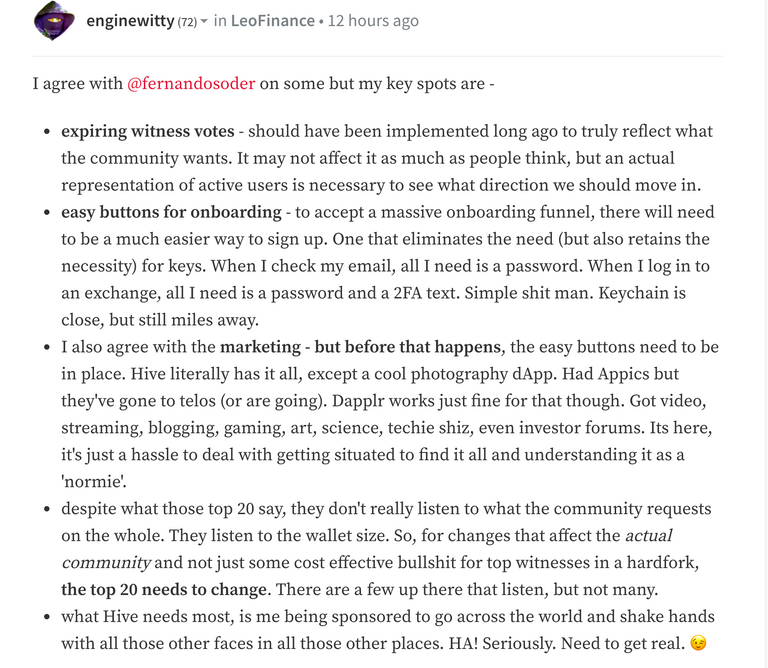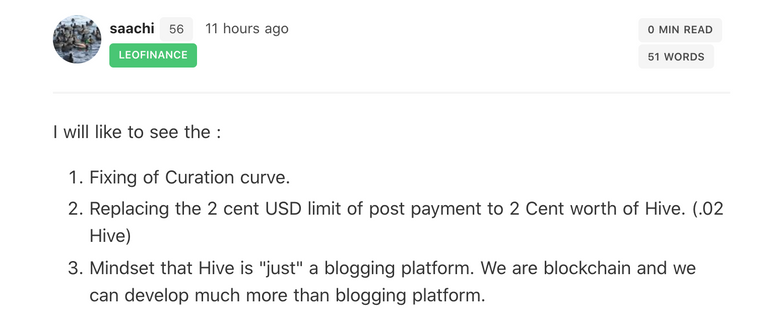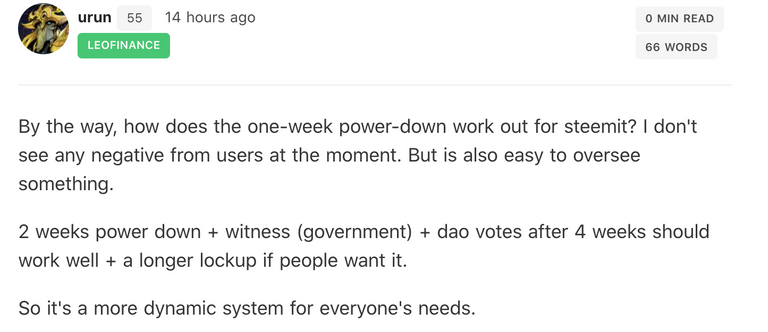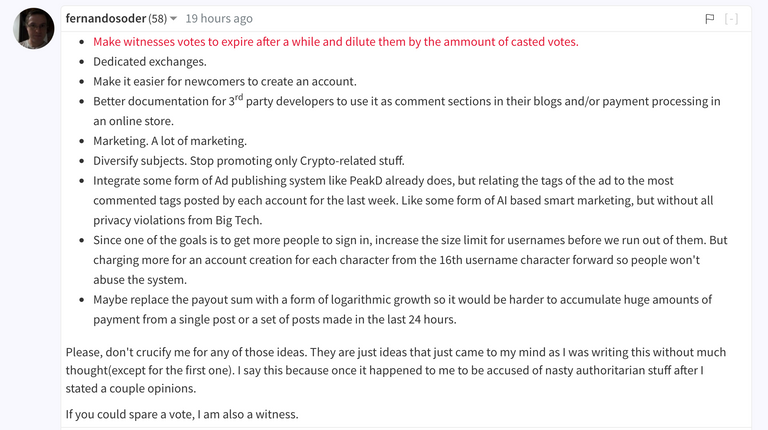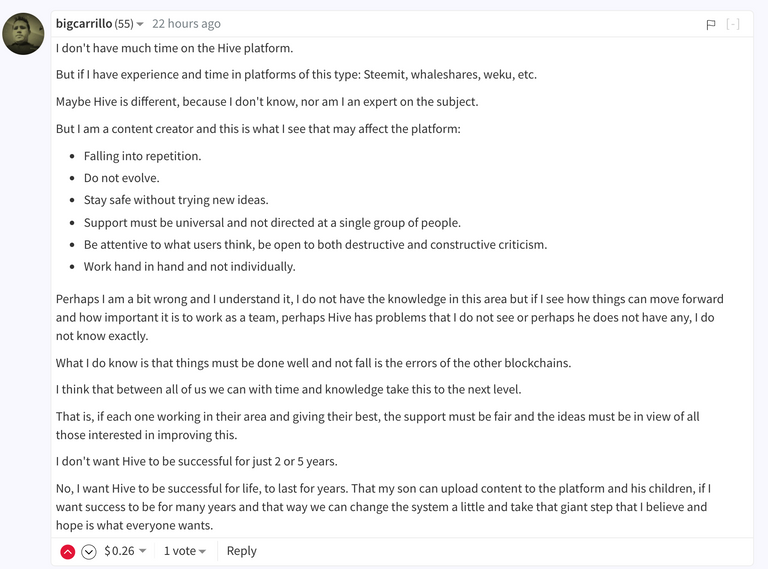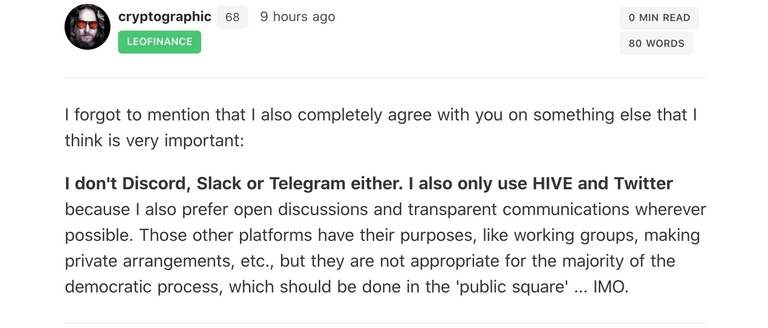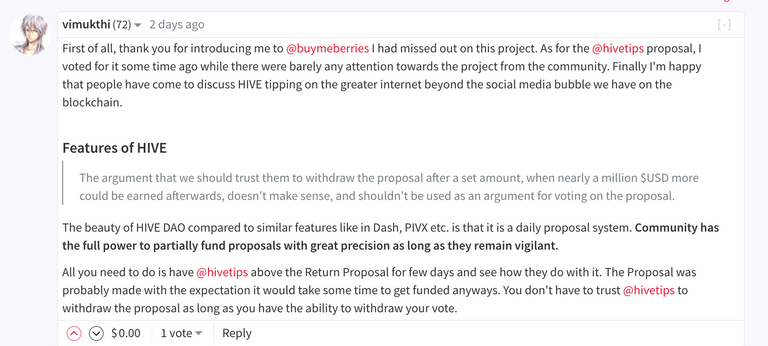 Posted Using LeoFinance Beta