An Idiots Guide to Saving Your CUBs from NULL! - NO COST and NO BINANCE NEEDED!!!

So all those who qualified now have CUBs in their Hive Engine Account but on the 17th of March, if you haven't transferred or exchanged them into one of these weird and mysterious new Binance Smart Blockchain-based BEP20 tokens, you will lose them FOREVER!!
No shit, they will be nulled. So either you can sell them cheap to the buzzards that are currently circling Hive Engine, or you can quickly get them safe for future use, and no, you DON'T need to sell your soul to Binance to do it...
FOLLOW THESE SIMPLE STEPS CAREFULLY!!
1. Download Trust Wallet onto your phone and set it up, not forgetting to copy your seed phrase and keep it safe! This is Binance's official wallet partner and you don't need to sign up or give any details to use it.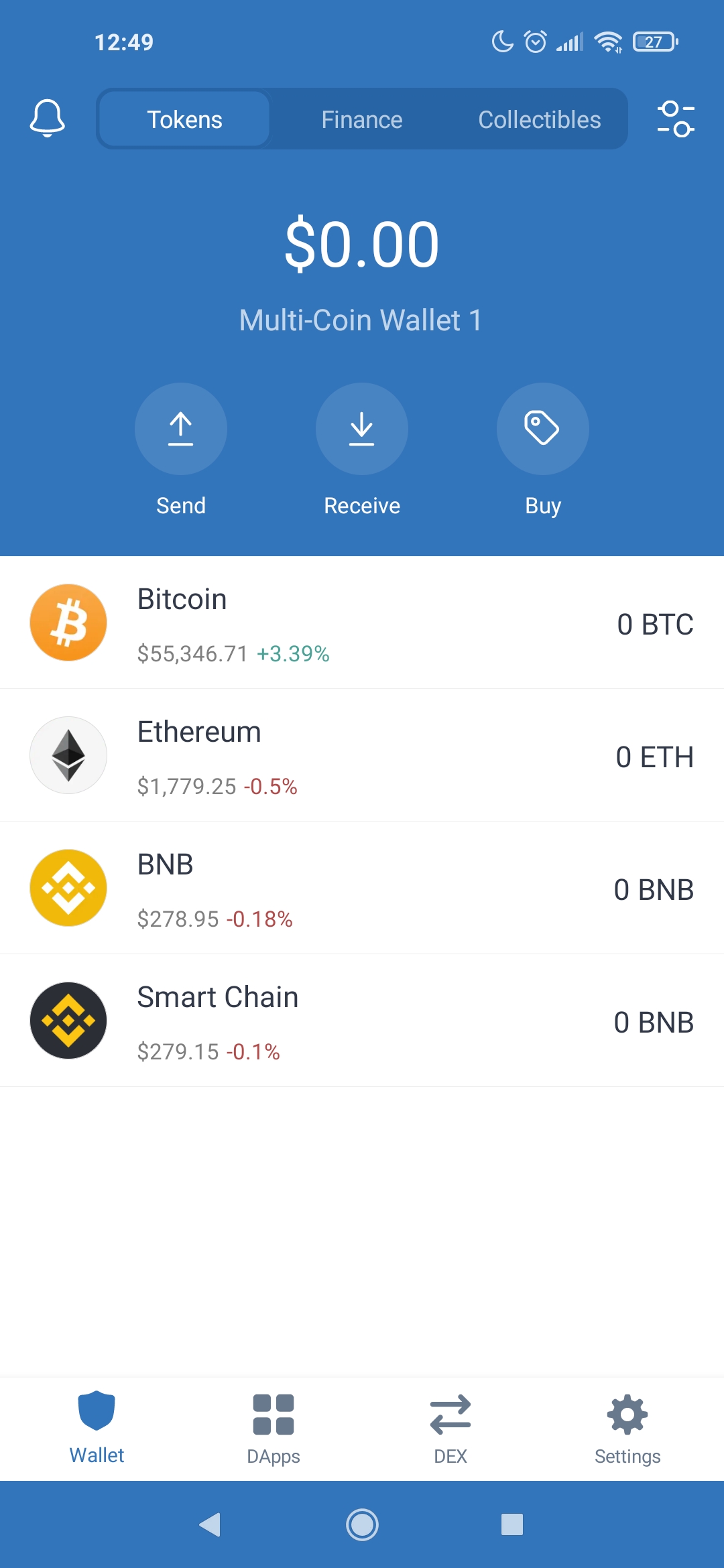 And what you'll have is exactly the same as this screenshot.
2. Click on 'Smart Chain' and you will see the following screen...
*YOU MUST CLICK ON SMART CHAIN AND NOT BNB, even though the units are the same, OR YOU'VE BLOWN IT!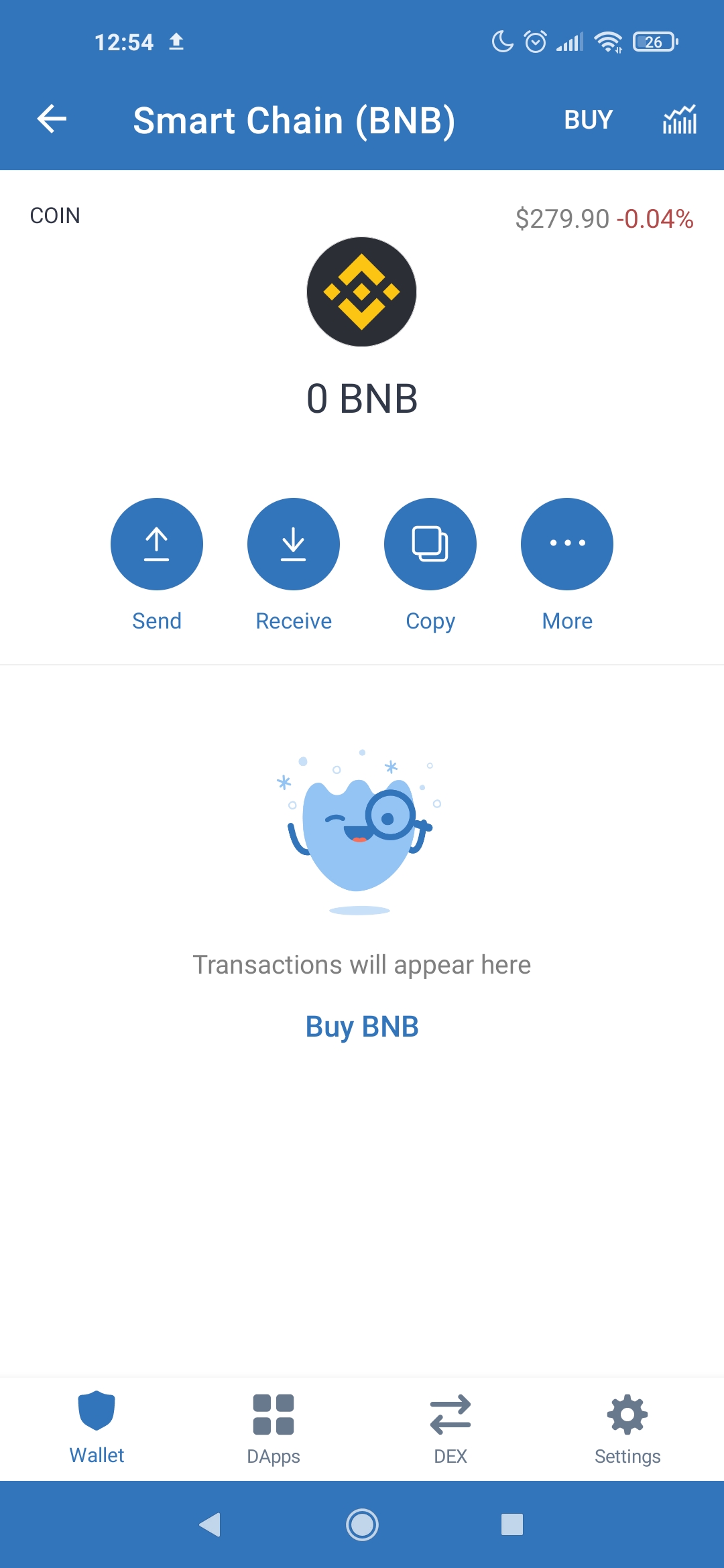 3. Then you need to click on 'Receive' and you have an address which you need to copy for use in the next step.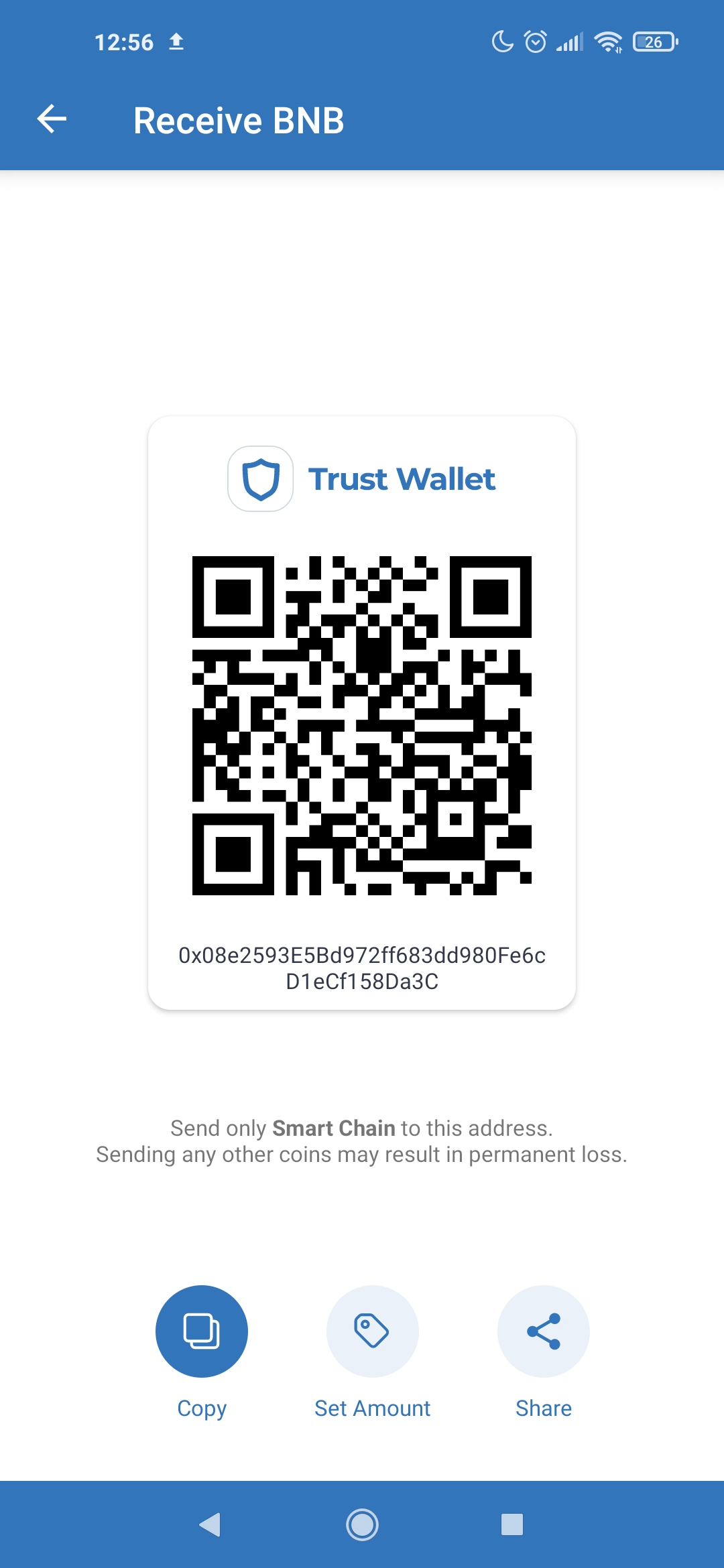 OK, ready for the serious voodoo shit?
4. Go here to @leofinance easy transfer screen and type in your address...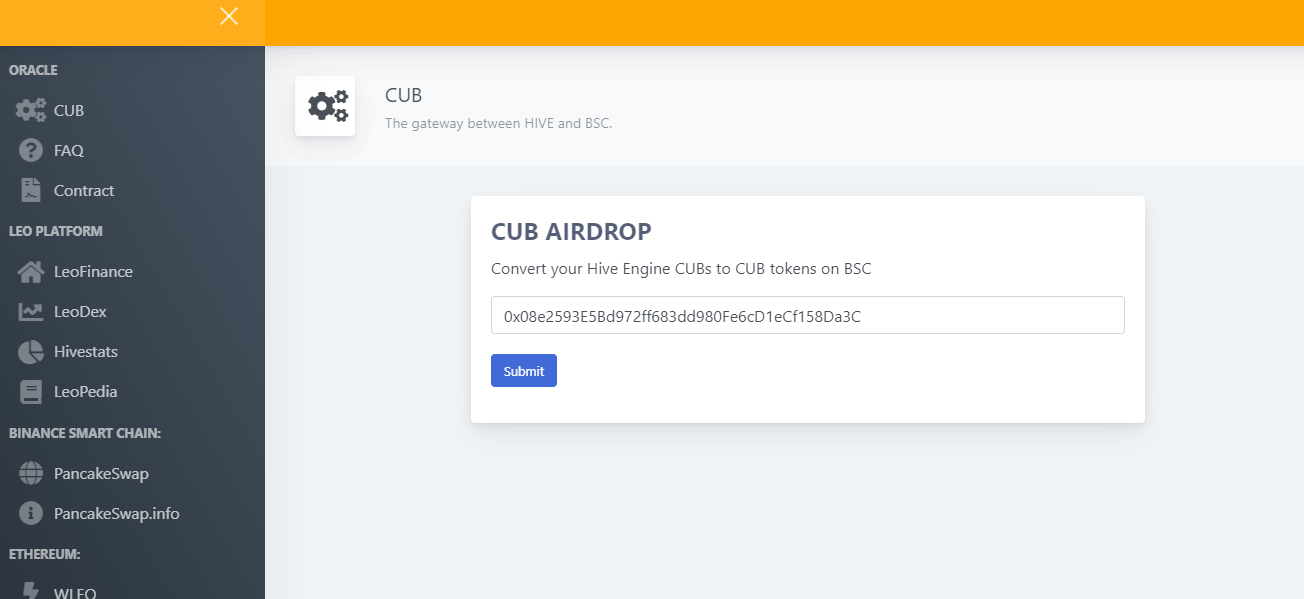 Then it will ask you for your user name and the amount.....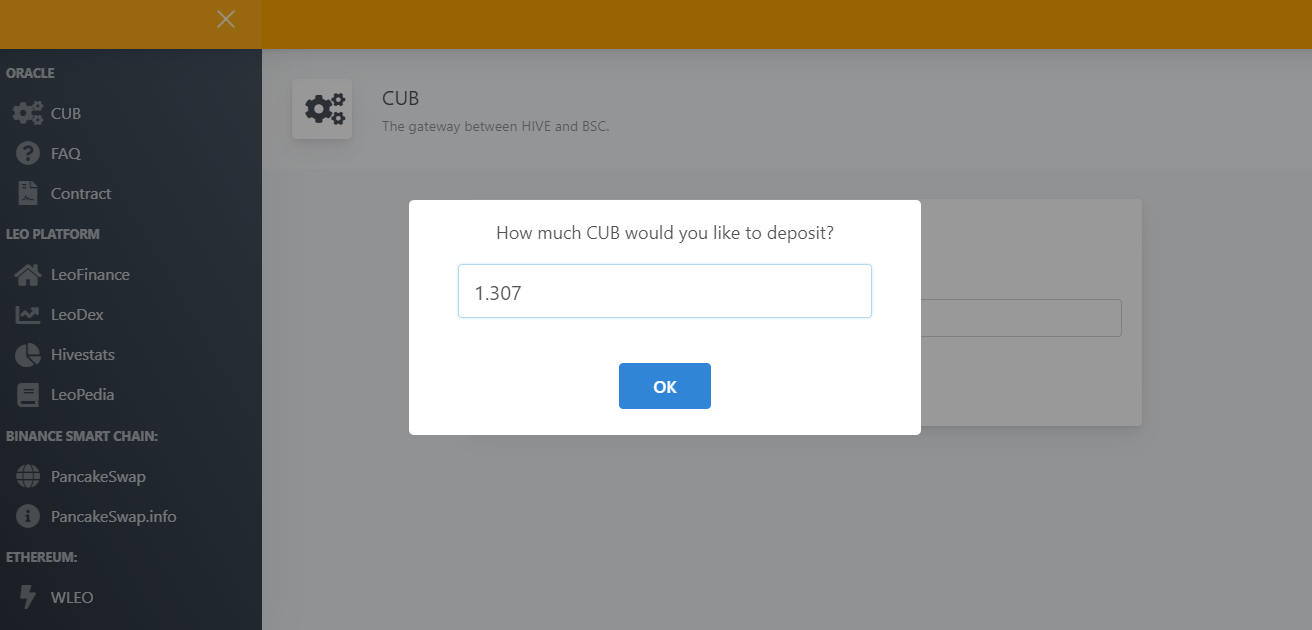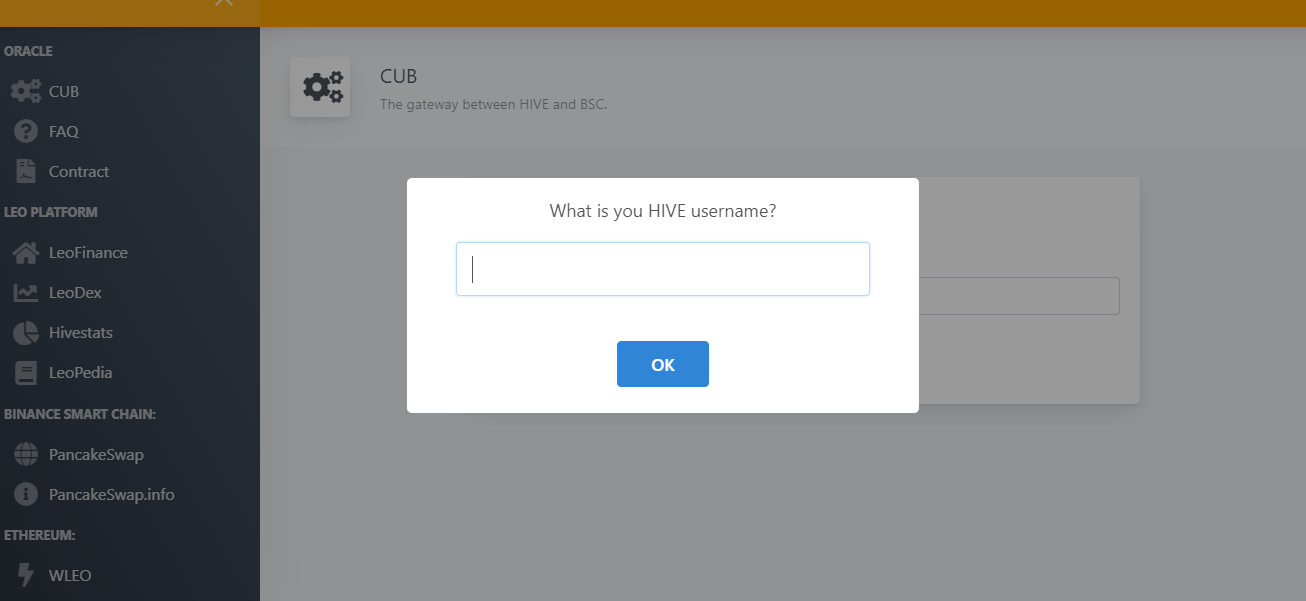 5. Listen for your phone 'pinging' a notification after just a very impressive few seconds and voila! The Cubs are now gone from Hive Engine and sat safely in your wallet as BEP20 token!.....
BUT @nathen007, I CAN'T SEE THEM!!!!
Panic not my friends (like I did for about 20 minutes!). In the top right-hand corner of the main wallet screen, you will see a slider. Click on it and you get a list of the coins available to show on your front screen...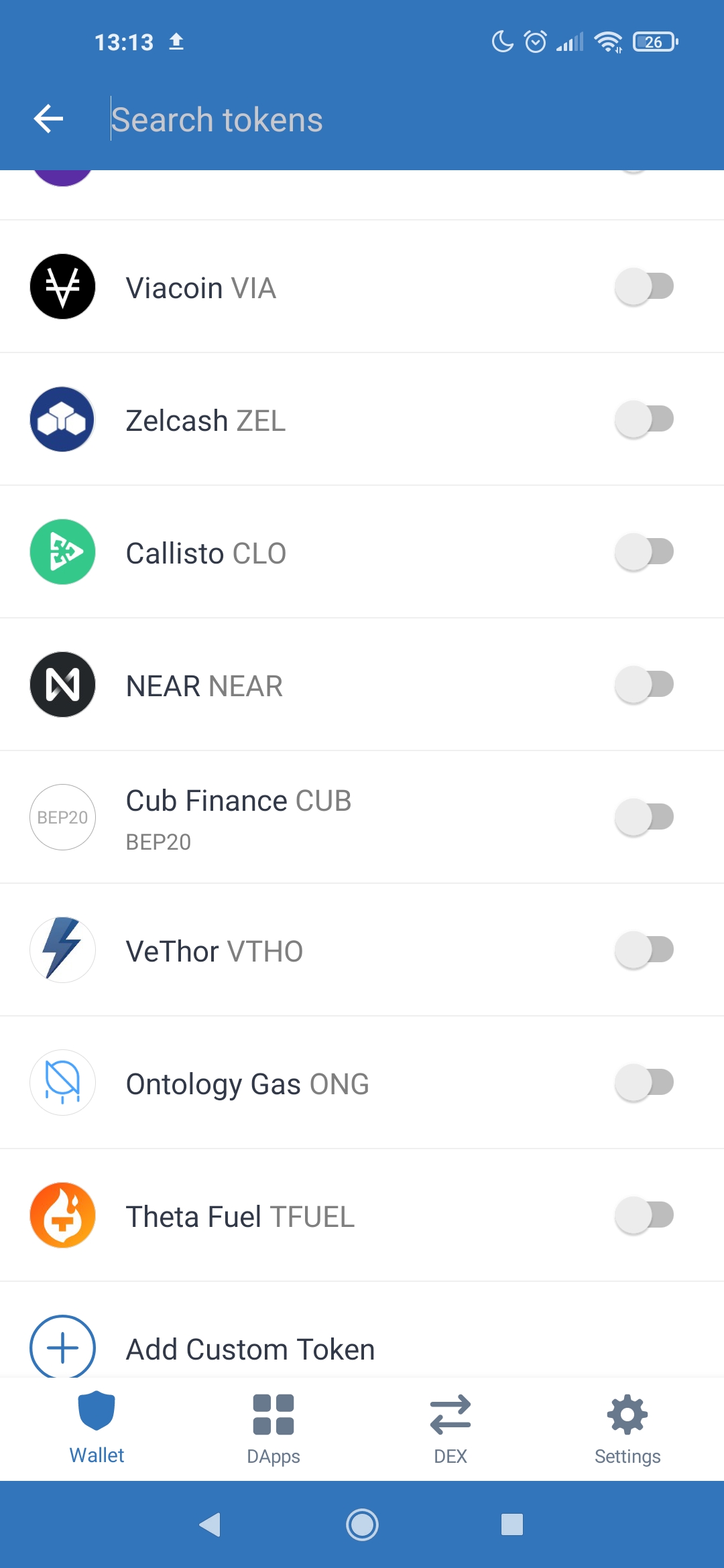 ...and if you scroll down, you will eventually see 'Cub Finance CUB' listed, slide the 'on' tab and suddenly they will be displayed happily on your main wallet screen.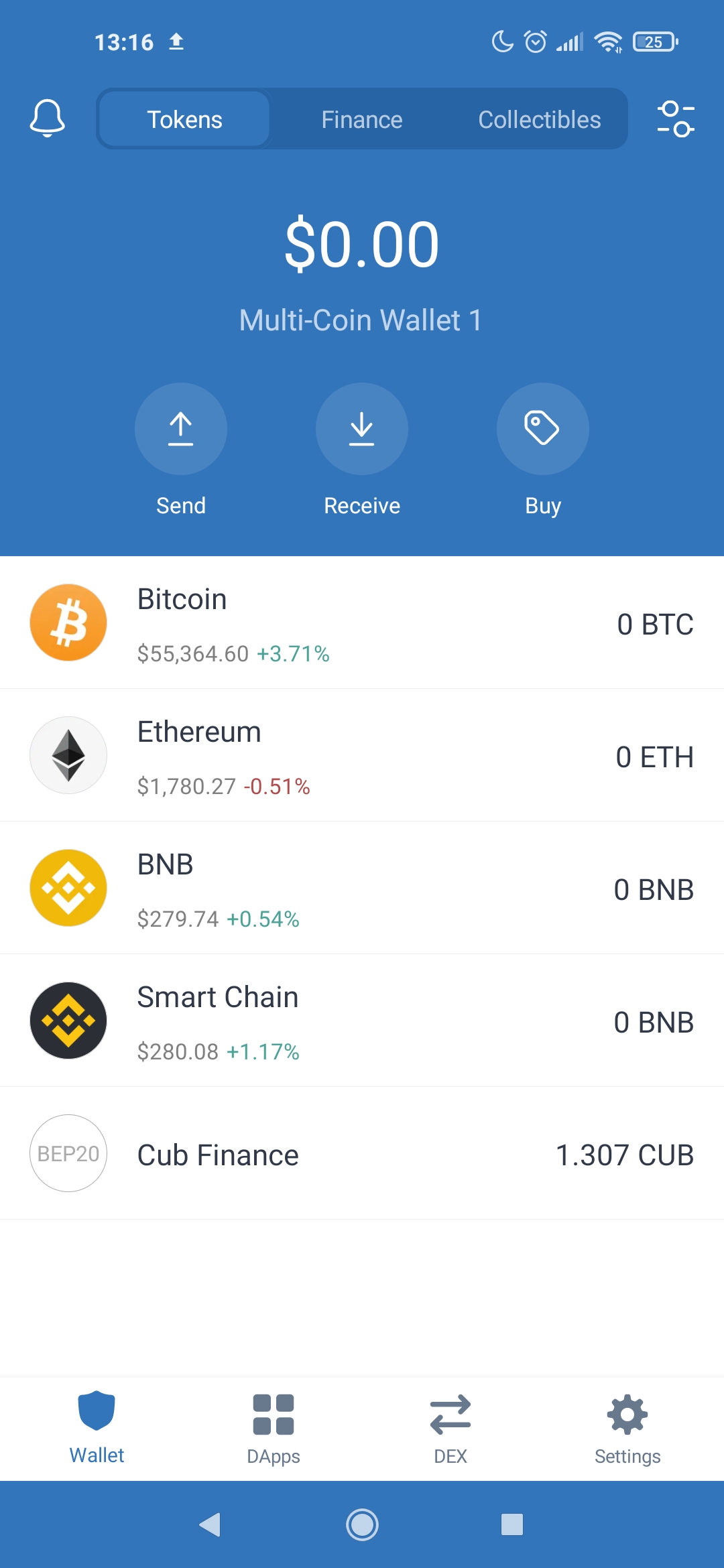 Happy days. Your CUBs are rescued from the Hive Engine of death!
Now if you want to do something with them such as convert them or get them onto an exchange, you'll need to get some BNBs and fees and other stuff which I haven't bothered with yet. I just wanted to get them safe and help all the people like myself who aren't Einstein crypto traders.
If @scaredycatguide @onealfa @taskmaster4450 @khaleelkazi or any other top Leo community folks could take a look at this post to reassure me I've not just lost everyone's stash I'd be grateful. This is what I did so please be careful and double-check with your own research first and please have a skim through the official post from @leofinance !
https://leofinance.io/@leofinance/the-first-ever-cross-chain-hybrid-claimdrop-or-completely-redesigned-and-cub-drop-is-now-live
Best wishes and good-luck everyone @gillianpearce this is for you :-)
Posted Using LeoFinance Beta
---
---