Is it ok to sell your crypto? Because it's not easy.
I have to change my car.
Not because I want to but because i have to. With two kids now in the house and buggies, bags, babies ect....
All needing to move around the place. Unfortunately my lovely fun car that I've had for the past four years is no longer suitable to the needs of a full family.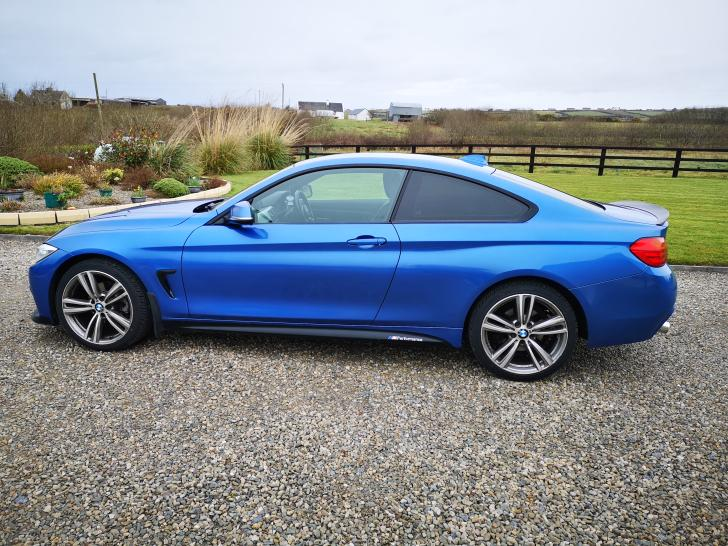 Even worse it will hit my crypto income as the money has to come from somewhere.
While I have been living from my crypto earnings for the past year it was done by living a very careful and measured life.
There is a phycological barrier towards selling any crypto more than absolutely necessary. I didn't actually need to withdraw much more than €100 most weeks to survive as we were living a very quiet lifestyle throughout covid and pregnancy.
Lots of walking and fresh air.
Opportunity cost.
I think that what hurts isn't the money that goes into the purchase.
It's the potential that money has to earn more money.
THe main reason that I can live from crypto now is that i spend four years building up my stacks and putting them to work. Nowhere has it rang truer than in crypto that money makes money.
With some sites like cub offering 60% returns relatively safely. Any finds that I turn into fiat now are actually going to cost me a lot more than that over the course of the next few years.
That is without the possibility that CUB turns from a 25c token to a ten dollar token like I think that it will. Then withdrawing some now is a real kick in the stones.
That is the mentality that i wake up with every day and it's a hard one to argue with. The only real argument is that the prices could crash and all of this loses 90% of it's value next year. Possible but unlikely.
The other argument is what are we doing it for?
What is the point of putting in all this tome and effort if I don't have anything tangible to show for all of my magic internet money?
Money is there to be spend and enjoyed.
Yes it could be worth a lot more in a year but I could also be dead from a Russian nuke. You can't live your life on maybe's.
I don't enjoy many material things but a nice car is one of my few pleasures that i don't mind spending some money on.
I don't want to zero any of my balances so the best course of action is to skim a little off a few of the better performing crypto's and move it all onto my card for when i pull the trigger.
The only question that remains is how much to spend.
This is a whole different problem.
I love nice cars and fancy cars. I can no longer have a sporty one but that doesn't mean that i want to be a soccer mom.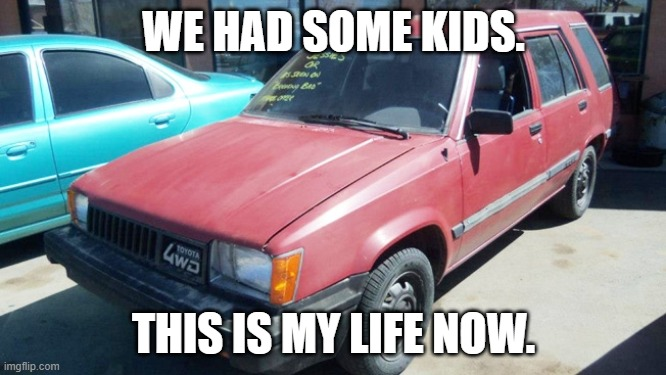 I don't actually use my car that much anymore now that I'm not technically working so it seems like a waste to spend big money on my next one.
I found one in the local garage today that is perfectly fine. It's 2 years old, clean, spacious, looks nice and could be mine for just a few thousand on top of my own car if i sell privately.
It's so boring...........
I just sat into it and felt bored.
There is nothing wrong with this car at all. It's even got some sports features but it just does nothing for me.
€23,500 and good value for it. I would hope to get about €20K for mine privately or €18 as a trade in.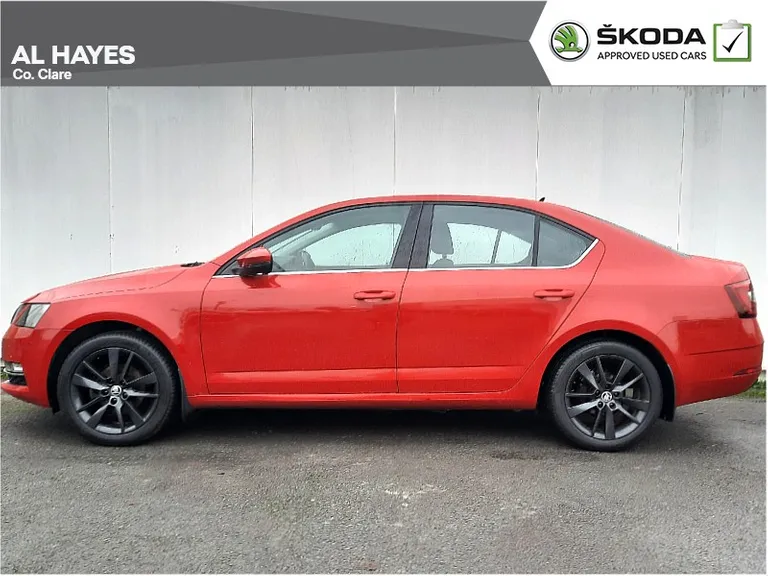 This is more what I want. The high spec VRS version but it cost about 10K more for the better version.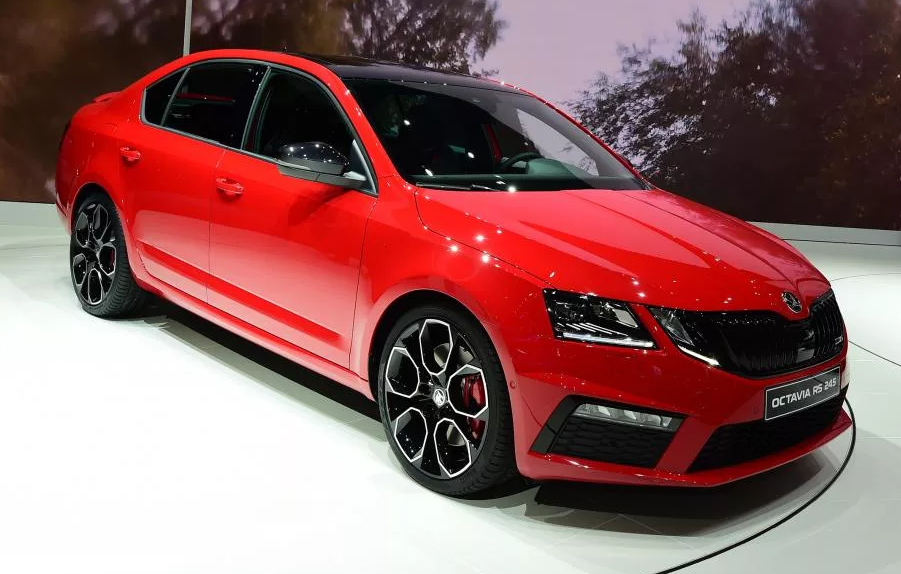 I'm going to pull out some funds anyway and make a purchase in the next few weeks. The only question is how much crypto i'm willing to sacrifice to do so.
It's hard to let it go.
Posted Using LeoFinance Beta
---
---