Revamp sportstalksocial or build a better option from the ground up?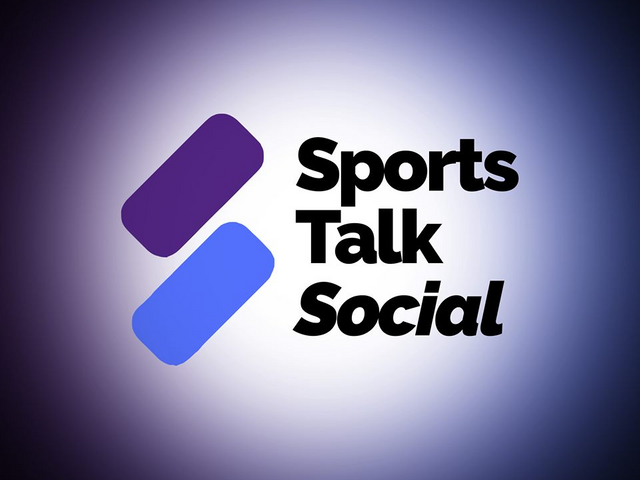 The sports community on hive had great potential when it was launched first. Sports is massive across the globe with hundreds of millions of fans involved in everything from soccer to extreme frisbee. Thousands of games followed by millions and a huge target audience.
Sports is big in every country. It crosses boundaries and race. Religion and language. Now find a way to monetize that interest and you are onto a winner. Over a billion people watched the world cup final.
Top sports sites in the world:
Yahoo sports - 125m unique monthly visitors.
ESPN - 80m UMV
Bleacherreport - 40M UMV
Even a small Irish site with under 10 employees and global rank of 43,000 is generating 2m-5m per year.
These are two of the top five sports sites in Ireland with a population of roughly 6M people and they are generating huge numbers.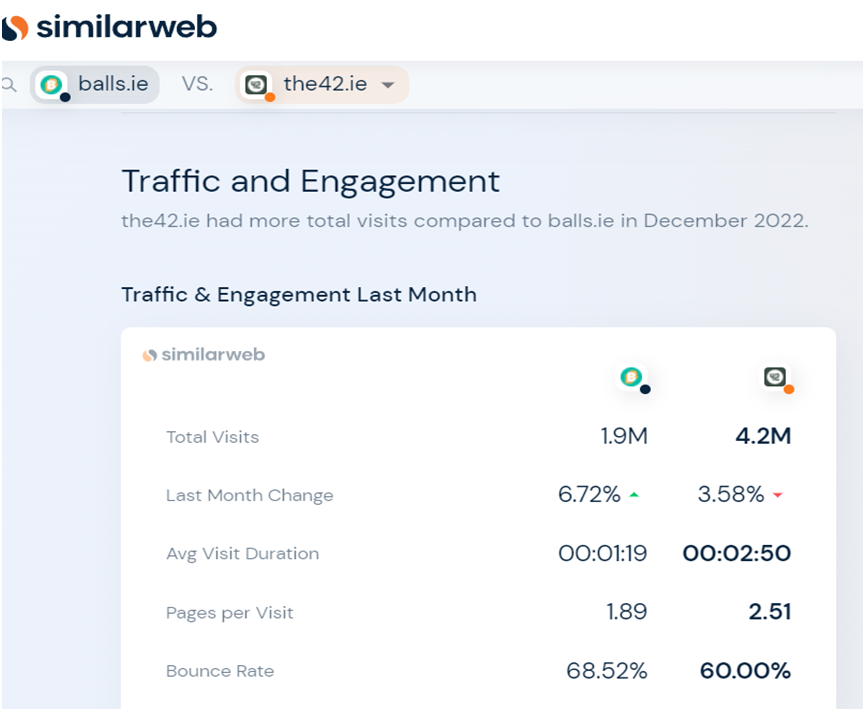 Then you have sports talk.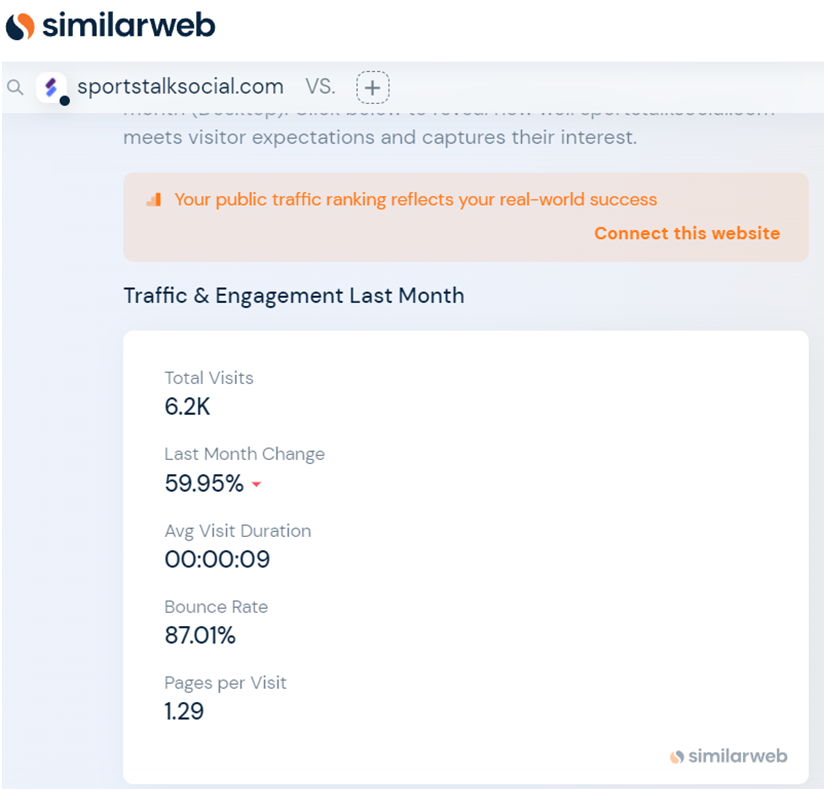 Some people would like to take action.
The site and the tribe itself is a stalled work in progress. Nothing has changed or improved over the past two years and some people would like to get it moving again.
Cryptosimplify is trying to start that change and motivate the community to take action. You can read his post and some of the feedback at this link here,Sportstalksocials future. which is mostly about changing the admin team and putting control in the hands of a core team to move the tribe forward. My name is on the post just to offer opinions and help where I can.
My personal opinion.
Personally I don't think that the tribe is fixable from where it is right now. With that said I'll offer my help where I can.
What I would like to see happen is a team of people to build a new sports site from the ground up.
My response to the conversation went a little along these lines.
I think that a tribe should be a business rather than just a community. It takes a lot of time and effort to set up and maintain a tribe then add in a monetized layer through hive and it's more than just a group of people sharing posts.
Sports has the potential to be a massive tribe if it's done right. A proper website, communities, mobile app and a million users over time.
Built from the ground up and with proper sustainable tokenomics and a good business model that creates income and pays for itself.
If enough people want to try and improve what we have already then i'll help where i can and try to make the best of it but what i would love to see is a real team of people that sit down and draw up a new site that is done right from the get go.
The community on sportstalk would soon move over once they see a much better product with long term potential.
Either option would be a marathon that could end in failure but that is every single start up. It would need start up funds but could generate a revenue soon after development and launch. Some to the team for further development and the rest back to the token holders through dividends or burns.
My yes list.
New community website.
Based on short form content.
Link to longer written posts on your profile.
Built as a business based on ad revenue.
Proper verified authors on front page.
Easy log in and use.
Mobile app for the masses.
Mini games for users.
New token distribution model.
This is all just theory and conversation starting but it is what I would like to see as a future project. If Leo hits $10 then I'll fund it myself but until then it is all in my head.
The no list.
A DAO.
Massive token inflation.
Another hive.blog based front end.
Actifit posts. (Maybe as short form content.)
Thoughts??
Posted Using LeoFinance Beta
---
---