Will professional "splinterlander" be a future job?

This is one to think about.
The present is a very strange place right now.
We have changed the whole landscape in just a few short years. When i joined the chain four years ago it was with the intention of earning a few extra euros.
Today 'm dreaming of playing professional Esports with splinterlands. Yes, I would need to build a good deck and actually improve at the game but the point is still valid.
It could be a real thing.
I read a very interesting and comprehensive article form Balthazar NFT gaming today on @splinterlands that broke it all down step by step.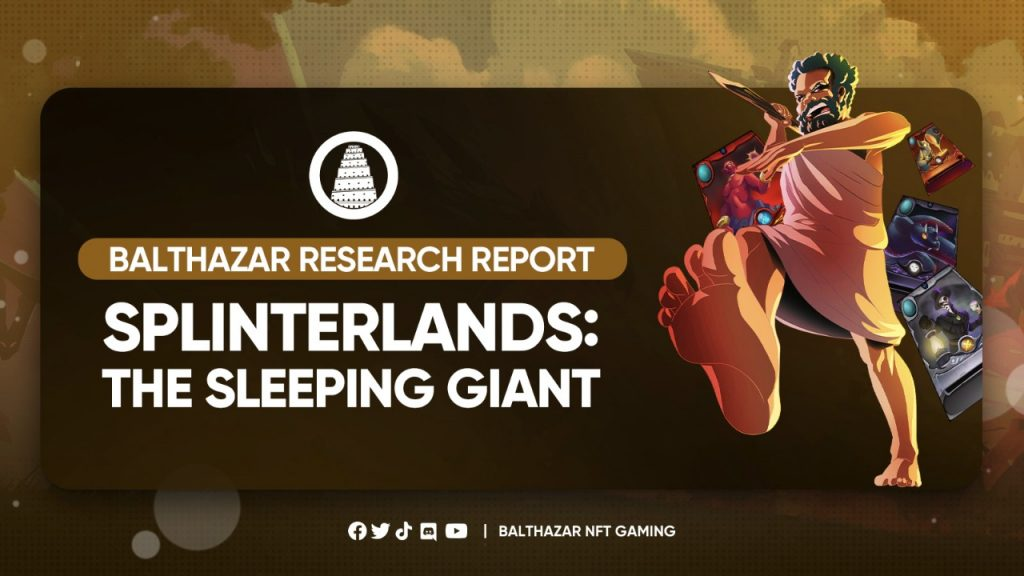 Balthazar Research Report – Splinterlands
I skipped over the initial part of setting up an account and playing the game. I have the gist of it. I'm lucky enough to have some very strong legacy cards that are worth a reasonable amount of crypto. Not everybody has this but everybody can position themselves for the next phase.
Think where we will be in 2025.
What caught my interest was their theory for the future of the game.
New modern formats.
Balance out the competitiveness.
Increase the user base.
Land
Crafting.
Better game mechanics.
More dynamic gameplay.
Suddenly it becomes a more skill based game.
All of which leads to a full Esports genre as the game grows in popularity.
Think of Yu-gi-uh in real life. Build your deck, compete in real and digital life. Sponsored tournaments. Large audiences. High profile players.
Would anybody here be interested?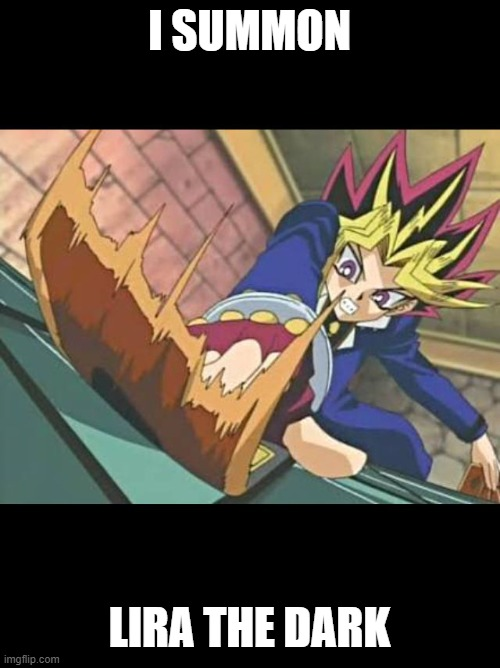 I know that I would love to do it.
Create a serious land base to produce assets. Build a full deck and try to win a world title. Travel to Vegas and compete in front of thousands in real time.
There are a lot of ways this could go and we already know that there is a partnership with Zensports who share this vision.
I personally think that the splinterlands team will have no problem riding out the next few bear markets as they have done it before with less funds. I think that their vision if a few steps ahead of the competitors due to their head start and strong community. I think that there is a market for this going forward and that the game will go viral over the next few years.
Now is the time to graft hard and get set up for 2025. Lots of people are watching the markets and trying to guess what happens for the next few weeks.
I'm going to play the long game and try to get ready for the future.
Ready for my professional debut.
Try for yourself.
If you haven't played the game before then now is the best time to join. Today is much better than tomorrow and a lot better than later.
Cards worth a few cents now will have a much higher value in the future as the print runs out. We have a strong community and seen this happen every time as it grows with the game.
Link to the game here,
Posted Using LeoFinance Beta
---
---