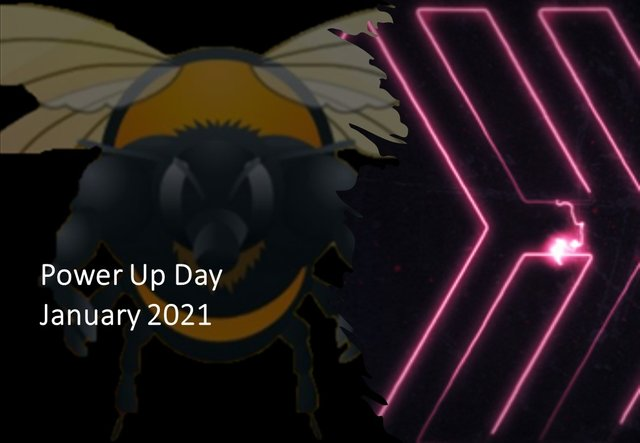 Image Source
Stake Your Claim
Happy New Year folks, let's hope 2021 is a great year for everyone and that the crypto bull run continues long in to the year! As it's the 1st of the month, I've been seeing a few keen Leo posts about the Power Up Day initiative run by the Queen of Good Juju @traciyork so thought I'd join the merriment again!
Traci has pretty much taken this initiative to the next level with help from @hivebuzz and the Spanish community adding to the overall experience and fun of the day. If you meet certain criteria then you may qualify for some really great prizes where LOADS of HP is up for grabs to various winners - well worth getting involved in - more information can be found on her post here! Be sure to read it but you have until the end of 1st to get involved - here's a look at the prizes on offer!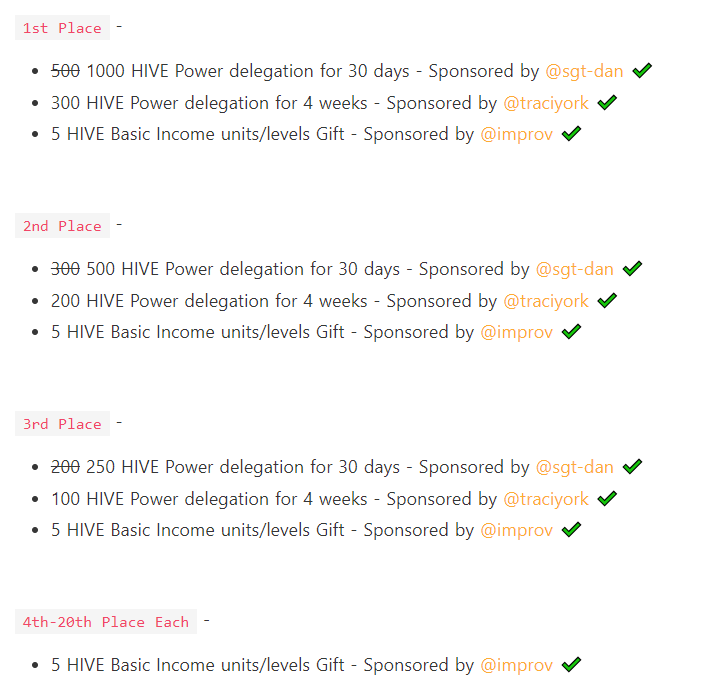 I don't qualify for the prizes but I like the fun aspect of it all and catching up with people who also stake for that lovely compound growth! Anyway, here's my stake on it all, focusing on HIVE and LEO.
---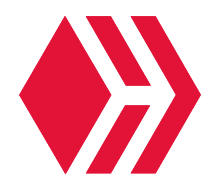 HIVE
I power up pretty much every day anyway but always keep some in reserve in the days building up to the 1st so I can maximise my chances of getting the level 5 big bastard @hivebuzz power bee badge! Also, with the prices of HIVE staying low in terms of £ value at 8.5p and even lower at 420 sats (great number) when I bought some the other day, I thought I might as well buy some up cheaply to make the requirements for the badge: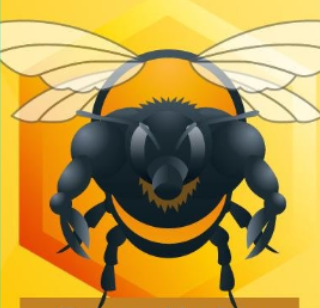 Getting HIVE HENCH baby!
This brings my total HP to:

Not going to lie, didn't think I'd even get to Orca at one point when I started here nearly 3 years ago but chipping away each day with some posts, buying up here and there and the prices dropping like a stone (read in to that what you will), I managed to get to the level I wanted. Whether I'll continue to buy up HIVE this year is another matter - I feel like 60k is "enough" now and it will just grow anyway!
However, with a potential airdrop on the horizon for staked HIVE tokens with 3Speak, it was another motivation to make it past 60k, I start getting a little twitchy when I'm close to a round figure haha! I will use some of my stake to delegate to communities to help them grow whilst getting some of their tokens in return - more on that in another post.
---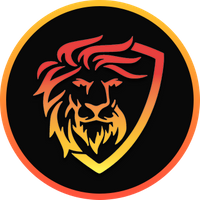 LEO
With the excess HIVE I had left over, I decided to buy more LEO with it and "Dam Son", the price has shot up in the last few days to nearly 2.5x the price of HIVE! I believe this is to do with a coming airdrop for another Leo based token and we all know airdrop frenzy is a real thing but what the hey, might as well buy it up and stake it anyway!
I have to say, I'm enjoying being on Leo and seeing the regular updates from the official accounts, all the developments going on and having fun writing about crypto in the last few months - the engagement on posts have been like no other! This is how things should be in my opinion - 2021 is going to be incredible for LEO if they keep this up!
I added another 69 (hey heyyyy) LEO to my stake:

Which brings my LEO power to:

My aim is to try and get to 1,500 LP by the end of Jan 2021 and from there... not really sure! One step at a time! I could already have been really close to getting there but I decided to send 200 LEO to LBI whilst it's still 1:1 in the initial start up period. I have been informed that they might be keeping it like this until the end of Jan 2021 but after that, the prices will start going up (if not sooner) - more information over at @lbi-token!
---
And that's it from me! How about you? Are you PUD-ing today? Have you got any crypto goals for 2021? Let me know in the comments below!
Stake it easy
Nicky
Posted Using LeoFinance Beta