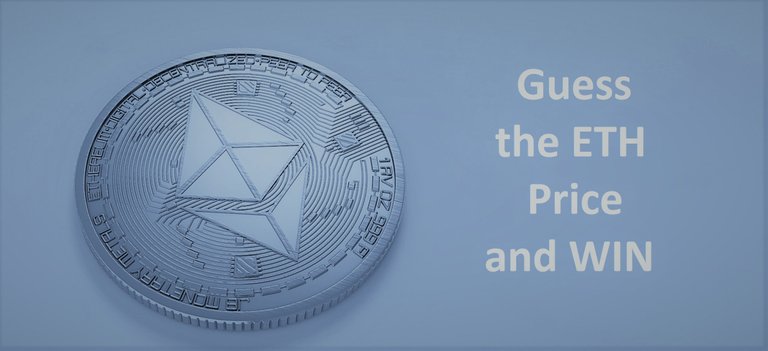 Hello Leo-Family,
I have very good news for you. With immediate effect, I will change the rules for our little game in favour of every player. Firstly, the number of Hive Basic Income Shares (HBI) for the winner of the game will be increased from 1 to 3. Secondly, the format for ETH price bets will be in full dollar value, skipping the cent values and increasing the chance to hit the Jackpot by a factor of 100. I hope you like the changes and I am very thankful for your longtime support. Have a nice week and good luck for the next ETH price guessing round!

What do you think ETH will cost by the end of Sunday?
Comment with your guess directly to this post. The bet that is closest to the truth, will win the weekly price. If your bet is exactly to the point, you will win the Jackpot.


The Prices

The weekly Price
3 Hive Basic Income Share
As long as we have a bet, we have a winner!


The Jackpot
100 LEO
The Jackpot is fixed to 100 LEO.

The Rules.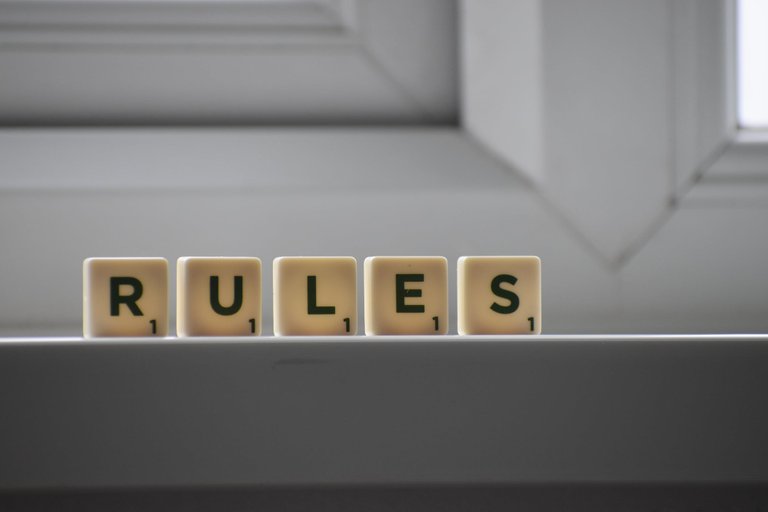 provide your tip of the ETH Price in US$ (Format $XXXX) as a comment until Saturday 23:59 CET
only one tip per account allowed per individual user; multi-account-users shall only comment with one account, multiple comments lead to disqualification
the tip that is closest to the reference price will win the weekly price
if there are two tips equally near to the winning value, the one that is given earlier is the winning one
a tip that is exactly on spot with the reference price will win the Jackpot
the reference price will be taken from Coingeko; (see the following reference) and rounded to full $ value
prices are transferred directly to the winning account before publishing the next weekly post
winners are announced in the respective section of the next game post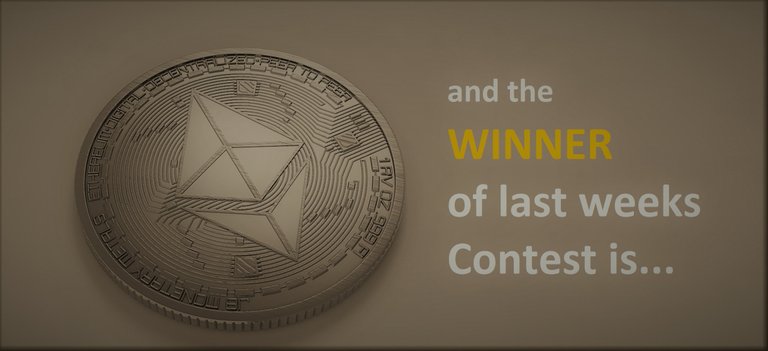 We had 25 valid bets in our last weekly ETH guessing round and the bets ranged from 1660.00$ to 1996.00$. @minimining had the right guess, with $13.38 below the reference price. The bets in detail:
1660.00 @ddn688
1700.00 @jfang003
1750.00 @erikklok
1790.38 reference winning price
1815.00 @hatoto
1840.00 @hansvonkatte
1843.66 @fronttowardenemy
1854.00 @rupinder
1865.00 @samuelvoncocceji
1869.97 @dwixer
1874.56 @cmmemes
1875.00 @sportsbuddy
1884.10 @alt-runner
1888.88 @minus-pi
1889.95 @an-man
1899.00 @thatgermandude
1900.00 @podewils
1903.00 @siphon
1910.00 @cst90
1920.00 @guurry
1933.00 @master-lamp
1938.75 @oldmans
1948.00 @ir-crp
1952.00 @sondershausen
1996.00 @schindmaehre
Congratulations to @minimining, who won this little game and got 1 HiveBasic Income Share.
Good Luck
---


Image by @mariosfame
Posted Using LeoFinance Beta