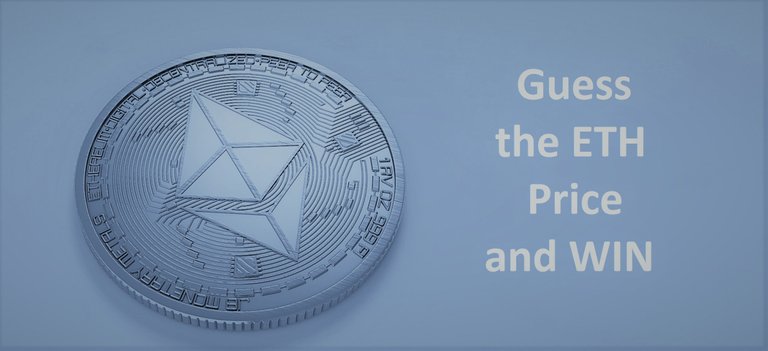 Hello LEO Community,
with the introduction of wHIVE and wLEO just around the corner, it might be valuable to continuously check the ETH price feed. Let me help you a little bit in this task and to have some fun in suggesting what the week will bring for the price of Ethereum and share it with an interested audience. I do the BTC weekly guessing game for @spinvest on a regular basis and decided to do the same for the ETH price as this coin is more and more linked to our HIVE blockchain. The rules, as well as the prices, are detailed below and I hope you don't mind to tack the regular participants of the Monday BTC guessing game, as they may be interested in this little game that will start every Wednesday.
So last week the ETH price was under strong selling pressure, falling more than 25% to currently $341,74. The question is if we already have a bottom to start north from or if it will tend south further. What is your opinion?
---
What do you think ETH will cost by the end of Sunday?
Comment with your guess directly to this post. The bet that is closest to the truth, will win the weekly price. If your bet is exactly to the point, you will win the Jackpot.
---
The Prices

The weekly Price
1 Hive Basic Income Share
As long as we have a bet, we have a winner!
---
The Jackpot
10 LEO
The Jackpot is steadily growing with 5 LEO every week as long as there is no Jackpot-winner.
---
The Rules.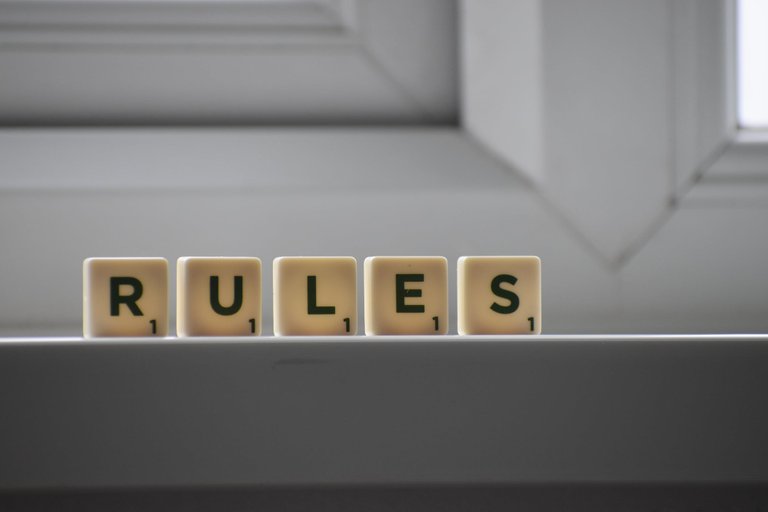 provide your tip of the ETH Price in US$ (Format $XXX.XX) as a comment until Saturday 23:59 CET
only one tip per account allowed per individual user; multi-account-users shall only comment with one account, multiple comments lead to disqualification
the tip that is closest to the reference price will win the weekly price
if there are two tips equally near to the winning value, the one that is given earlier is the winning one
a tip that is exactly on spot with the reference price (two decimals) will win the Jackpot
the reference price will be taken from Coingeko; (see the following reference)
prices are transferred directly to the winning account before publishing the next weekly post
winners are announced in the respective section of the next game post
---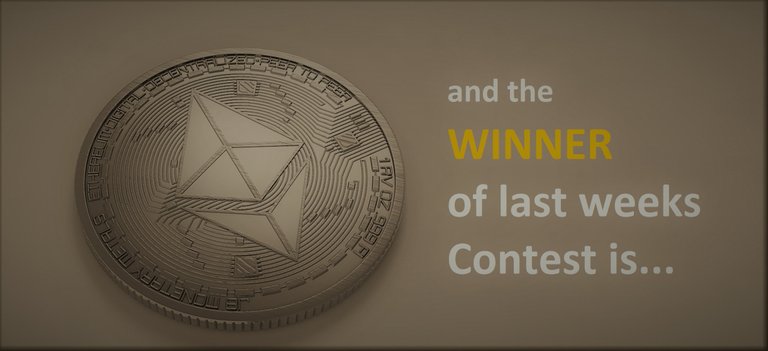 Greetings to the following user, who regularly participate in the weekly BTC guessing game, and might therefore also be interested to participate here.
@silverstackeruk, @chrisparis, @erikklok, @mandynmargie, @minimining, @oldmans, @roger5120, @daniella619, @shitsignals, @ddn688, @braaiboy, @invest4free, @lammbock, @chekohler, @invest4free,
@flemingfarm, @steemcryptosicko, @alovely, @votebetting, @hetty-rowan, @cornavirus, @tbnfl4sun, @ange.nkuru, @zemiatin, @undergound, @slider2990, @joetunex, @sportsbuddy, @stayoutoftherz, @tariqul.bibm
The Jackpot
is now
10 LEO
Have fun in the next round and
Good Luck
---