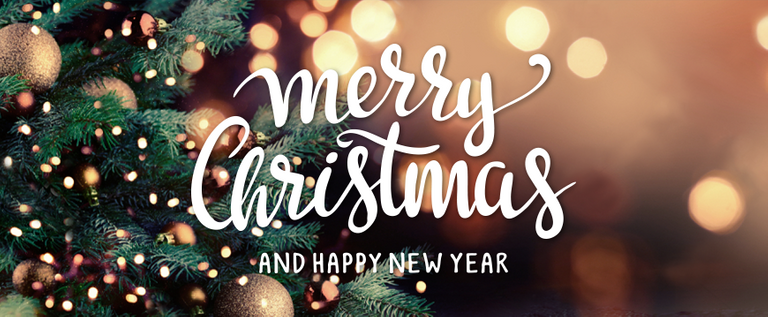 Merry Christmas!
This is just a post to wish my few friends on the Hive chain a Merry Christmas and Happy New Year! Not sure if I'll be around much over the next week, but if not I figured I'd get the happy New Year in in advance. 😝
My girlfriend is still stuck in the states. This was her first ever Christmas and I think she enjoyed it! I know she was feeling a bit homesick for Vietnam, but I think the gifts helped a bit. 😝
Not sure what we're doing for New Year's yet. I was thinking about renting a hotel for a couple nights in Chicago. Not sure if they're doing the fireworks this year? If they are, I think that's what I'll do.
But, anyway that's just my little update. Hope you all have a good holiday!
How was everyone's Christmas so far? And does anyone have any good plans for the New Year?
Posted Using LeoFinance Beta