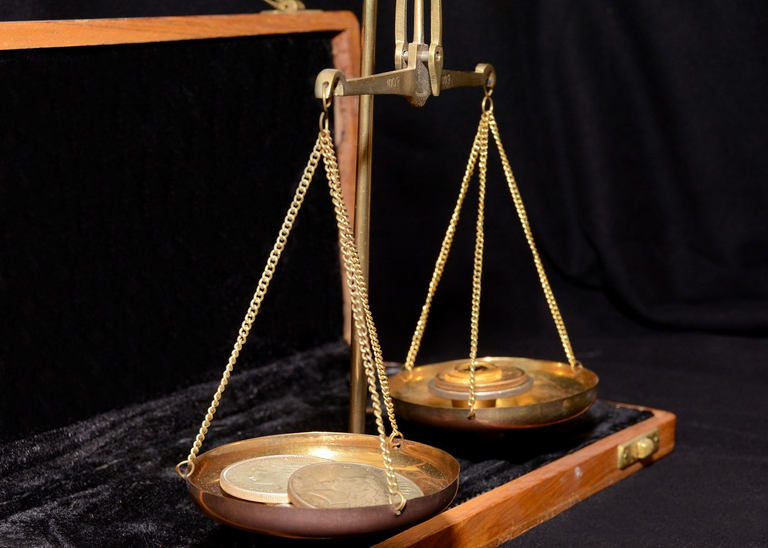 I have been in the crypto scene for about two and a half years and I can comfortably say I have not suffered any major losses. A lot of people are taken aback by this fact.
The other thing most people are surprised about when I tell them is that I don't trade. I have never played the market. It is not my forte. I do not have the emotional and mental stamina to play with my money that way.
"So how do you make money off this thing if you don't trade?" they ask. I find this question funny and it also highlights how little I know about crypto. So you can imagine the look on people's faces when I reveal what I do to earn crypto.
I was telling a friend a couple of months back how possible it was to earn close to $100 from creating videos on 3speak and she blatantly called me a liar. She did not care to verify the information because it was inconceivable to earn that much from vlogging from an unknown platform.
We have a lot of people who still have this same mindset regarding crypto. They cannot wrap their heads around the idea that people are becoming millionaires overnight because their reality doesn't match that fact.
I have had to adjust my thinking when I got into this space. I was exposed to a world I was unfamiliar with and had to learn. So while many are in doubt about this space people like you and I are making the best out of it.
CRYPTO IS VAST
There are several things you can do to earn crypto. I advise most newbies to follow this path of earning because it is better for their crypto education. You don't just throw money at something you barely understand. This is the fastest way to get rekted.
Blogging is one of the easiest ways to get into crypto with zero financial cost. There are several platforms and forums out there to join. I will recommend leofinance and hive.
Also, NFTs is the new rave which opens a window for creatives to explore. Here on hive we have the nftshowroom. You can put out your art and earn from its purchase
If you are not interested in making money, which I doubt, there is a lot of cool stuff you can explore. I use crypto for everything. For example, my favourite browser, brave, earns me crypto for clicking on ads.
The point I am trying to make is that you can explore the crypto sphere without gambling with your money which I see a lot of people do these days. Don't fall for get-rich-quick schemes. There is a handful of them in the crypto sphere.
I make a living from writing blogs like this one. I am sure other talented individuals are trying to break through elsewhere on the internet but here I am living the dream. The crypto sphere offers a lot of opportunities, you just need to explore more and find a space that suits you.
We all cannot be traders, but we can be writers, vloggers, influencers, gamers, etc within this growing industry. The choice is yours and you can make it now.
I am inviting you to join the leofinance platform where you can learn more about the exciting things happening in the crypto space. With a few clicks, you can set up an account and be part of this awesome community.
Also, I suggest you join leomarkettalk. It is an active sub-community of crypto enthusiasts.
So I look forward to seeing you join the leofinance community. Get started; get acquainted. Cheers!
Posted Using LeoFinance Beta